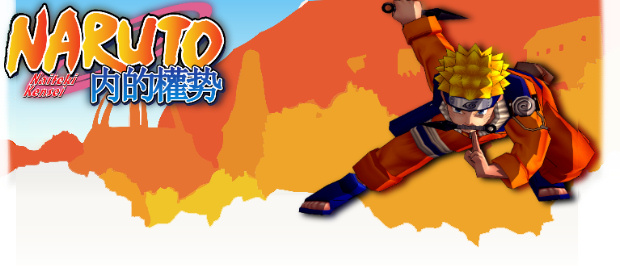 Welcome to Friday Update #54
Need a little variety in your life? We got your follow up on our Character Select Screen!
---
---
Way back when we gave you guys a look at our character select screen. Like many other things in NNK, it has since seen great improvements!
We wanted fans to have excitement the moment they got in-game on NNK, that meant having a dynamic screen to select characters from. While playing other projects that used the default Half-life character select method of text based buttons we felt it really brought down the atmosphere of the experience. Making sure that our players had that Naruto feel from start to end was a major goal of ours and our selection screen is just one more piece of completing that goal!
---
See you soon!
- The NNK Team