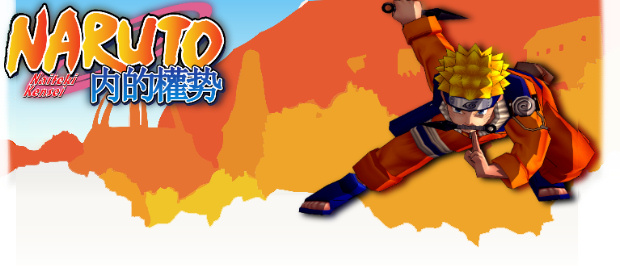 Welcome to Friday Update #51!
Even though we're late, here's a little media Media Blitz!
---
---
This is probably the latest we've ever done a Friday Update, so firstly let me apologize for that. Behind the scenes we've had a few big jumps in progress and anyone who has had experience in any type of programming can tell you big changes sometimes cause big troubles. Let me just say that NNK is fully back on track and moving forward, the friday update this week was disrupted because of a bug that popped up during some development.
So instead of trying to rush out another update we hope you guys will enjoy a couple of new screen shots this week so we can work on the upcoming update to get back on track bringing you guys exciting new info about NNK. Thanks for everyone's tolerance, and we hope you'll enjoy the next Friday Update.
---
See you next Friday! ..hopefully on time!
- The NNK Team