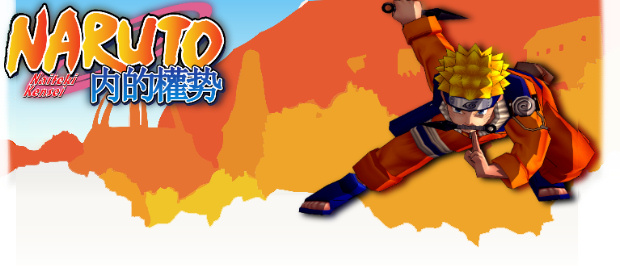 Welcome to Friday Update #50!

50 solid weeks of continuous updates! We thought we'd like to reward you guys for sticking around with us so long. So join us in celebrating our 50th update with an in-game look at our Battle System!
---
Download the high quality version
here.
---
We've come a long way and we're still marching on. Thanks again to all you guys who've stuck around with us from the beginning. And for those of you who are finding us for the first time thanks for taking the time to check us out!
We've worked really hard on our movement and melee system to make sure it's intuitive, fun, and fast. We've done the best we could to give you guys a solid Naruto experience as soon as you jump into a game and start battling your opponent. We can't wait to see what kind of combos you guys will be making up in the near future!
---
50 updates later and we're still going strong!
- The NNK Team