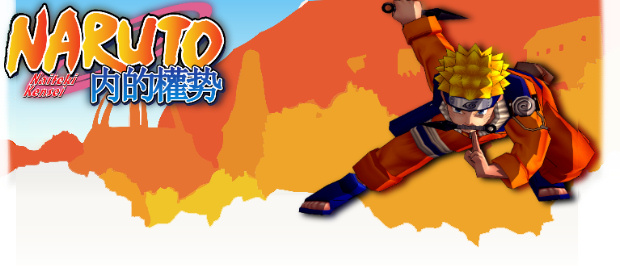 Welcome to Friday Update #43!

Happy daylight savings Narufans! We're slowing it down a bit this week with a small Media blitz!
---
---
Things are busy behind the scenes, as always. Lately we've been going through our "What's left to do" list and we couldn't be more excited! NNK has really grown from a small idea with a few friends to a massive project nearing completion! You'll excuse the lack of content this friday, we've all been pretty busy, especially myself, so we didn't have enough time to pull together a proper update.
But don't worry, we always do our best to let you know what's going on no matter how busy we are! Check back next week to learn a few tricks you can use in NNK to separate yourself from fledgling ninjas!
---
See you next friday, promise!
- The NNK Team