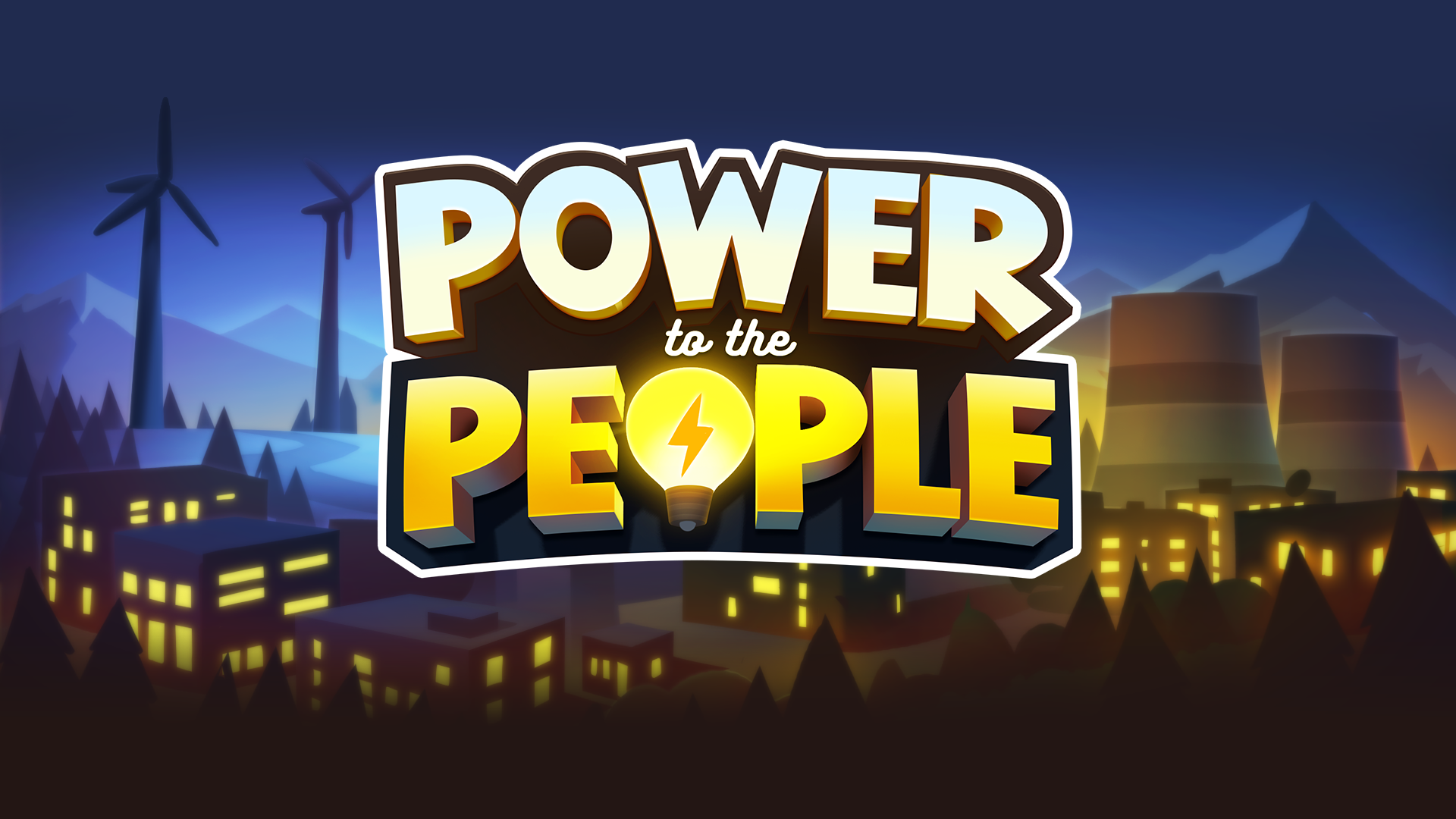 Do you have what it takes to keep the lights on? Well, gameplay in Power to the People is smoother than ever before, allowing you to run your city more efficiently!
New Environmental Art
To accommodate map variation and offer cleaner aesthetics, all environmental art in-game has been redesigned from scratch. Everything from trees, rocks, bushes, and flowers, you are sure to enjoy nature and all of its splendors as you build your infrastructure.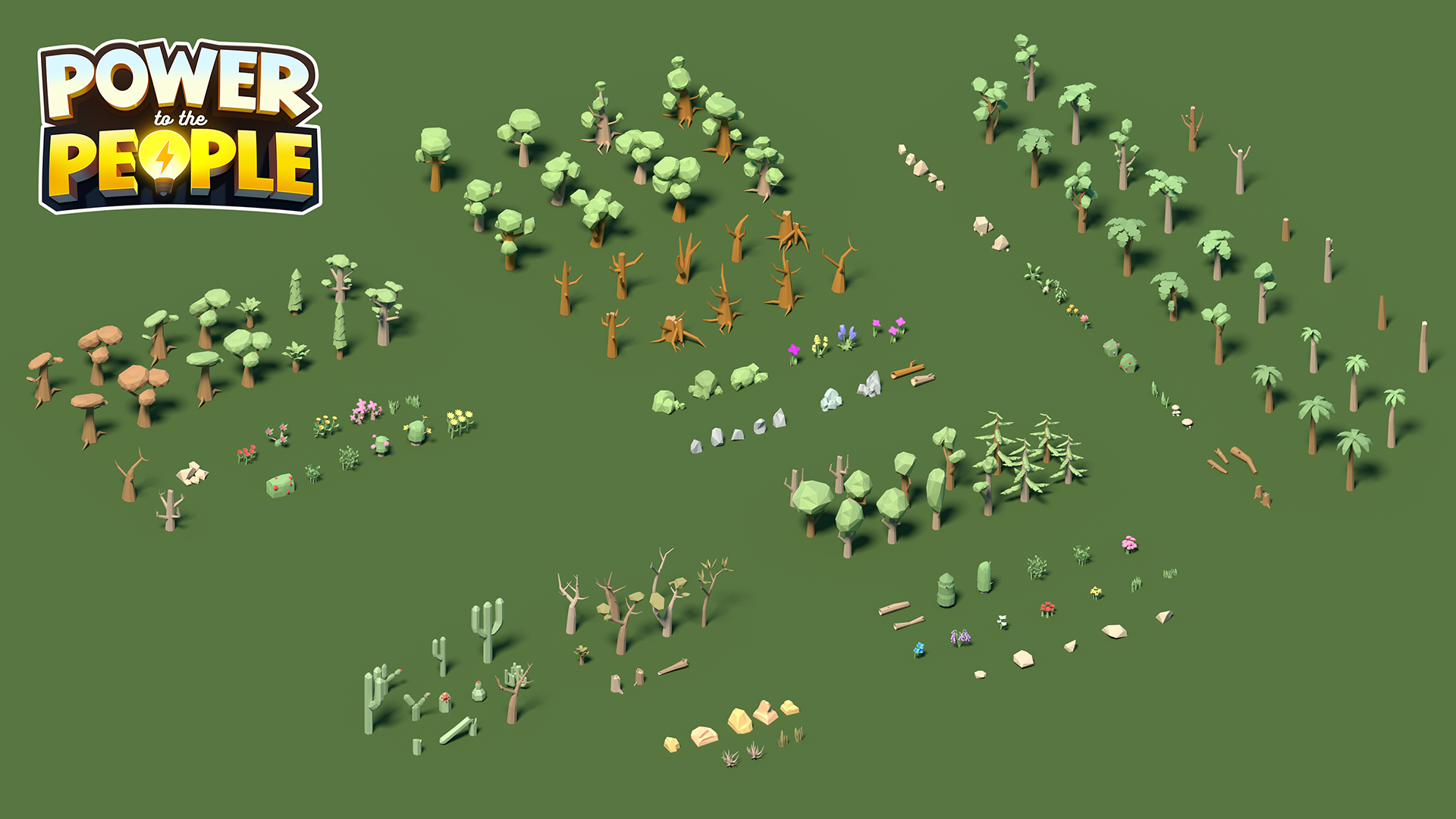 Company Info Window
A new addition to the game has been implemented with players now able to access vital company data. This window will allow you to choose the best power distribution method for your company, prioritize efficiency, and balance power lines to avoid overloading.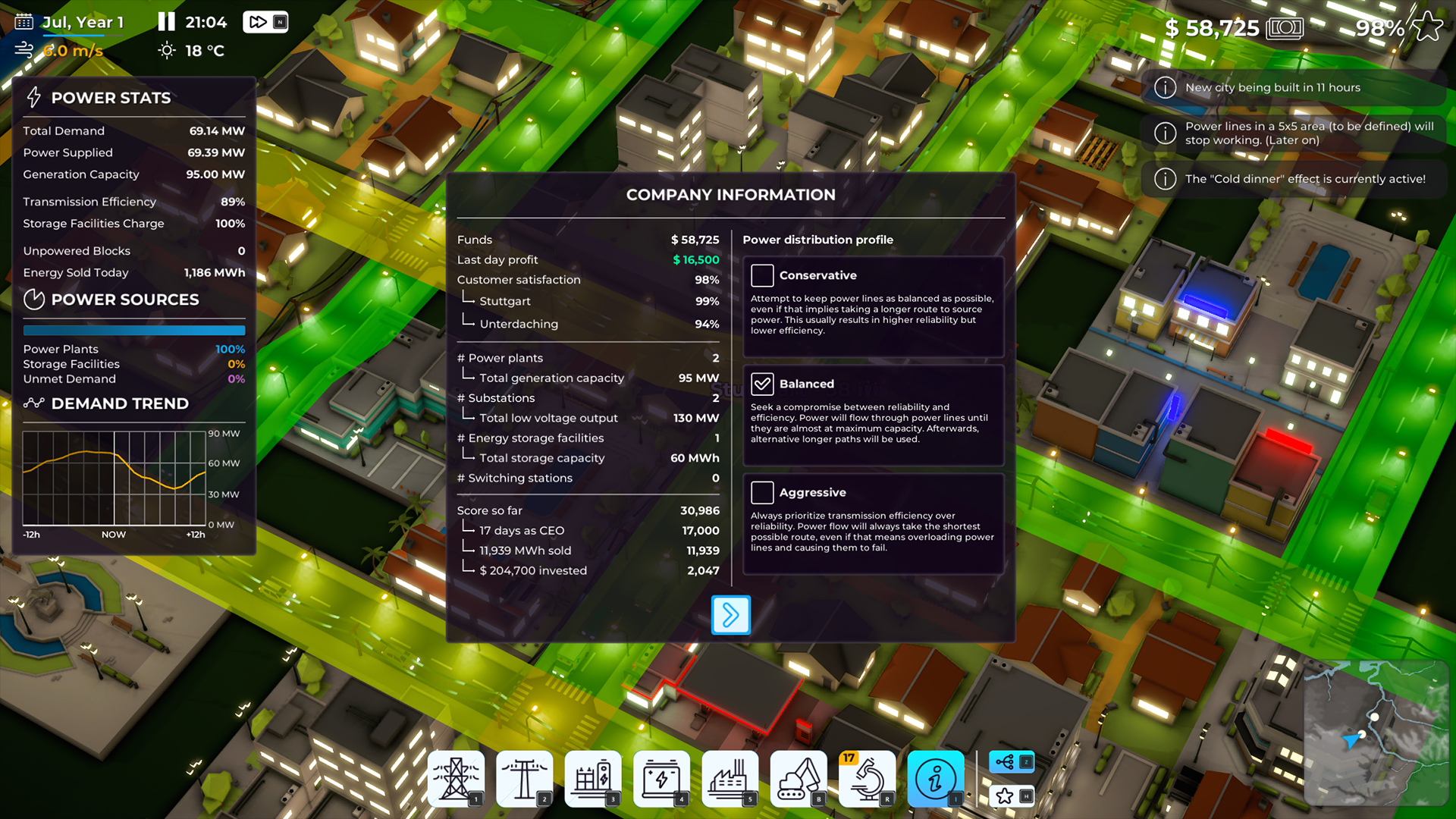 For more, check out the recent devlog for Power to the People here.
Power to the People is a thrilling resource management game that tasks you with building and maintaining a power grid. With a constantly growing population and fighting all kinds of disasters, it's time for you to give "Power to the People!"
Don't Miss Out on the Farlanders: Prologue

Prepare for your journey to Mars by building and managing a colony within the safety of Earth's atmosphere. Hone your abilities to create a thriving community, terraform the land to suit your needs, and prove your capability for a larger mission. Get ready to launch in this prologue to Farlanders.
Play the Prologue for FREE here.