Frequently Asked Questions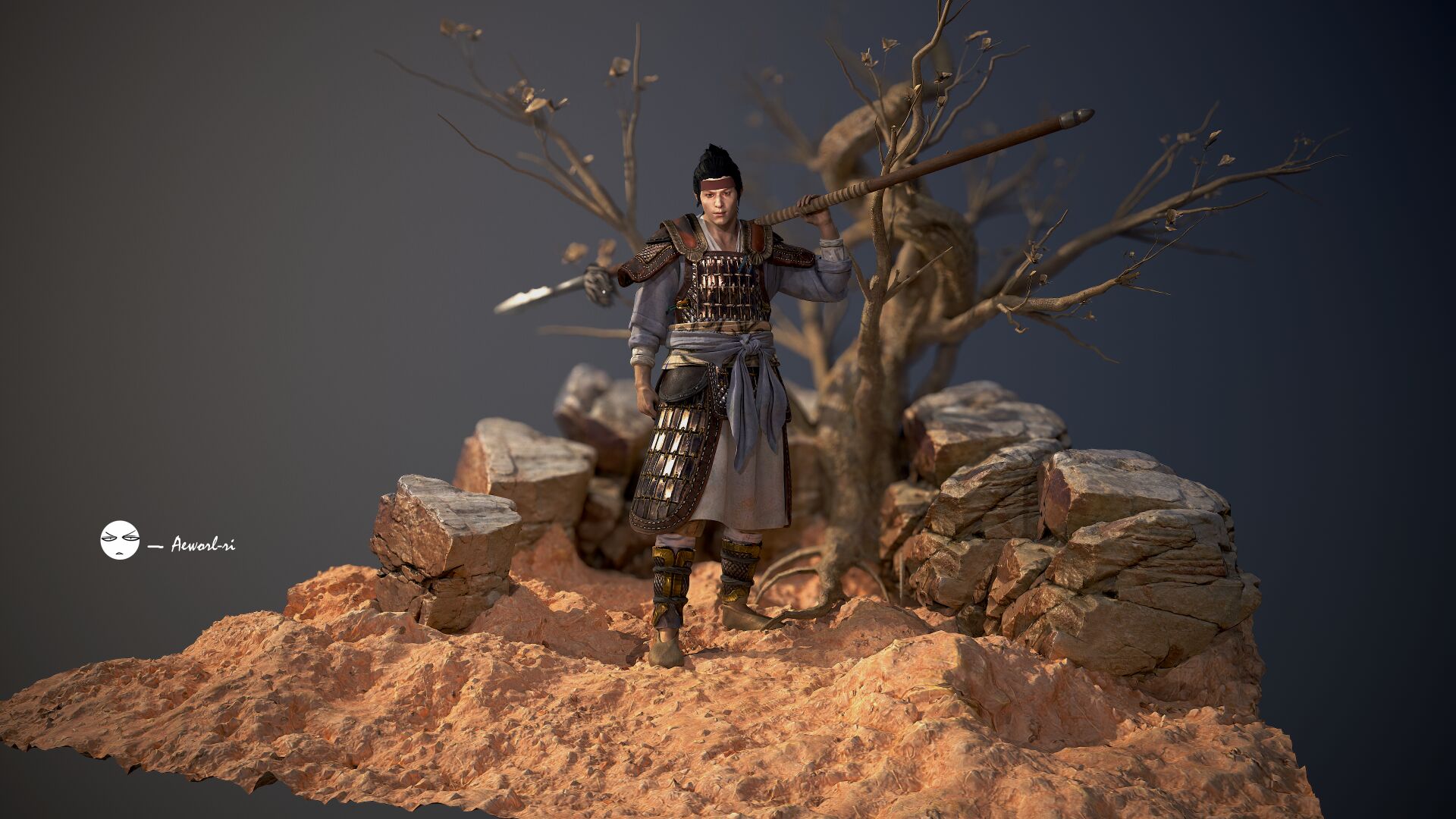 A Chinese Young Soldier by Aeworlri
Do you have Discord?

Yes. Invite Link: Discord.gg
Free free to join our Discord Server!
When will this Mod Release?

We cannot guarantee a specific date yet. We will not give a date until we are ready for mod release. However, we will first release an Early Access Version of Mod and then release the final version of Mod.
Will the style of this Mod be more focus on historical facts or the game Dynasty Warriors ?

Historical Facts.
When will ThreeKingdoms Mod take place?

We create a semi-fictional world based on Year AD 194 of ancient China.
Where will ThreeKingdoms Mod take place?

Generalized Central Plain (aka. ZhongYuan), Southof Ancient China. See the following map:



How many factions do you have?

8 for now.