As always it was a long time without news from our part. But if we waited, it was to give you some consistent stuff to look at !
First of all, we hope you've enjoyed the FHH2 2.56 & 2.57 releases, focused on Eastern Front with Tali & Motosvkiy Bay, but also giving some love to old maps as Crete with the new Fallschirmjager playermodels, some lend-lease tanks used by the russians or the Centaur.
Secondly, we've managed to get one new member in the French Hope team who is really talented in mapping. He also managed to be a beta tester for FH2, already testing for the 2.56 & 2.57 FH2 updates.
As stated in the last news, we were not able to discuss what we were working on with the Forgotten Hope 2 team. Now we can, and obviously, it's the 1940 campaign with the introduction of the French Army in FH2 !
The Forgotten Hope 2 trailer made by Hawk (FH2 Dev team), with a little surprise at the end by CptBocquier
We can't tell you how much we are thrilled to have the players discover our work on the french front. But you have to know two things :
- We are making only a part of the work, the FH2 Dev team has made a great amount of stuff for it, notably SethSoldier. We are actually focused on mapping & static objects at the moment.
- Don't expect to have the various maps we've shared with you in 2012. Maps will be selected by the FH2 Dev team, and will also be up to FH2 standards.

So far, you can only have one quick sight of the map made by TS4Ever (FH2 Dev team), who made Motovskiy bay in the last patch. Video is from last year, so also expect some changes.

Some insights of Flavion for the incoming release


There is no release date yet for the new front, but we have some renders of some of the french stuff made by FH2 :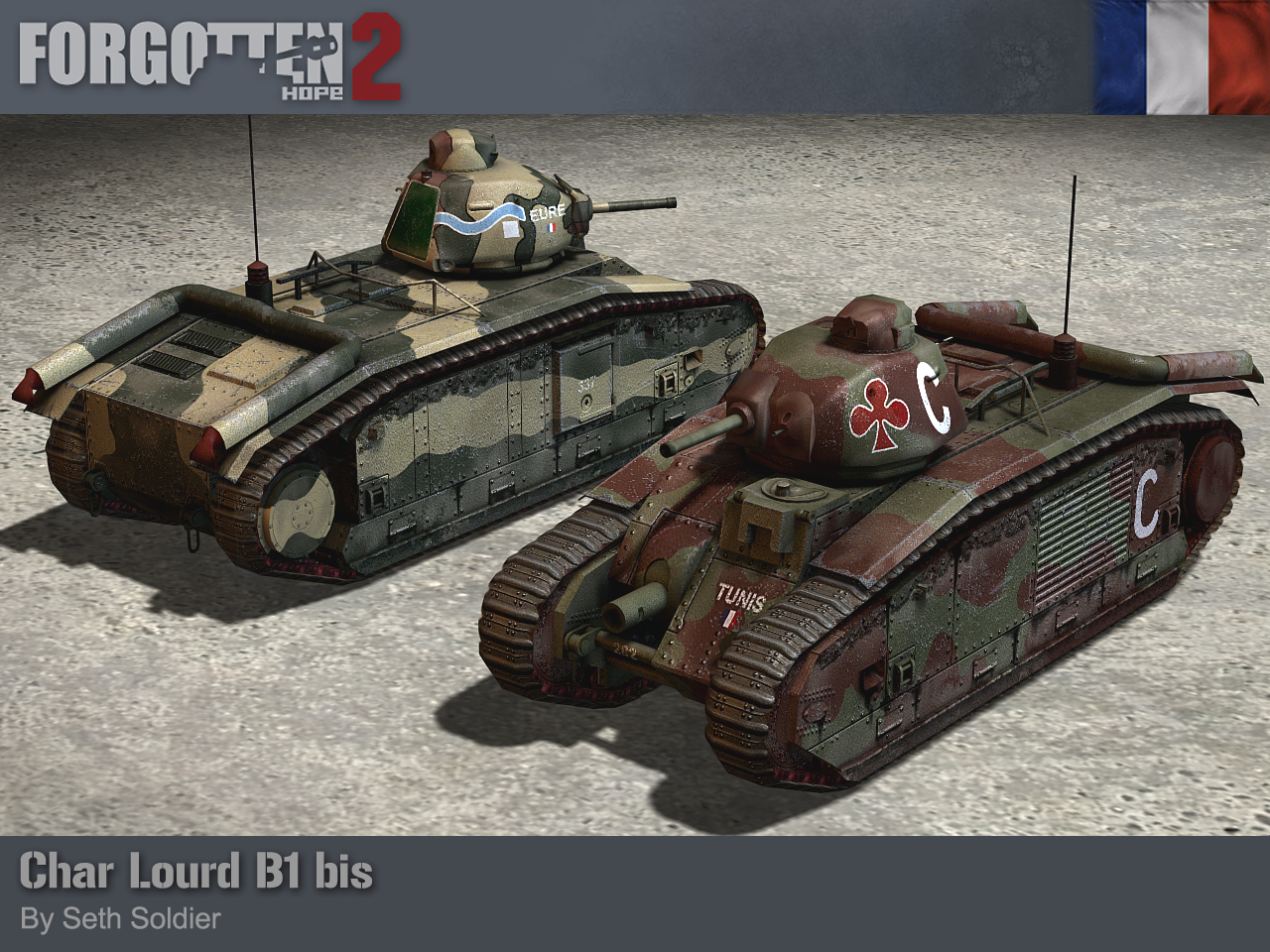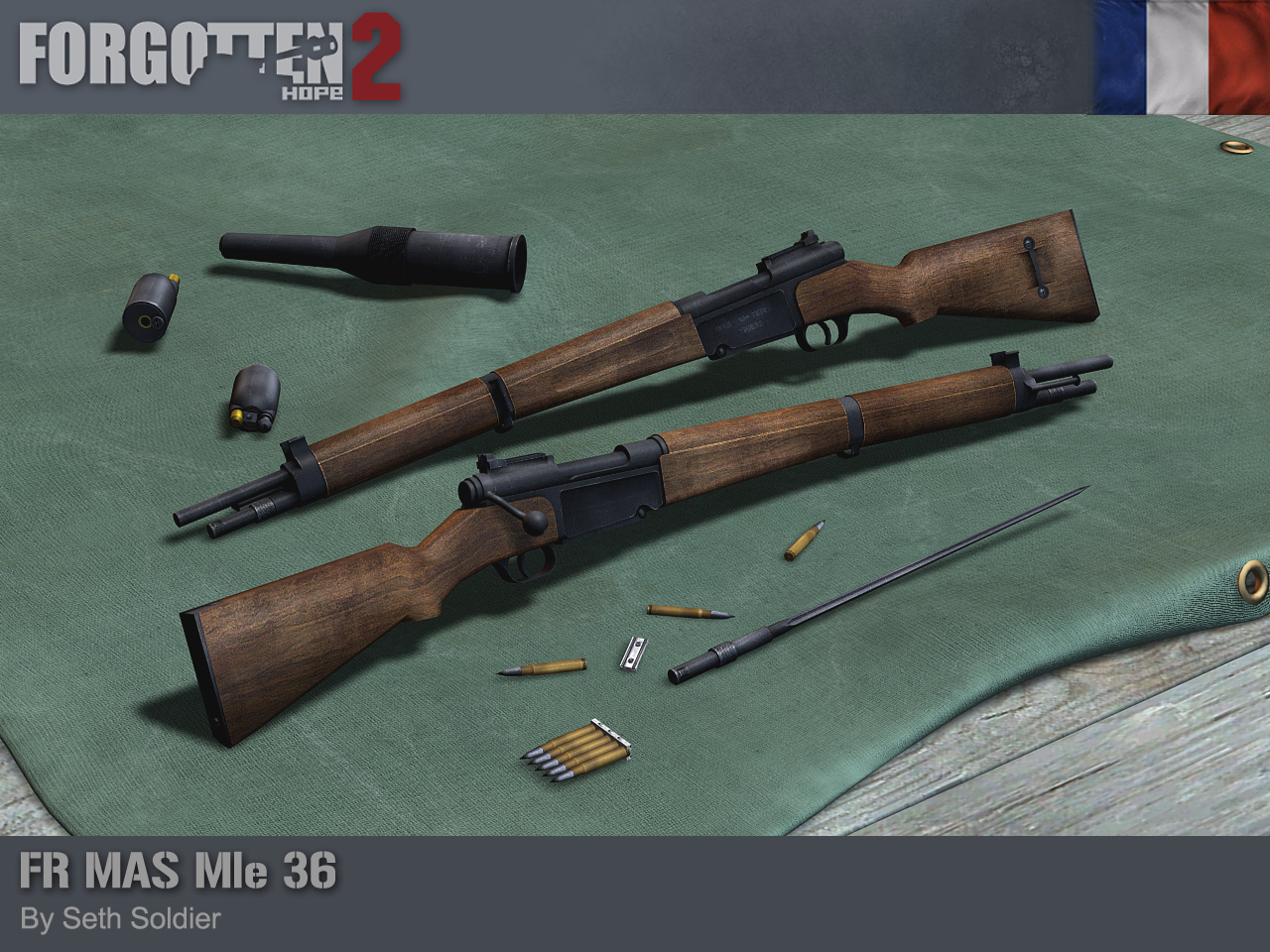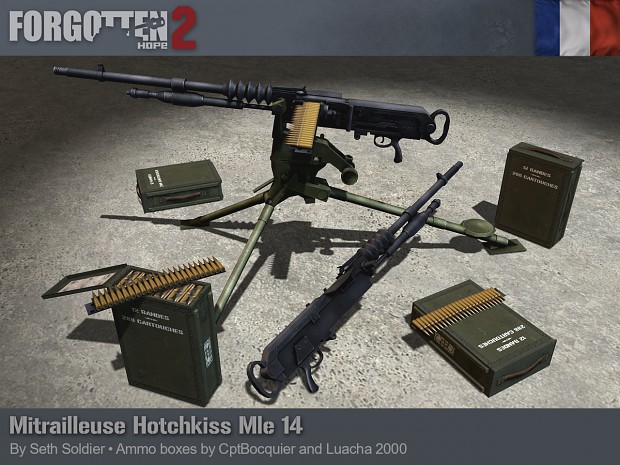 The various assets announced at the moment by FH2. Renders made by SethSoldier (FH2 Dev team)

We suggest you keep following Forgotten Hope 2 moddb page for the next news, with also their website here. You can also follow Cpt_Bocquier's moddb page where he puts the various assets announced by FH2 once they are out.

We will come back to you in a few weeks, once we have a new bunch of stuff to show you !

Stay tuned,
A Bientôt!
The French Hope Staff