The Freeworlds: Tides of War development team has been busy over the past few weeks bringing the mod to life. Deety and Myself have completed putting in all the code for all the mod's small craft including the shuttles, transports and freighters of the mod. Deety has also been busy working on creating new missions for the mod, similar to the scale and nature we previously mentioned in this news piece: Battle of Yavin. We'll be releasing more details about missions as Deety completes more of the project.
As for systems, Lilfire has joined the team to help fill in the large empty space we have. By tediously placing numerous ships, bases, shipyards and container fields, we hope to breathe some life into our massive systems. Below are some images of what Lilfire has been doing with the assistance of Deety: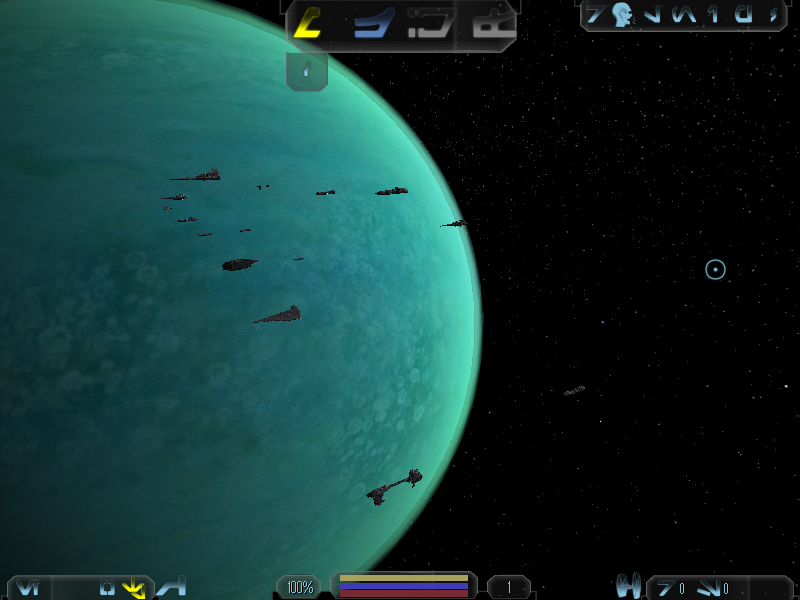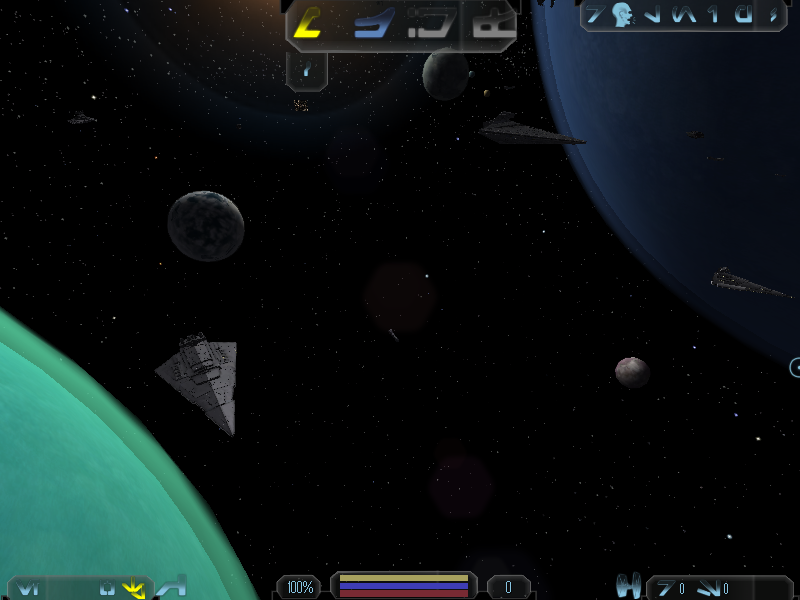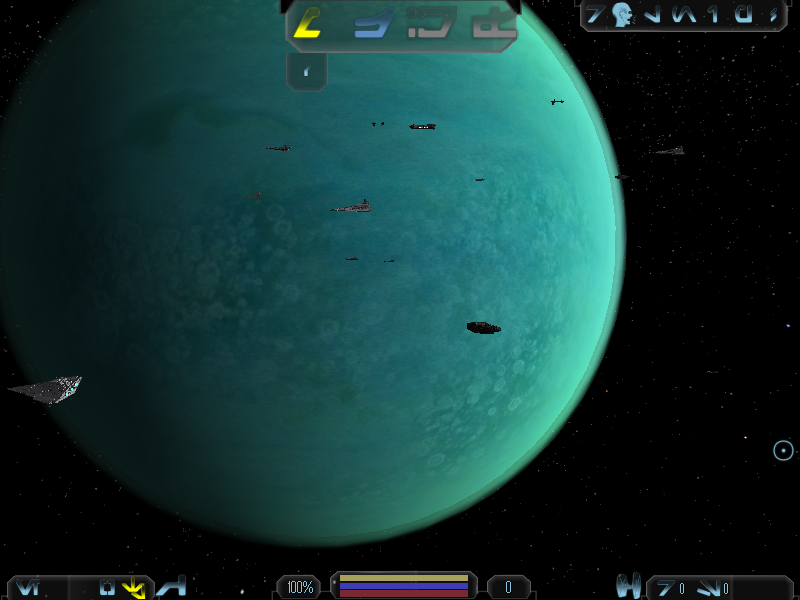 Fondor Shipyards
We also have head some significant development with Fondor Shipyards. The model was originally built by Overfiend and has been textured by Super D. Here are some images of the large base: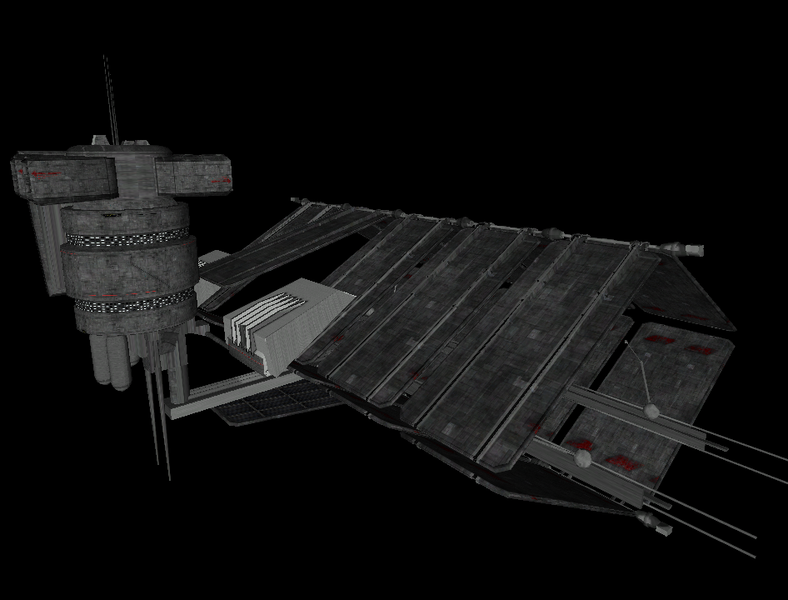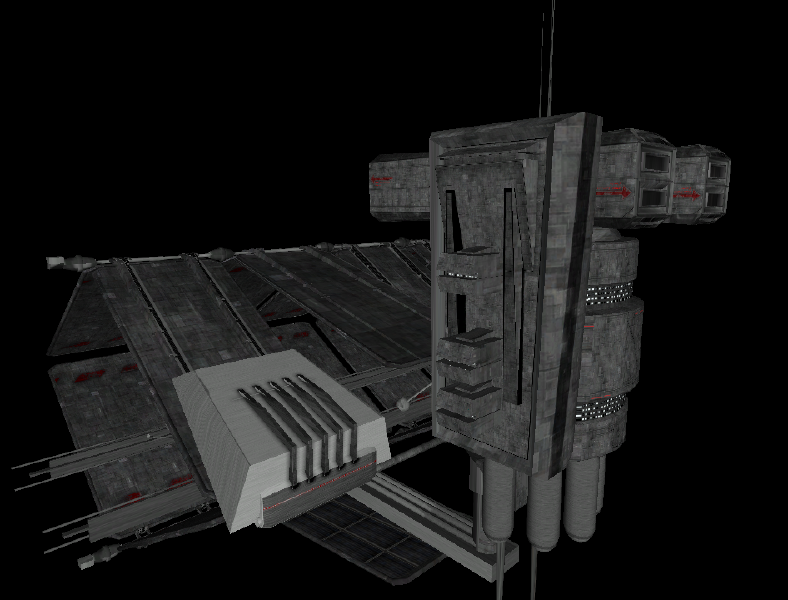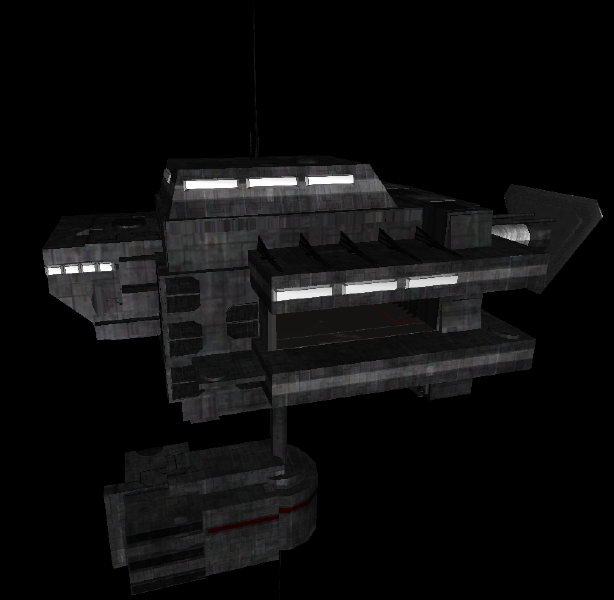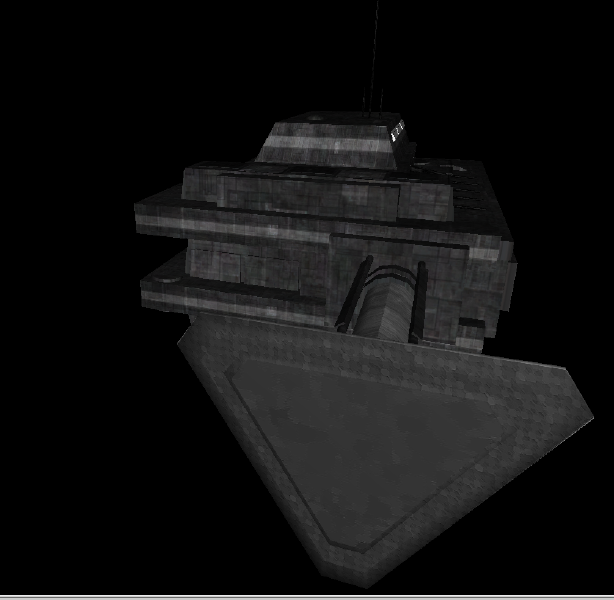 Furthermore, Qi has almost completed the groundwork of our economy. Unfortunately, there's not much to show you regarding this, but you'll have to believe me when I say that it's going to be epic :)
W0dk4 has also been busy with FW:ToW by creating many new FL Hooks for us. Some of the creations include:
Having mass of cargo/missiles affect how the vessel will handle (More mass = sluggish)
Preventing players from moving while in cruise (that means that players will have to point themselves in the right direction before they engage their cruise engines)
Speeding up turning rate when you throttle down. Some of you that remember XvT/XWA know that when turning your optimal speed to turn was 33%.
Creating a missile view mode
Being able to rotate the vessel while in 3rd person (like XvT/XWA)
And last but not least, this is the latest FW:ToW Development video so show you the amazing new bases that we're going to have populate our systems. The movie also includes some footage of the huge fleets Lilfire has been working on. I hope you enjoy it!
As always, any comments, questions or suggestions are welcome!
-----
Sushi