One of the things that has been a hot topic of the developers of FW:ToW has been the Mon Calamari Cruiser (MCC) textures. On the one hand, some felt the old MCC textures were not up to par with the other amazing models/textures we had in the mod. On the other hand, some felt that although they were not of great quality when compared to other ships in the mod, they were the most canonical in feel. Needless to say, when Arvis did his rework on the MCC textures some loved them while others felt that although they were of much better quality, they were missing the organic feel the MCC textures should have.
Fortunately, Overfiend, who has been busy at work creating tonnes of hitboxes, a new Bulk Cruiser model and his new Fondor Shipyards model has found a way to reconcile the differences between the opposing groups. He based a lot of his texture rework on these images:
MC 80s: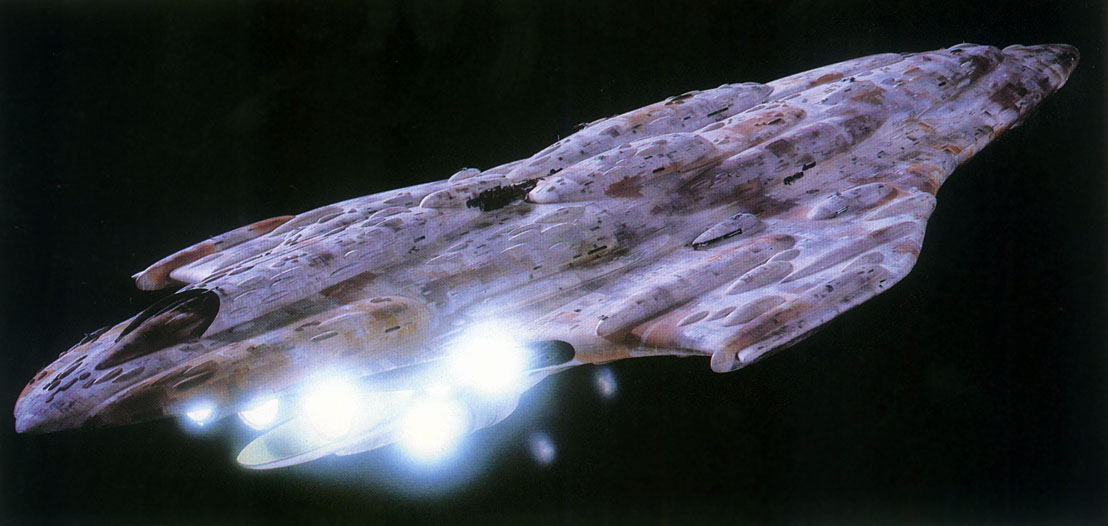 MC 90: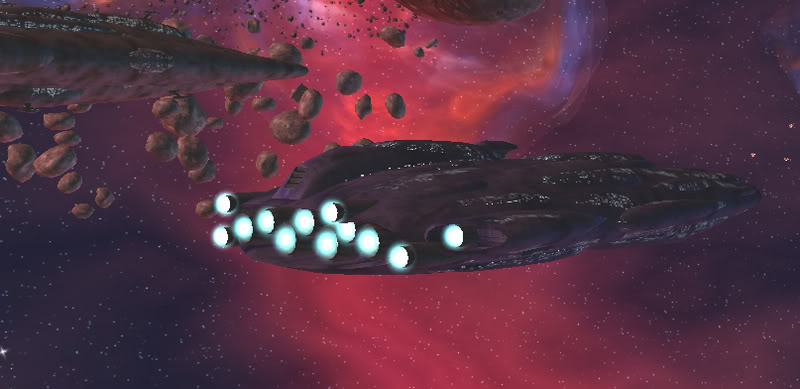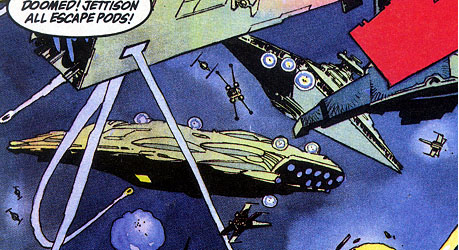 Using these as a base of his texture rework, he started to change the characteristics of the existing older textures to match the organic nature of the MCs designs using a series of Earth tones (blue, green, brown, grey). These images are the WIP of his labour!
MC-40a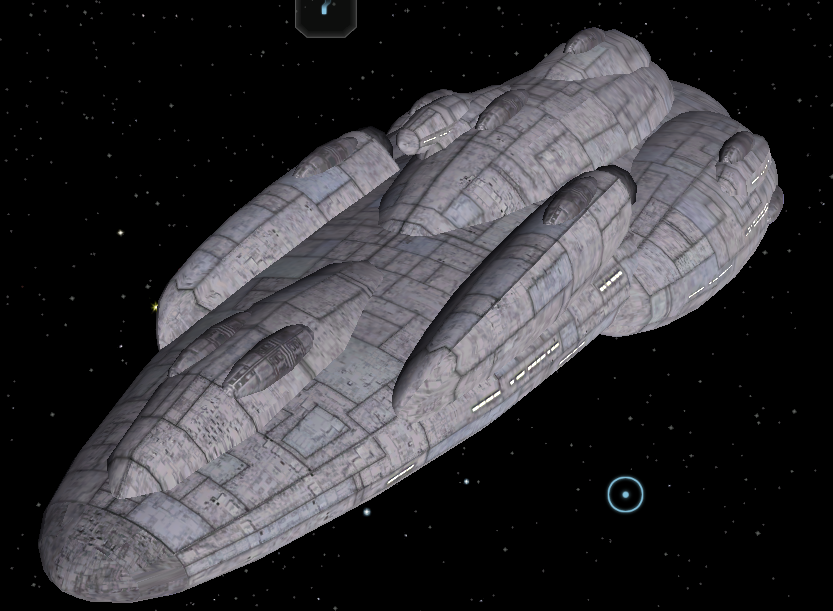 MC-80 Winged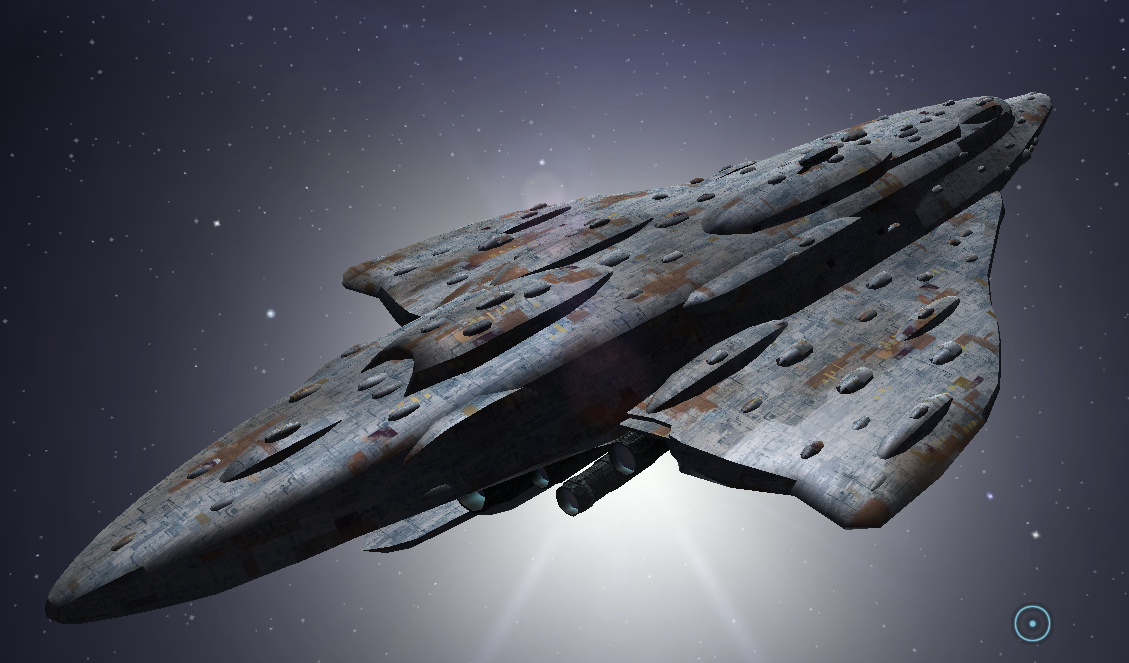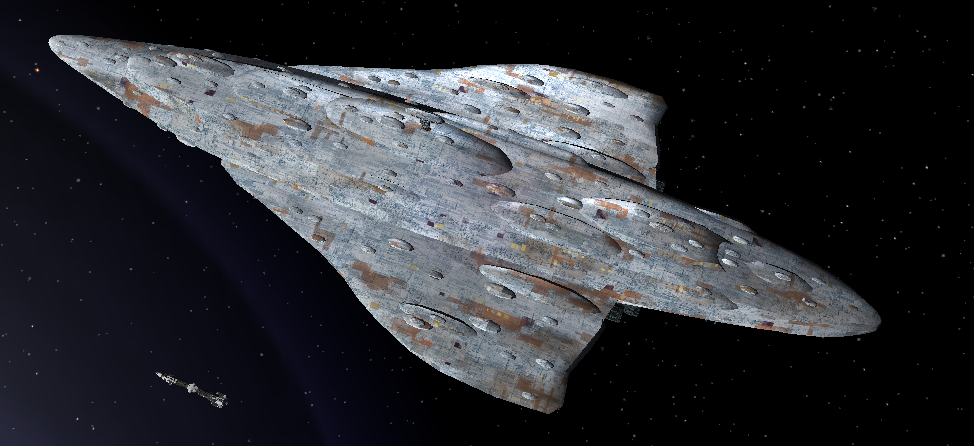 MC-80 Wingless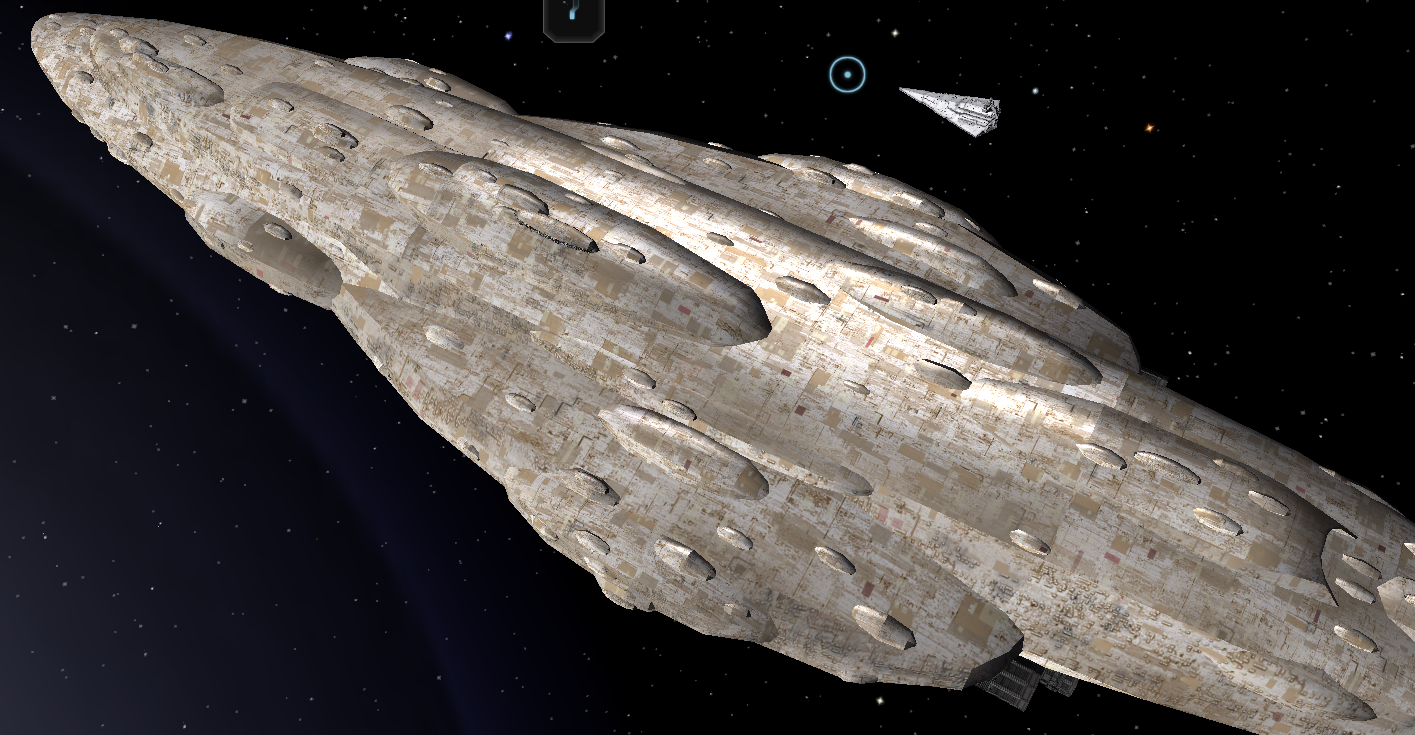 MC-90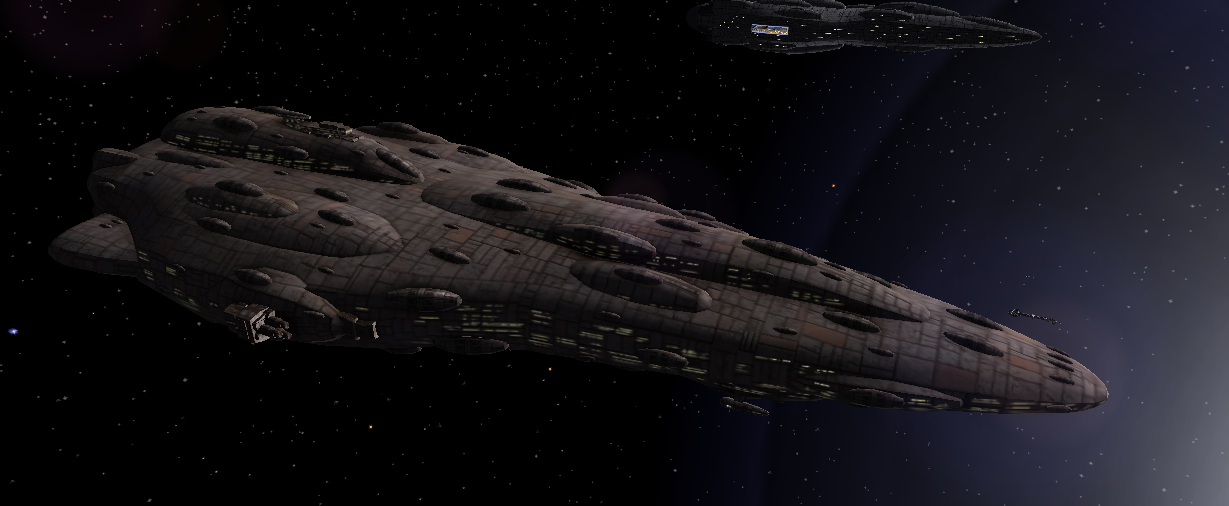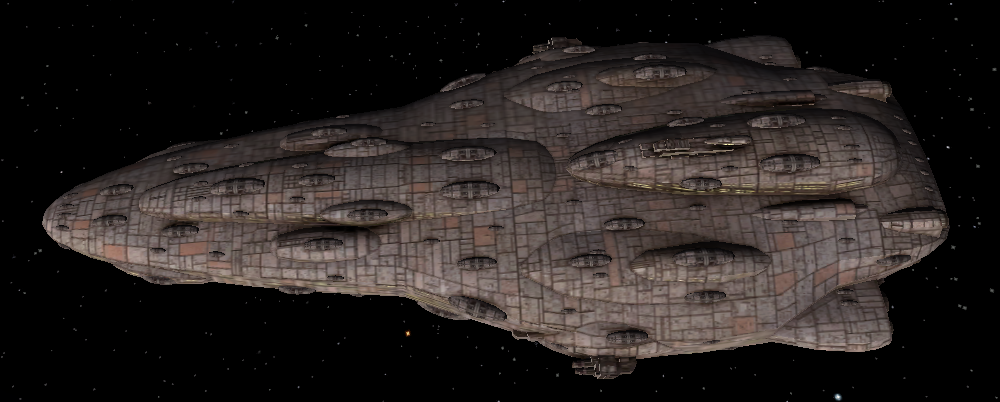 I hope you enjoyed this latest news piece on our new MCC textures. I'd like to give a big thanks to EvilleJedi to the use of his amazing models/textures as well as Arvis Taljik for his new MCC textures. As always, if you have any questions or comments, feel free to post them below. I'm hoping the next news piece I write will contain our 11th Development Video showcasing all our new capitals and new visual, explosion and sound effects. So make sure you add our mod to the ones you're watching for updates!
---
Sushi
******UPDATED******
Based on fan feedback Overfiend went back to work on the MC90 and MC40a textures. These are the fruits of his labour. As you can see, I believe we really have achieved the "organic" feel everyone was requesting!
MC 40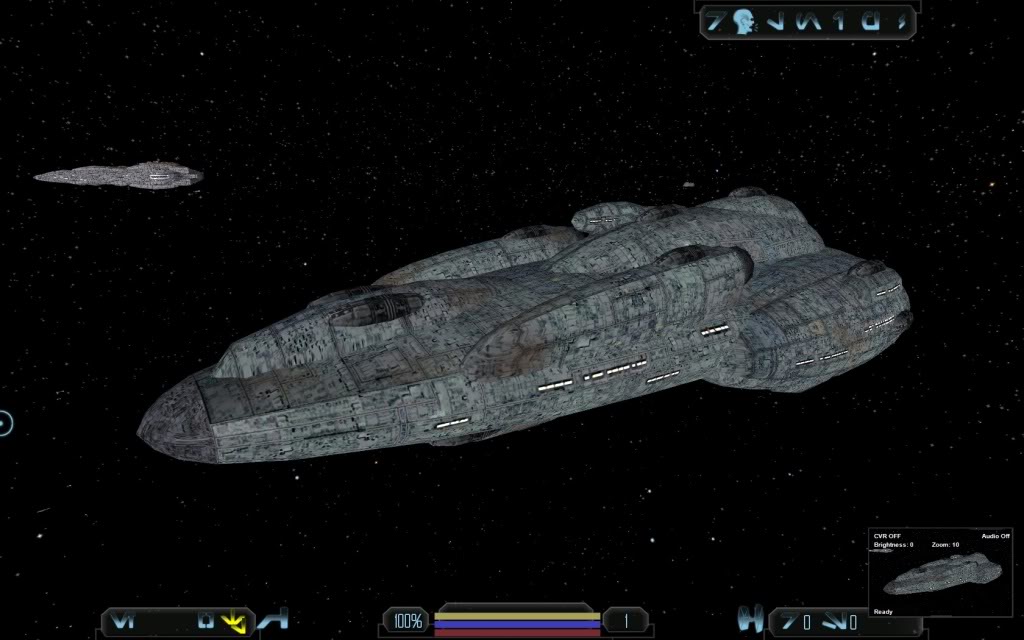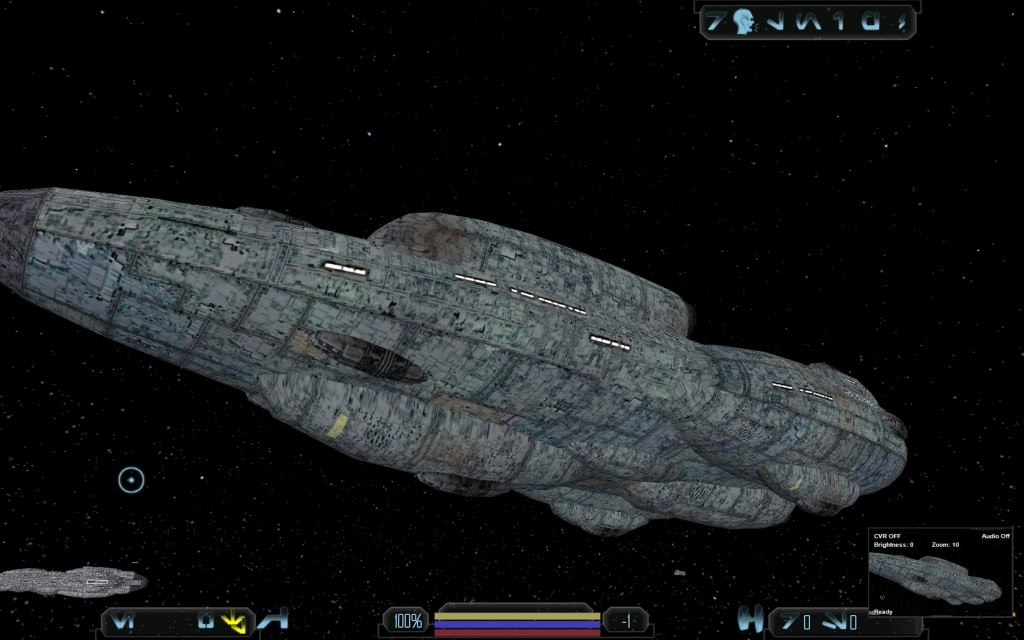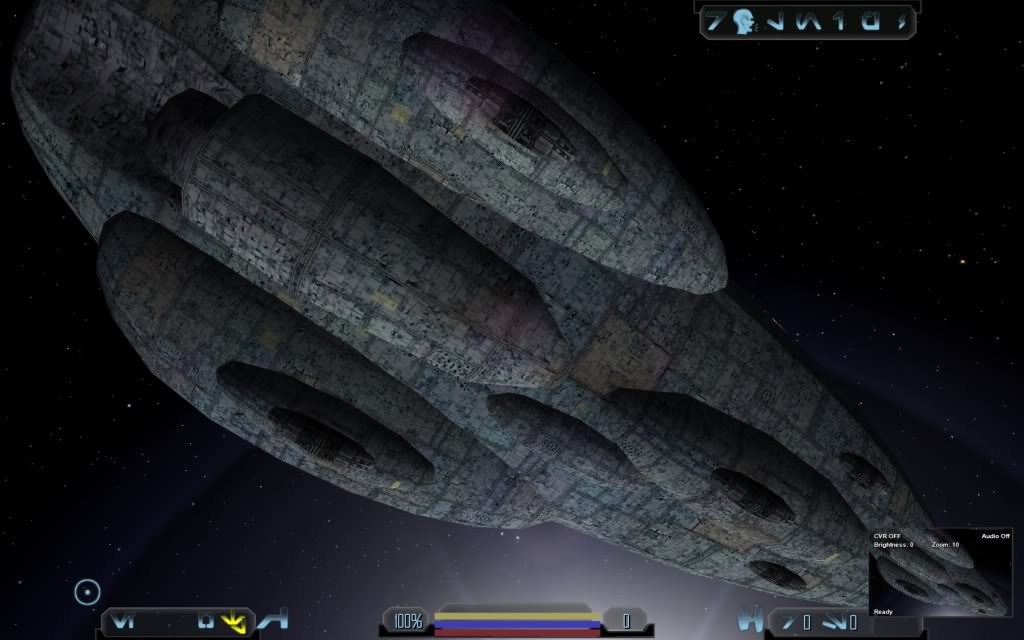 MC 90