Introduction
I am a stargate sg-1 fan. So, when I saw this mod didn't automatically activate to widescreen, I realised that I should support the project and help. Therefore, here is the Freelancer: Battle for Mankind 1680x1050 mod!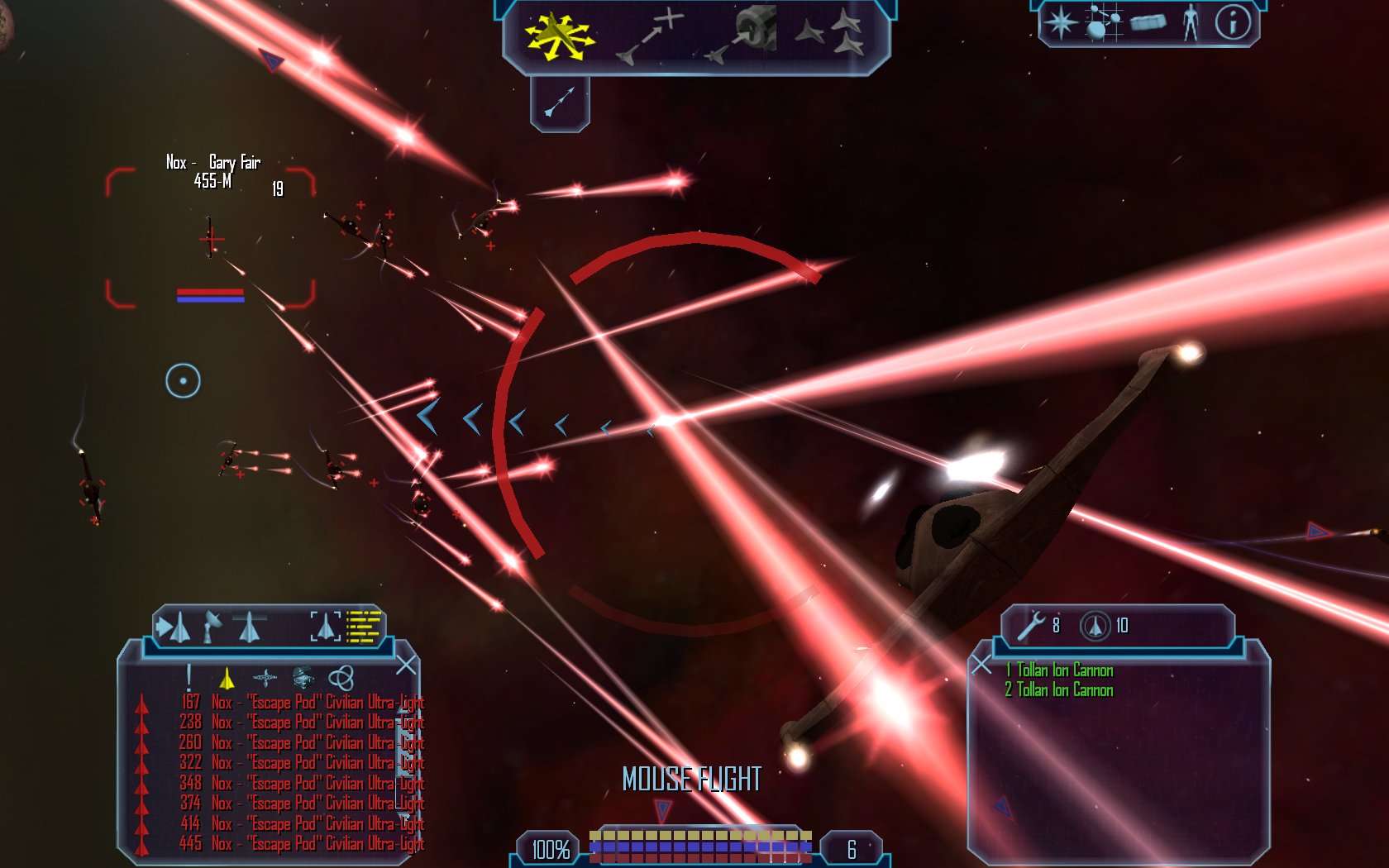 How it Works
In wondermod tradition, this takes the changes you would make to this particular mod and reduces most of them to an automatic mod activation. This means the user only has to change their own perfoptions.ini file and they are ready to fly.
Specifics
Making different 1680x1050 mods for different Freelancer mods is vital. Although any of my mods will perform on any mod, they will throw an IDS??? error for anything new from vanilla. This is due to a DLL being either referenced when it does not exist or not referenced at all. So, it is important for them to be custom tailored to suit the individual needs of a mod.
For comments or questions mail me here or email me at masternerdguy@yahoo.com . You can also suggest your favorite mod for me to 1680x1050ize.