Hello, Freelancers. I glad to present you new version of our interface mod. We wait for it so many times and now we can see and use new PlayerShip status window.
Damaged wings, weapons, external equipment. Check status of your ship and prevent destroying of your ship's important elements.

---
Manage your weapons
You can activate and deactivate your weapons by selection on your ship model. Use it together with weapon groups and create best build for your battle. Remember - your can set control for fire of any weapon group.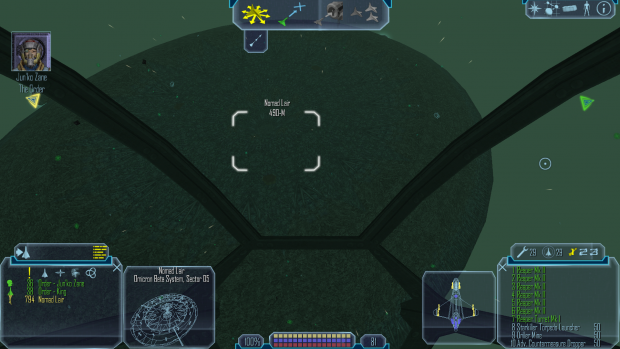 Learn more
You can watch examples of using of this feature.
In Freelancer 1.0:
Or in our main mod Freelancer: The Nomad Legacy
Download mod and get your new Freelancer experience! Good luck in space!