Freedom, the minimalist 2D platformer, is getting some quality-of-life updates and performance boosts in some rooms. For the first version of the game, the prompt to activate talking appears even after going through the talking scene and is removed now for a much better experience.
New Filters: I was using the built-in filters that GameMaker provides, but I decided to create my
own for performance reasons, which should make the game feel faster in some places.
New Sprites: Images for controls were all over the place, so I made it more noticeable to see the mapping of the buttons, both controllers and the keyboard. There are also several fixes as I updated to the newest version of the engine after working on the same version for release. This update provides a different collision system and better uses of arrays.
New Hat: There is also a new hat, the "traffic cone" as I felt it would be an excellent addition! There are a bunch of them around me as there is always construction going on, so I liked the idea of wearing one.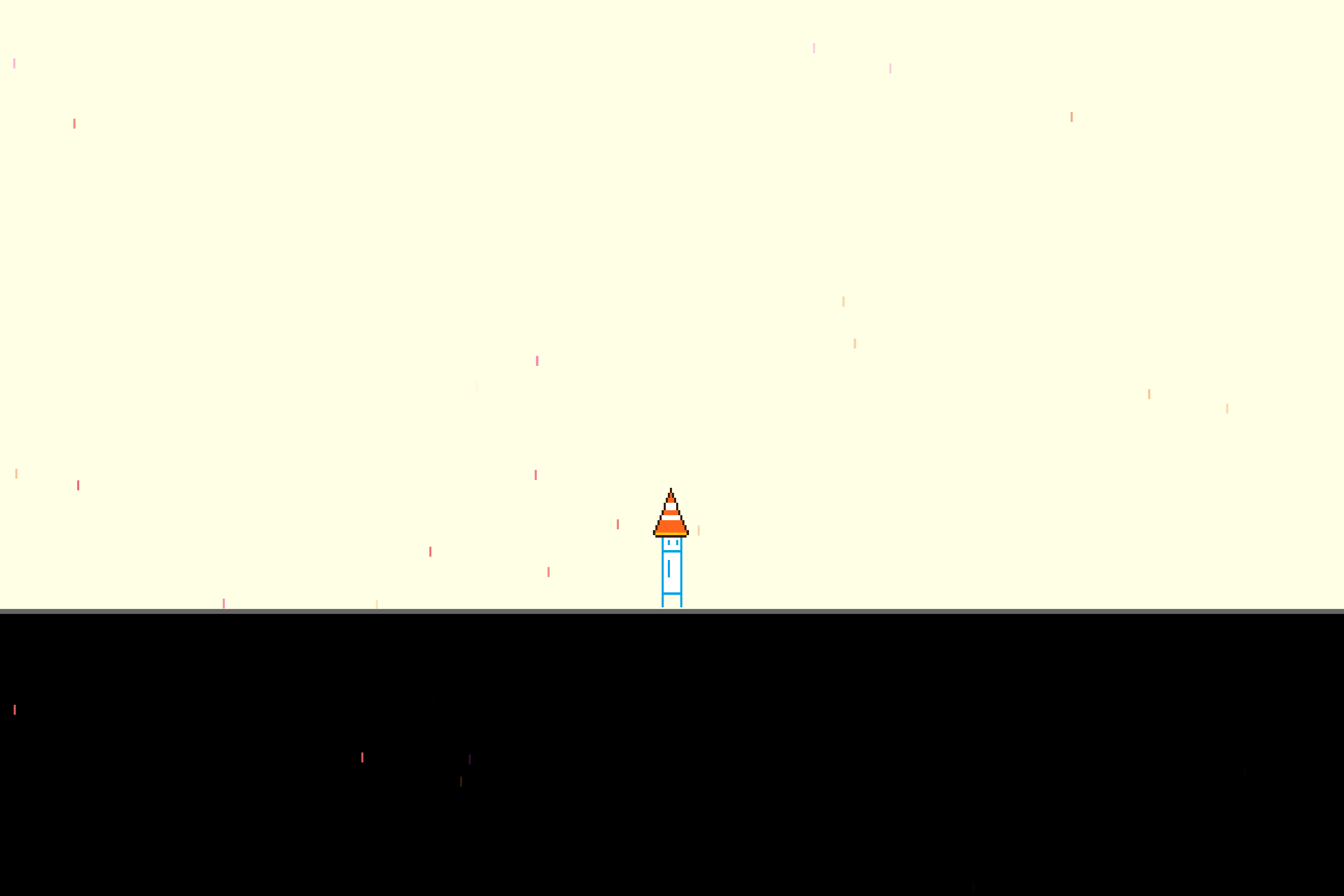 New Transition: Another notable change is that the restarting animation has changed from boring sliding rectangles to a blocky transition effect that I liked!
You are welcome to check out the updated version of the game or leave any comments.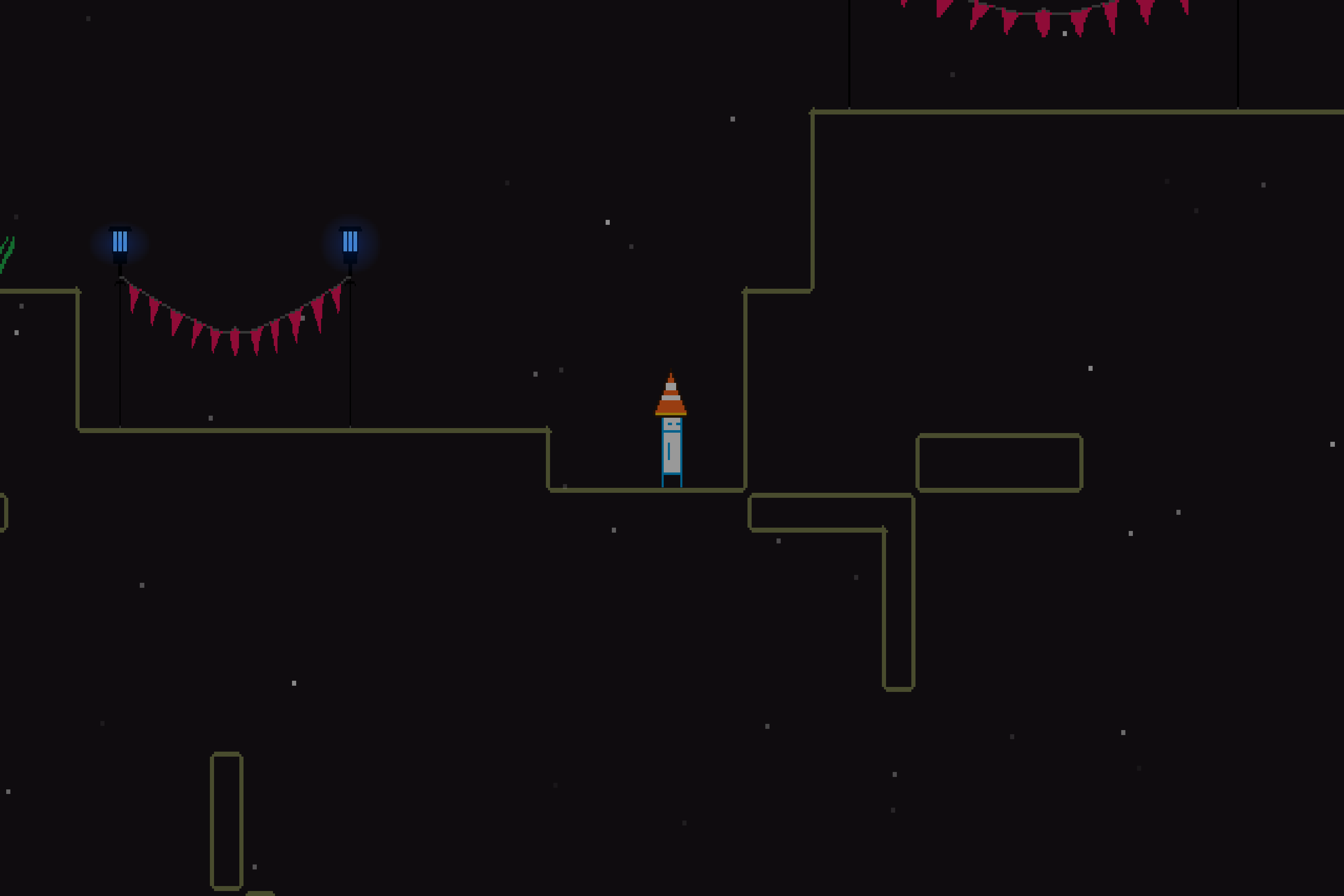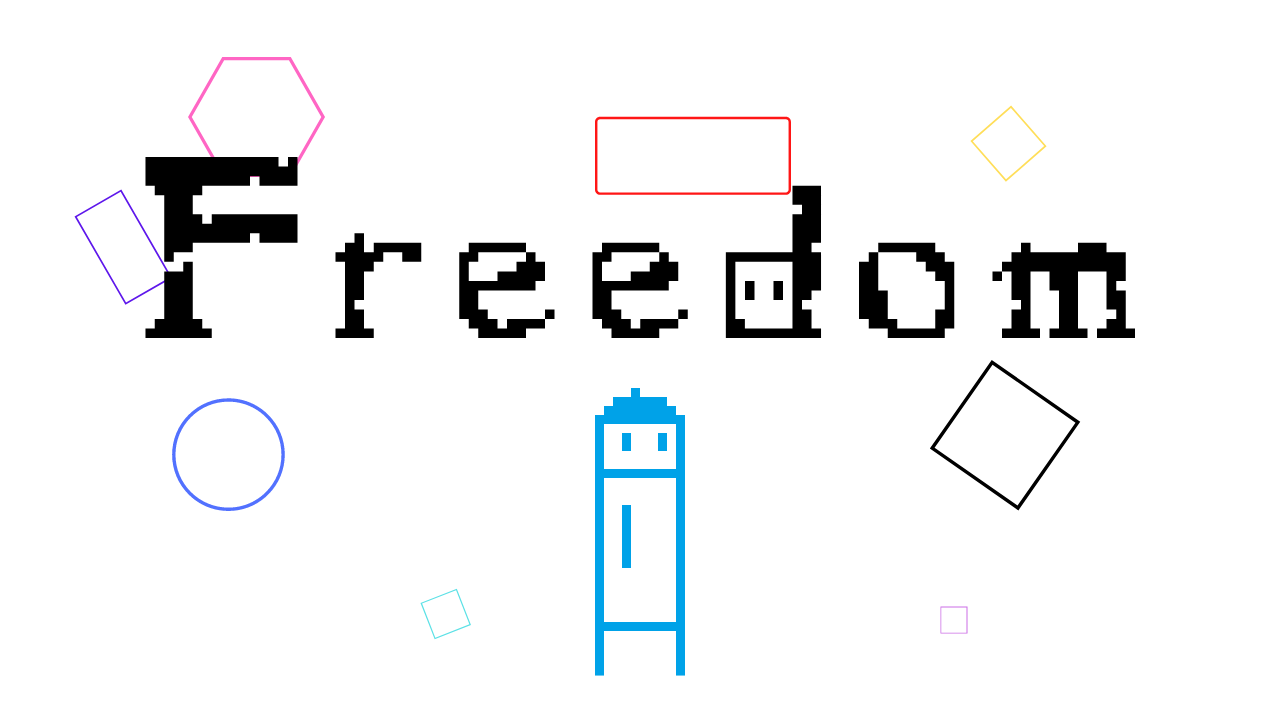 Available now at: itch.io, moddb.com, indiedb.com, and the official website