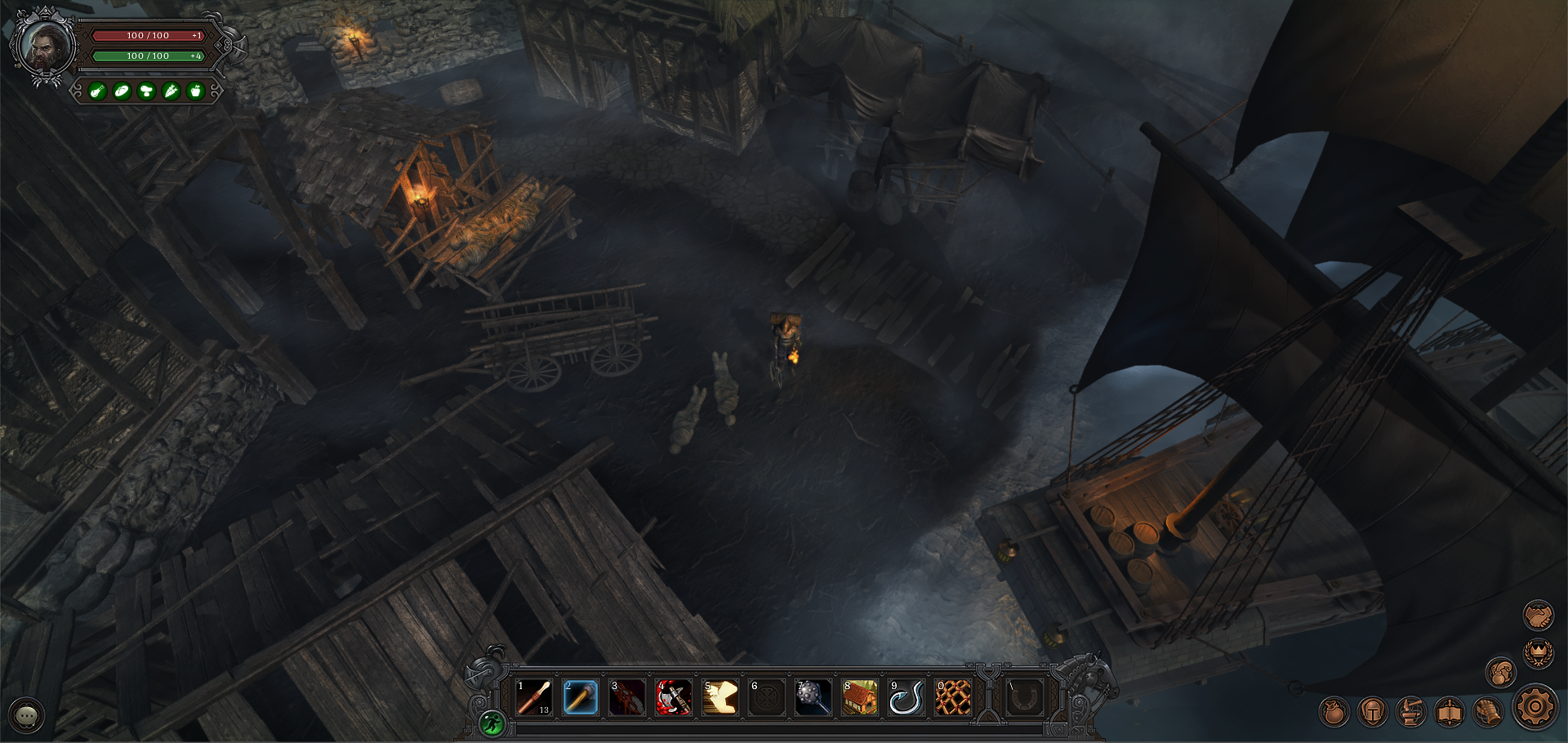 Try the full version of Wild Terra 2 for free from August 13th, 16:00 UTC to August 16th, 16:00 UTC.
Free Weekend access will appear on the game's Steam page in the Demo section.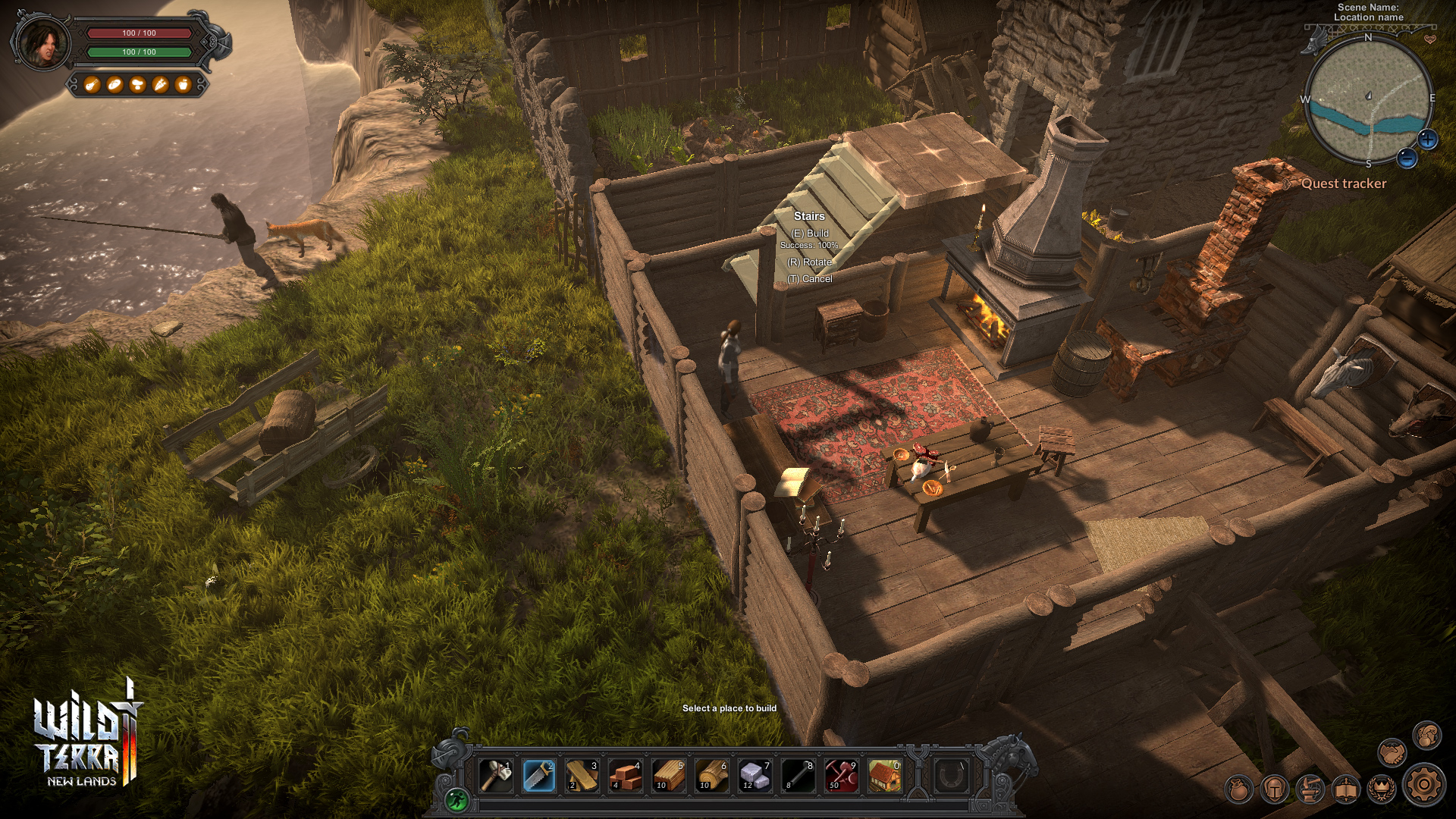 During the promotion, the game can be purchased with a 40% discount. You will also be able to continue playing while saving your progress.
Wild Terra 2 - crowdfunded sandbox with old-school isometric spirit. Realistic medieval with a little bit of fantasy, natural production chains for the creation of materials and items, construction, farm and dungeons, and the spirit of adventure!