Hello fellow Star Hunters! You can now start your star-hunting adventure with the free-to-play weekend! The new Rise Of Magic Open Beta has finally gone live!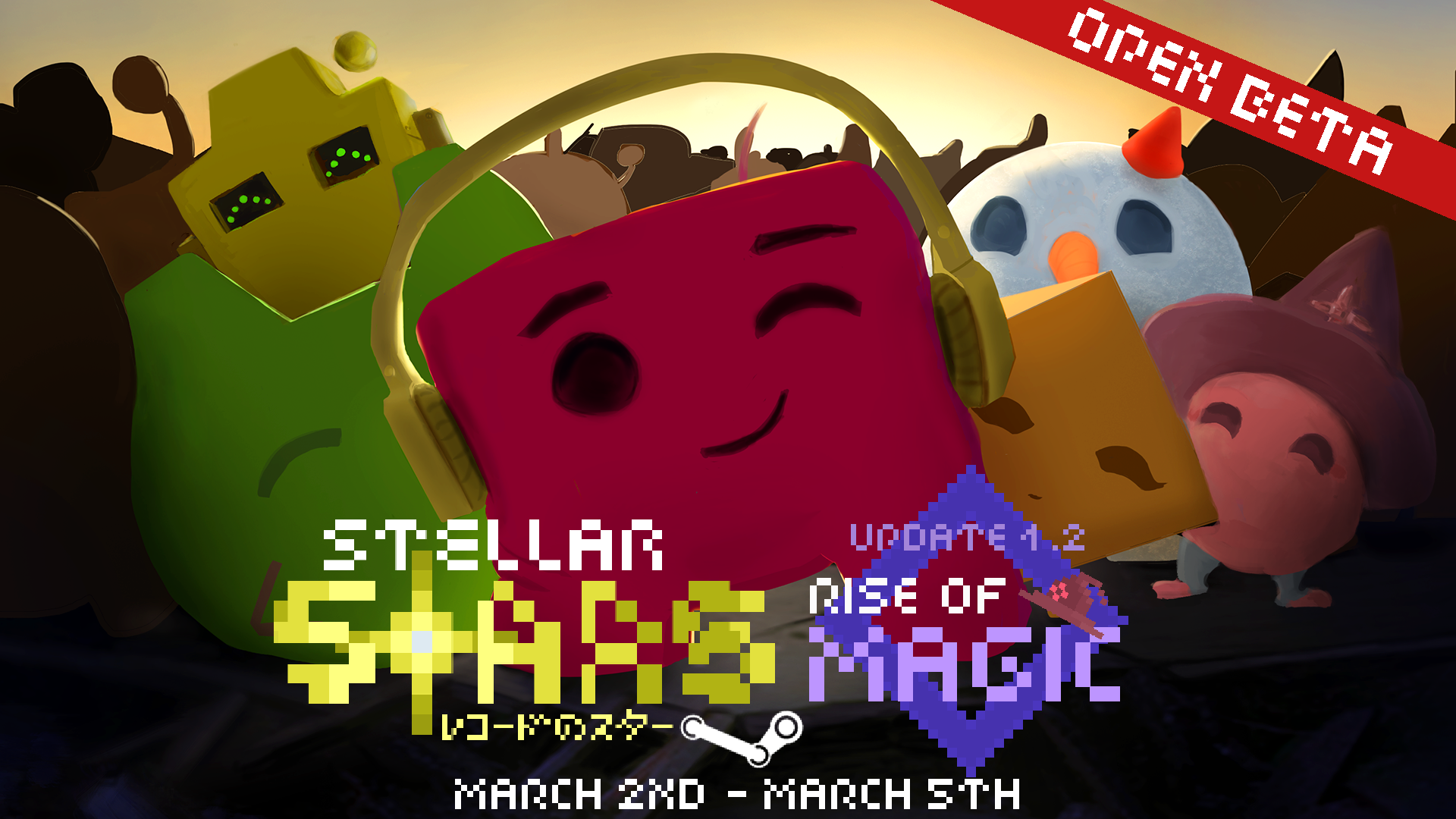 And here is what is new in Stellar Stars 1.2: Rise Of Magic:
NEW!
- Play as Vona, the new mage of the misfits!
- Unleash powerful magic in the arena with tons of new spells!
- Feast your eyes on the new visuals and animations for existing spells
- Jump higher with the new Double Jumping!
- Get a better grasp of boss stages with the new health bars for bosses!
Gameplay Improvements/Changes
- You can now counter spells that have already been countered with Asuka
- Find out more about each character with detailed information on their stats and special skills
Bug Fixes
- Fixed a bug where you could still use your special skill after dying in local versus matches
- Character information will now appear correctly when you are selecting your character in online multiplayer matches
Now all of the above would not be possible if it wasn't for your continuous support and feedback to the Stellar Stars community. And we are really glad to be able to continue working on the game and to create a better experience for you. Having said that, we should share a little about Vona - the new mage who is making her appearance in Rise Of Magic!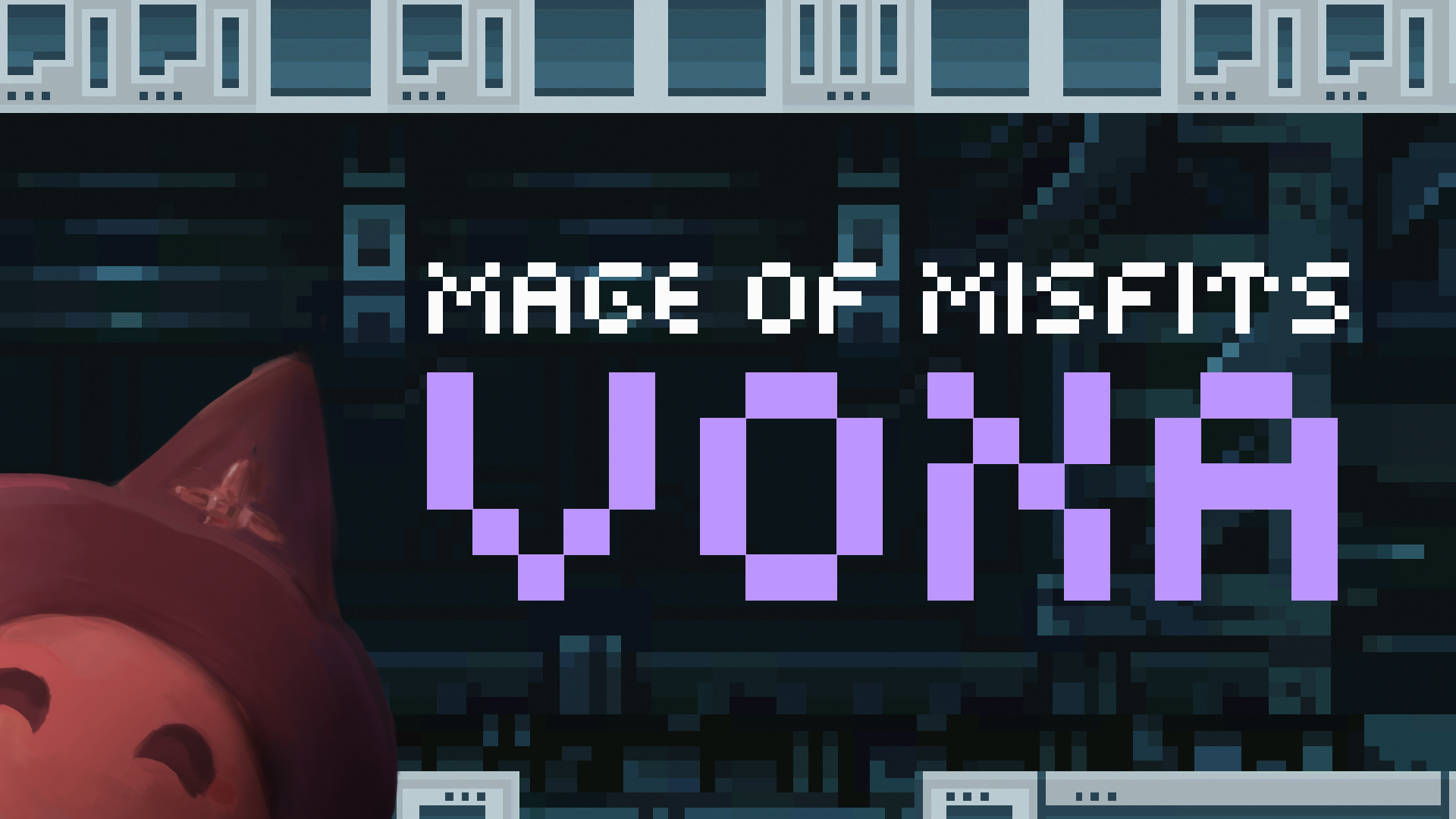 As the newest member of the family, Vona doesn't shy away from standing out with her tall and pinky hat. In fact, she is proud of who she is - a misfit.
Born from the desires and imagination from people who just don't seem to fit in anywhere, Vona has the magical gift of channeling powerful energies from the world. While lacking in pure physical capabilities, she makes up for that with her magical abilities.
Her special skill - the Magic Beam, allows her to shoot out a pink beam across the screen, doing damage to anyone who dares challenge her magical talents. And so that begs the question - how will you play as Vona?
And here is also the 1st ever Rise Of Magic match in a 3-way crazy battle!
Be sure to join us on Discord at Discord.gg! Enjoy and have fun with the Rise Of Magic Open Beta as it will only last till this Sunday on March 5th! Cheers!