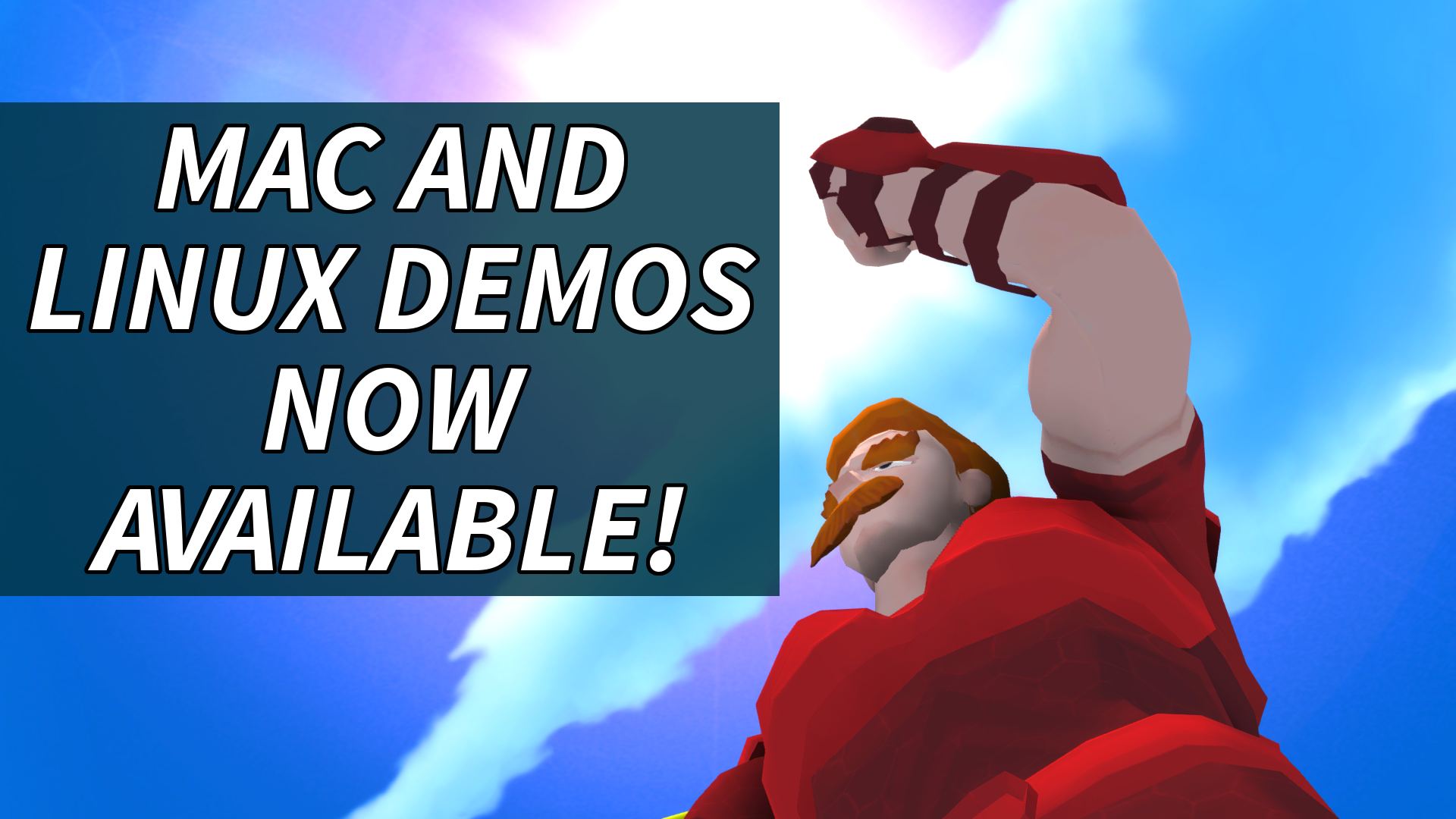 The new demos, along with our Windows demo, can be found on our IndieDB downloads page here.
---
Our Greenlight campaign is going really well. We've been featured by enthusiastic Youtubers and indie game websites, along with larger sites such as Giant Bomb and Destructoid. We've been making steady progress gathering yes votes since the campaign launched, and in the last week have rocketed up the ranks due to the positive coverage.
Game development never stops though - we've been hard at work tidying up our Linux and Mac demos, as well as working on features and content which we look forward to talking about in the future!
---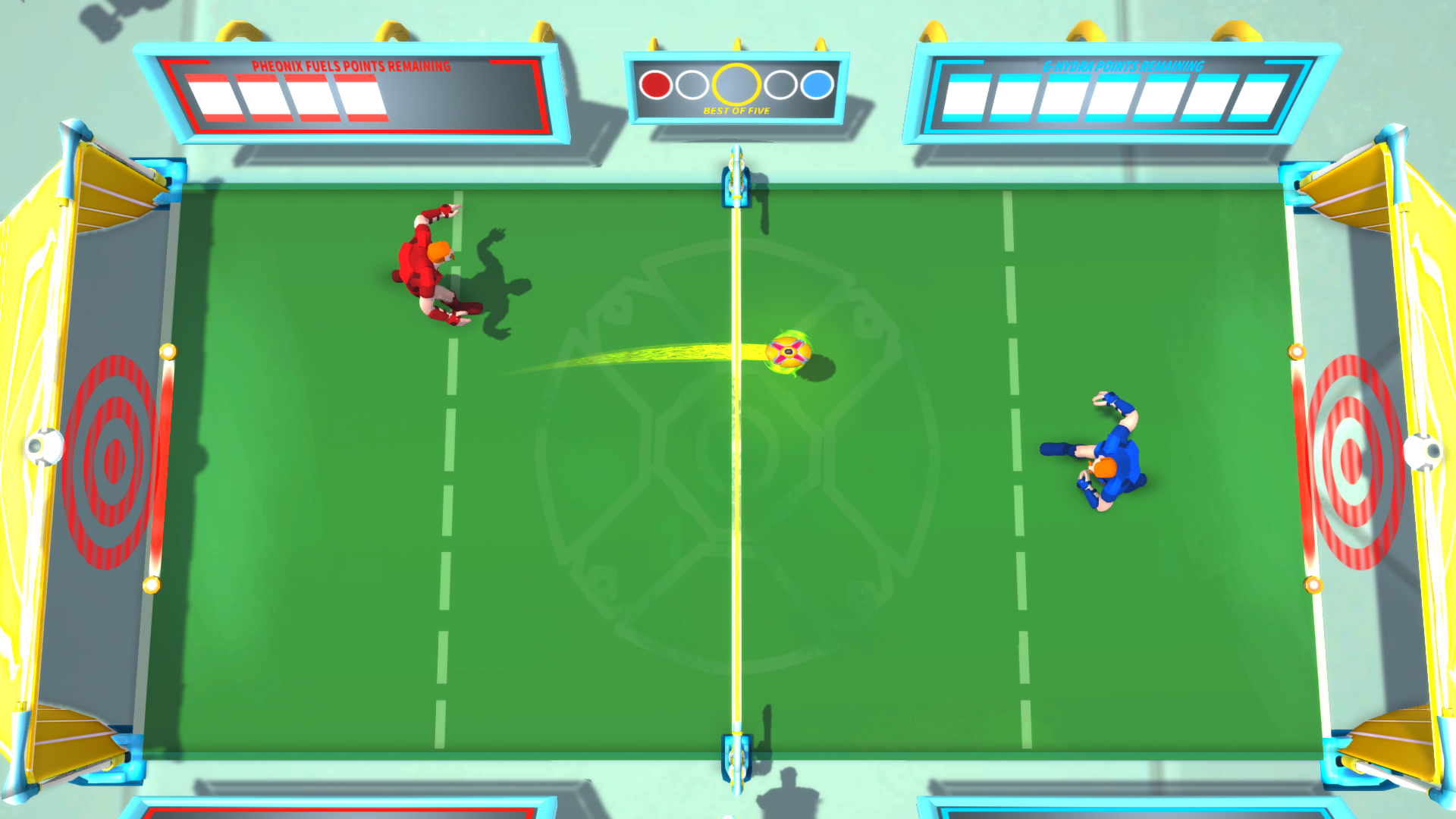 Gyrodisc Super League is an action-packed arcade sports game where players throw flying discs to score goals. The objective is simple - score goals to reduce your opponent's points to zero - but victory is seized by quick reactions and devious mind-games.
---
Please download our demos, vote YES for us on Greenlight and send us some feedback about Gyrodisc Super League!