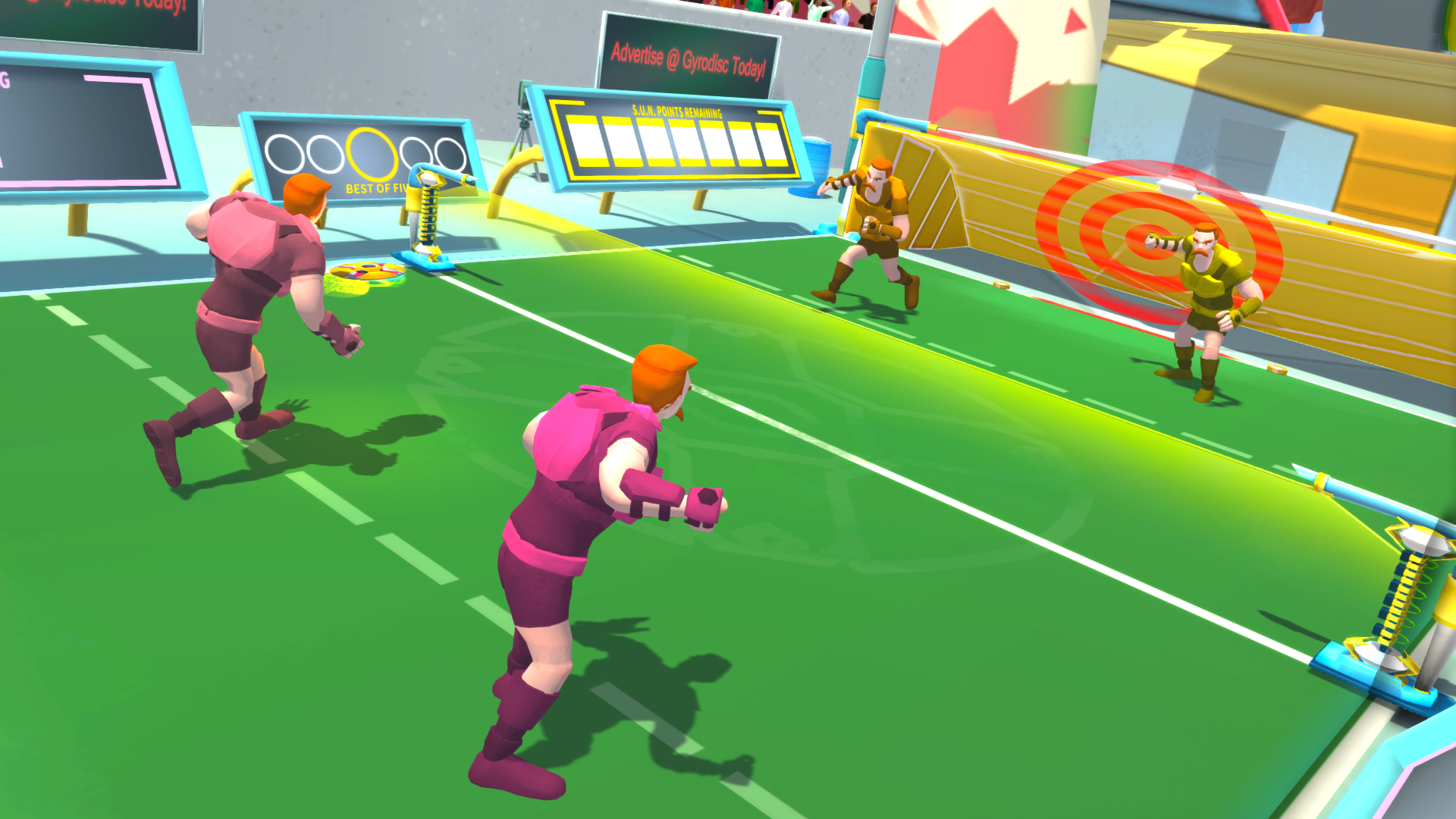 We're proud to announce that Gyrodisc Super League is now on Steam Greenlight. As part of our campaign we have released our first demo and trailer!
---

Gyrodisc Super League GreenlightTrailer - Indie DB
The demo can be found here:

We've been recording our progress over the last few months at our blog, but now we're on IndieDB we'll be keeping you posted with all our latest news.
---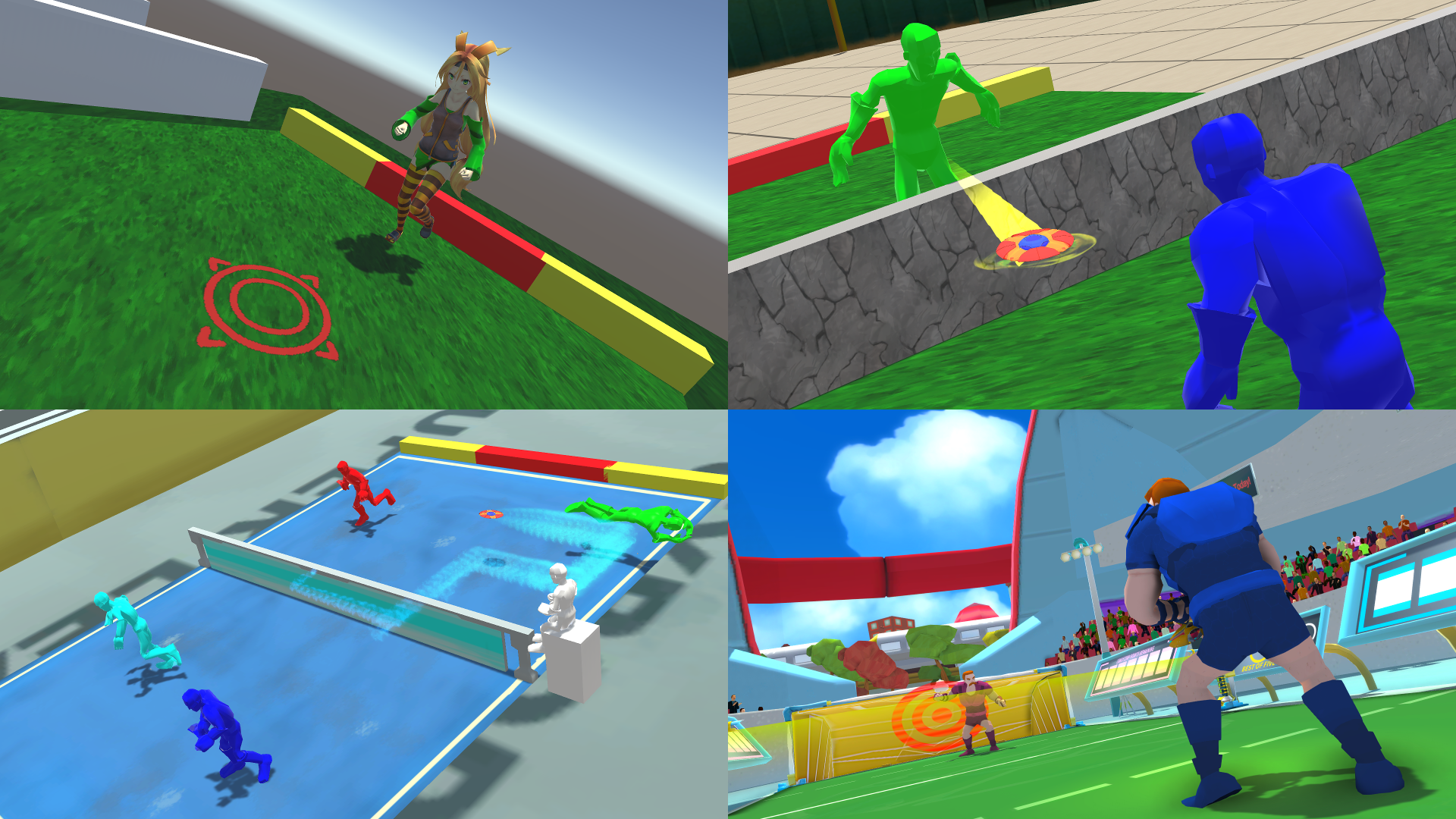 Gyrodisc Super League has changed appearances a lot along the way transitioning from the early days of Unity-chan and "Towelman", to a blocky blue world of primary coloured faceless men, to our current moustachioed champion.
---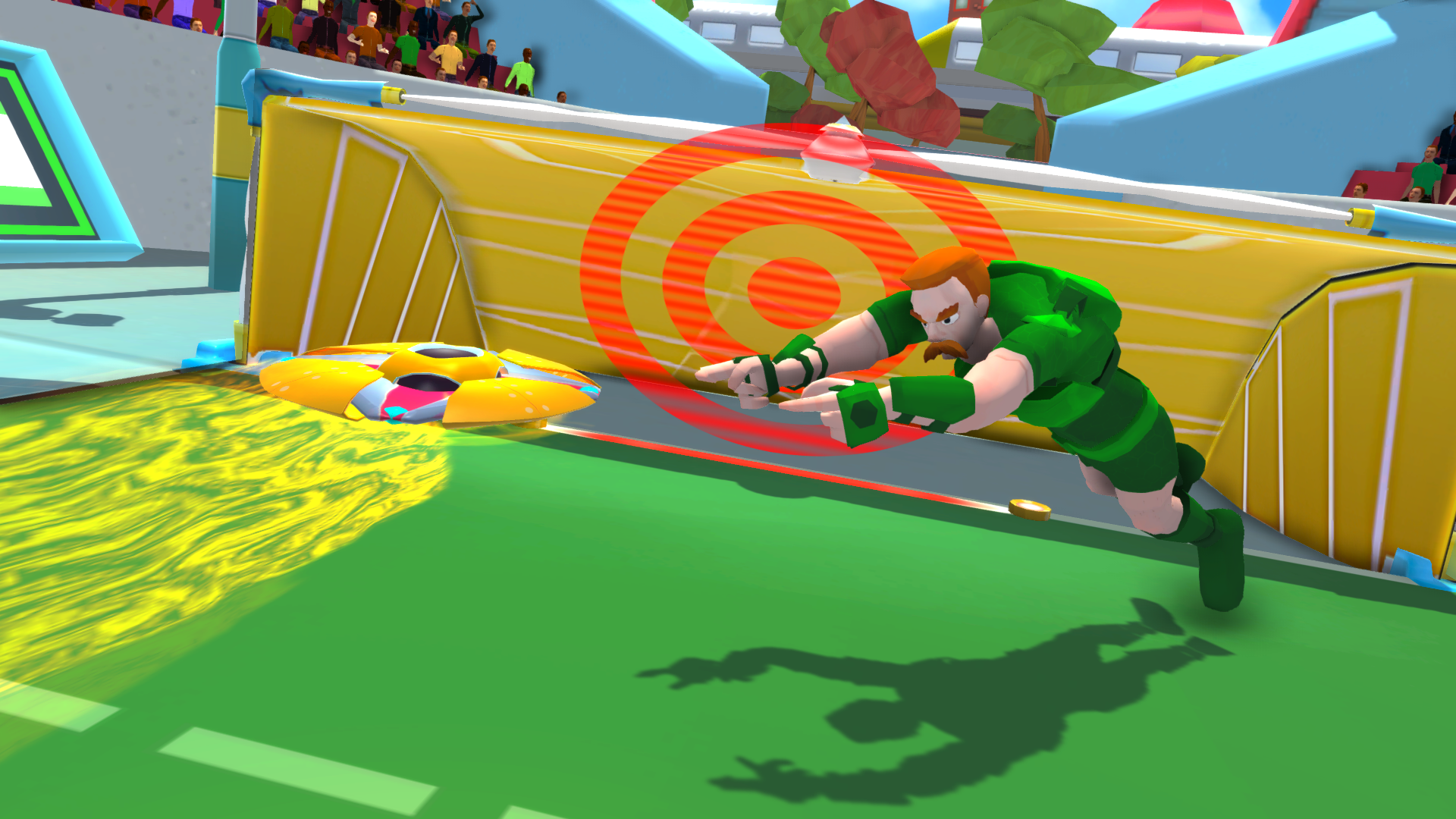 So please download the demo, vote YES for us on Greenlight and send us some feedback about Gyrodisc Super League!