Use the Source
After some time I have decided to release the source code all models and resources of the game under the GNU GPL v3 license. This doesn't include the music, all the music still belongs to Matthew Pablo.
To run the game from source you will need the Panda3D SDK (1.8 or later)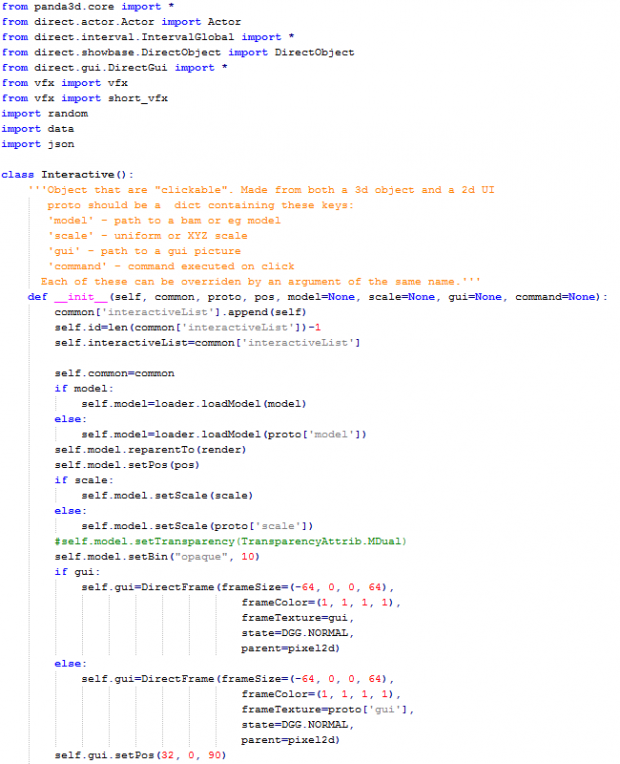 Level Editor
Apart from the game code I'm also releasing a Level Editor. But don't expect too much from it, the editor is not made to create levels from scratch, it is only there to make a navigation mesh, add spawn waypoints and save the level in a fast binary file format (.bam). It has only these few functions and if that's not bad enough - it's also a pain to use.