Hello, friends of adventure games and creepy gamer lovers!
August 27th, 2015 is a historical date. Fran Bow is about to be released to the world!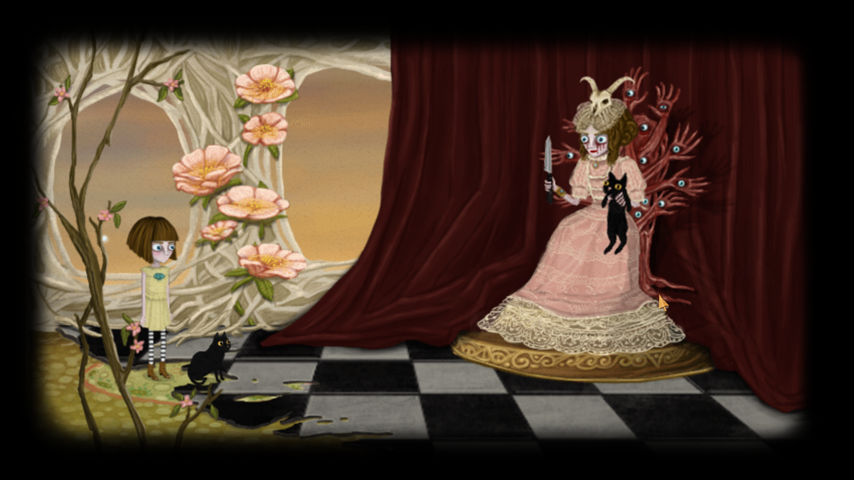 3 years ago we decided to make Fran Bow. 2 years ago we managed to raise the funds needed though crowdfunding.
1 year ago we thought we would have been done, and now here we are.
27th August, 2015 is the date Fran Bow is released through Steam and GOG!

The last year was a struggle, but we managed to overcome every obstacle and deliver a huge game with a world of its own, filled with awesome and different characters and a lot of adventuring!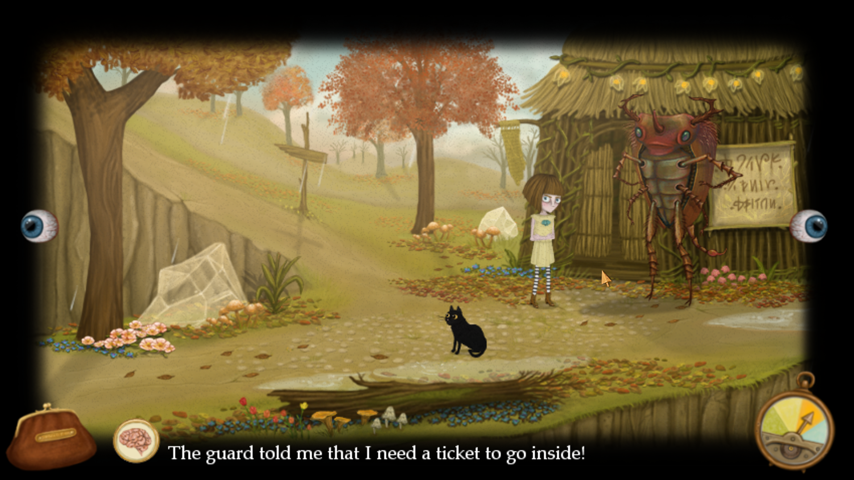 New demo
We released a new demo that you can download from different places from our website, and now we are working these last days with mainly trying to get the game out there more, so you can still help us by reminding your favorite youtuber about Fran Bow, mentioning it to press or just telling everyone! This helps us a lot! <3
Our officially new trailer.
We also made a new video with Killmonday Games, directed and produced by the delusional and mad Mr. Red, the puppet.
We are super excited and thankful!
Thank you for your time!
Love to you! <3
Natalia and Isak.