Yes, it's finally here, Fractured Layers version 1.0. My intention was to release this game a month ago, you know, when I made my second article and said that this game was almost finished? Yeah, things didn't go as planned. There was a lot more to do than previously thought but now, finally, the game has arrived.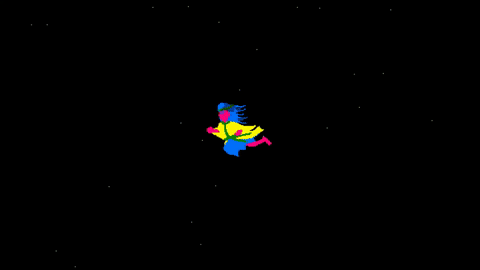 However, as much as I am happy that the game is finally finished, it is far from done. There is still room for improvement, but I can't do it alone. In case you didn't know, this and all my other games were done by one person and it's finally dawned on me that this can't go on anymore. That is why I'm opening up a membership called the Friends of Til program. This is a promise to all those who donate $10 to Fractured Layers, or if you don't have the money and still want to help out, vote for another game on Steam Greenlight called Magical Star Pillars.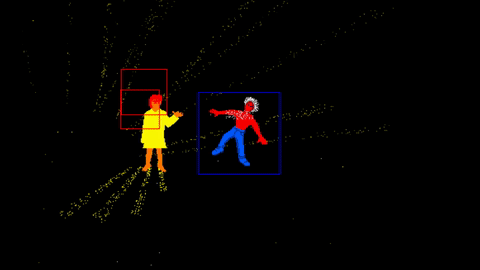 The Friends of Till program is a way to say thank you for everyone who helps support Toolkitz during these early years. There is big plans to expand Toolkitz but it can't be done alone. Only with your help can it evolve into something much greater.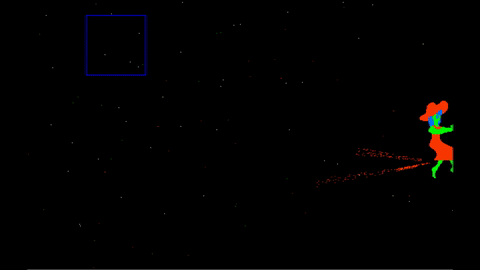 The FOT program right now doesn't have much. By joining, you will get a free copy of Magical Star Pillars when it comes out and some Fractured Layers pins that will be created soon. However, the FOT program is a lifetime program. By joining today, all future offers, promotions, and even merchandise will be given to all FOT members at a discount or even for free and the best part is that this is a lifetime membership. When new products arrive, FOT members will be able to get them far cheaper and may even get exclusive versions of it and this will be applied to EVERY product thereafter.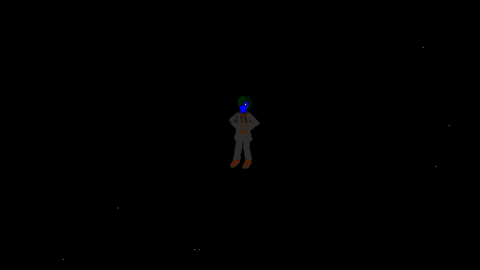 All of this is being done to promote not just these two games but Toolkitz as a brand as I truly wish to expand it. So check out the game on itch and if you like it, please consider giving a donation of a minimum of $1.00 or voting for my other game, Magical Star Pillars. Every little bit helps.
The only other news is that Fractured Layers is going to have a big promotional push, or at least as big as I can get for a few hundred dollars. I want this game to be noticed by the public so I'm going to set up ads for this game both online and off. Also, as mentioned before, there will be promotional pixel pins that will be given out to promote the game too. To get these you have to be a FOT member or get them from an ad I will be posting. More info on that in the coming weeks.
---
That will do it for this update. Make sure to check out the Toolkitz Facebook page and follow it for updates:
You can also follow the Twitter page for the tl:dr versions of announcements:
Instagram for any concept art:
And if you like the Gifs, you can see all previous GIFs at my Giphy: