Greenlit!
After three weeks Fracture the Flag made it into the top 100 and was Greenlit by the Steam Community - yes, this update is a bit late as that happened over a month ago. What exactly got the game Greenlit is and probably always will be a mystery. So onward and upward!
What's Next?
The next step for FTF is clearly to move towards a full release on Steam. Currently the game is playable, but bugs need to be fixed, game play needs to be balanced and a few more features need to be added and tested. So...
As a solo developer finding bugs, balancing and trying to honestly see the game I've spent the last year working on is tough at best. I am taking a serious look at releasing the game as "Early Access" on Steam. I don't need the $$$ to finish the game I only need time to do that. What I do need is feedback. Lots of it. I need to be able to push a build out to users who can easily and frequently get updates and bug fixes. I need folks to poke around and see what's broken and make suggestions about what could be improved, added or just tossed.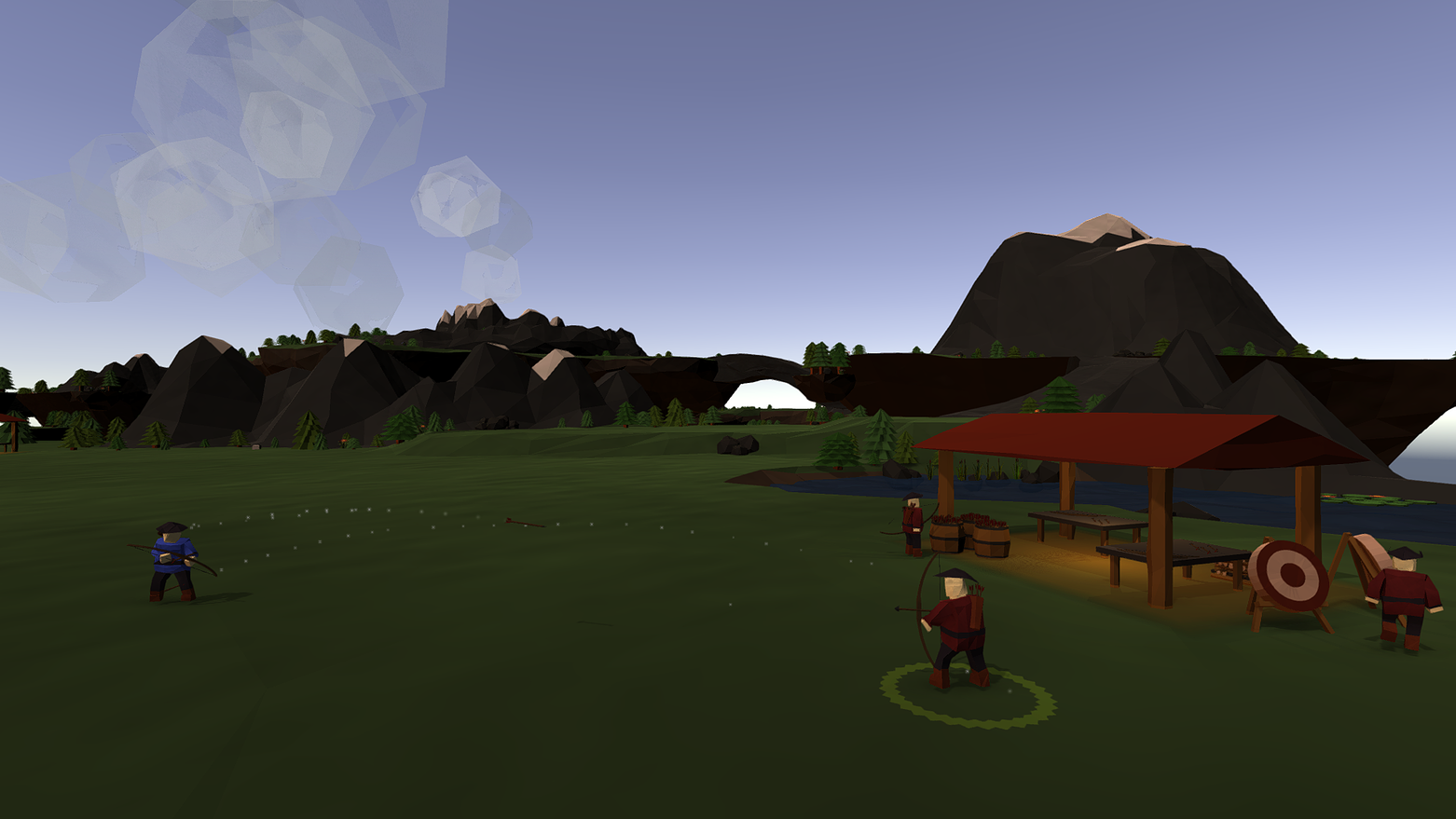 What Will The EA Release Look Like?
When FTF is released on Early Access the game will be fully playable. The intention is to have at least two multiplayer levels - a 2 player and a 4 player map. All basic buildings and units will be included and playable. The economy will be fully functional - at least enough to play - albeit needing tweaks and balancing. Upgrades will be functional although this will be an area for growth and great place for user feedback. I have several game "modes" in mind but will likely release with just one that being a "domination mode." Others are planned but are sitting on the back burner at the moment.
Updates would come as frequently as I can make them happen. I have a full time professional job that sometimes has me working 20+ days in a row... So full disclosure. Updates would and will be sporadic.
What Features Still Need To Be Added?
Several game play modes are possible such as capture the flag, secret missions, king of the mountain, etc. Some of these may require specially designed levels. Others may be implemented with a few bits of code. The initial EA launch will likely include only a domination mode, i.e. destroy the other players.
There have been requests for different scenery and types of levels. These will be coming down the pipeline once the game is more complete. Once suggestion that I loved was a desert level. I have begun development of some desert assets as seen below (a Blender render not in-game).
Single player? This is a big question mark for me. I'd love to add it, but not if the AI isn't worth playing against. Likely any single player maps or mode will be take a while and are a low priority at the moment.