Fracture the Flag - Alpha Testing
Fracture the Flag is now 'playable.' Which is not the same as 'release worthy.'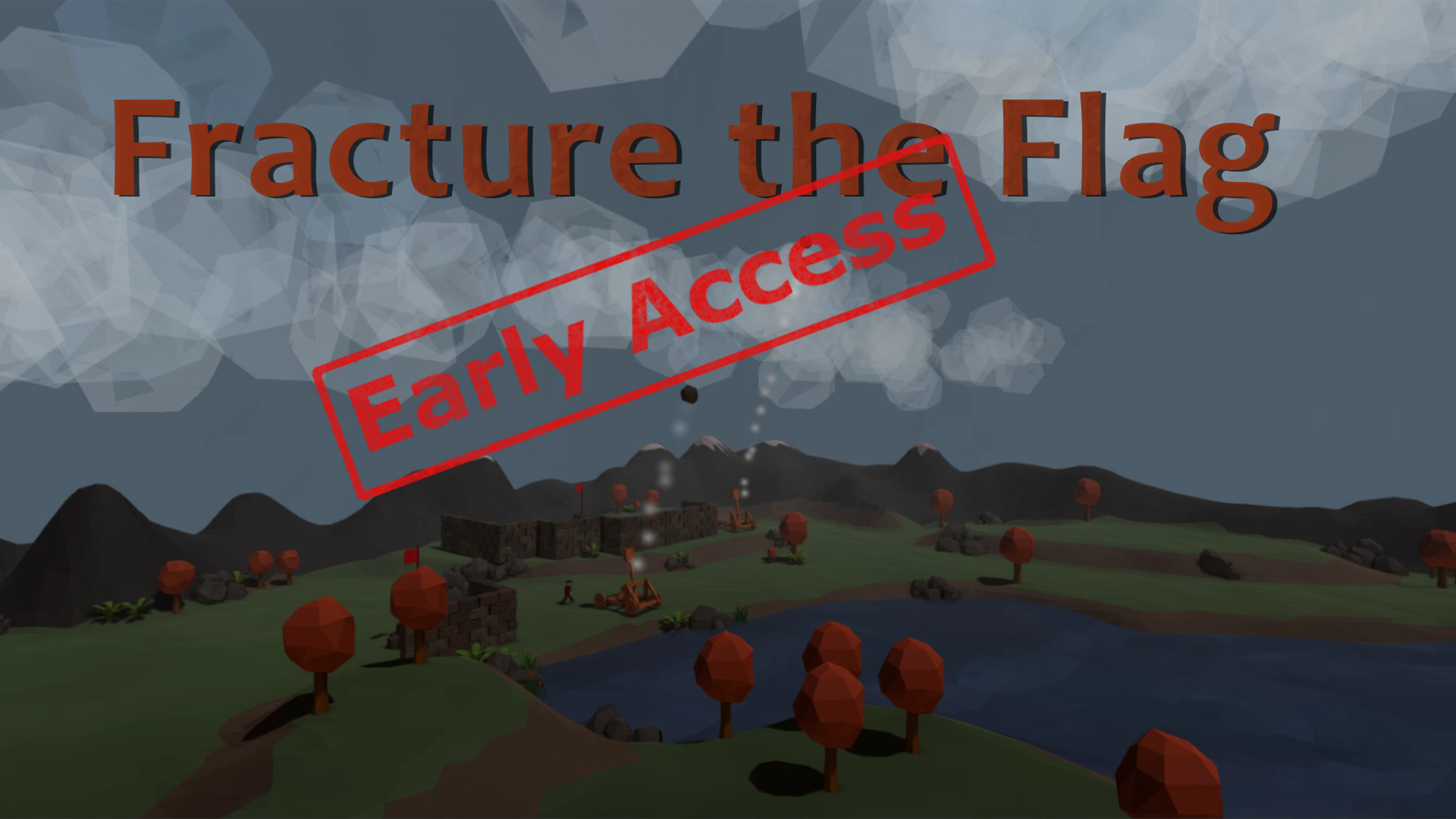 There are bugs. There are things that simply don't work yet. There are bits that might make you scream in frustration.
It's also a multiplayer game so unless you have a buddy who also wants to test you may not be able to play.
You've been warned...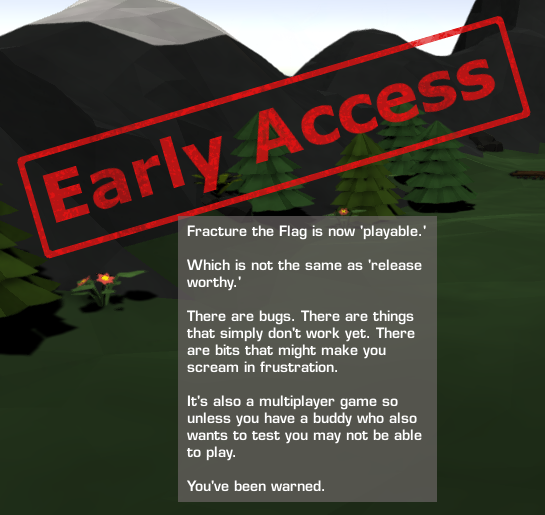 If that still sounds fun to you then maybe you want to be one of the alpha testers?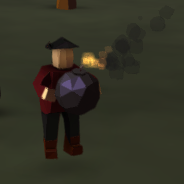 Alpha versions will be distributed via Steam. Currently, the Steam build supports only Windows, but a Mac support will be coming shortly. If you're interested leave your computer specs (looking for all types of machines) and Steam name in the forum or in the comments below.
The current build features:
Multiplayer functions including matchmaking
One playable map that supports up to 4 players
Bad brick physics - oops.
Links to submit game suggestions and bug reports
Lots of bugs...
Future alpha releases will include
A second and potentially third map
Fully functional economy
Wider range of unit and building upgrades
Better brick physics - hooray!
Hopefully many of your suggestions...
Fewer bugs!