I know I promised to release a demo for the holidays, but many personal events have taken much of my time from working on this project. So the release date for the next alpha demo is being delayed to an unannounced date. I very much apologize for this.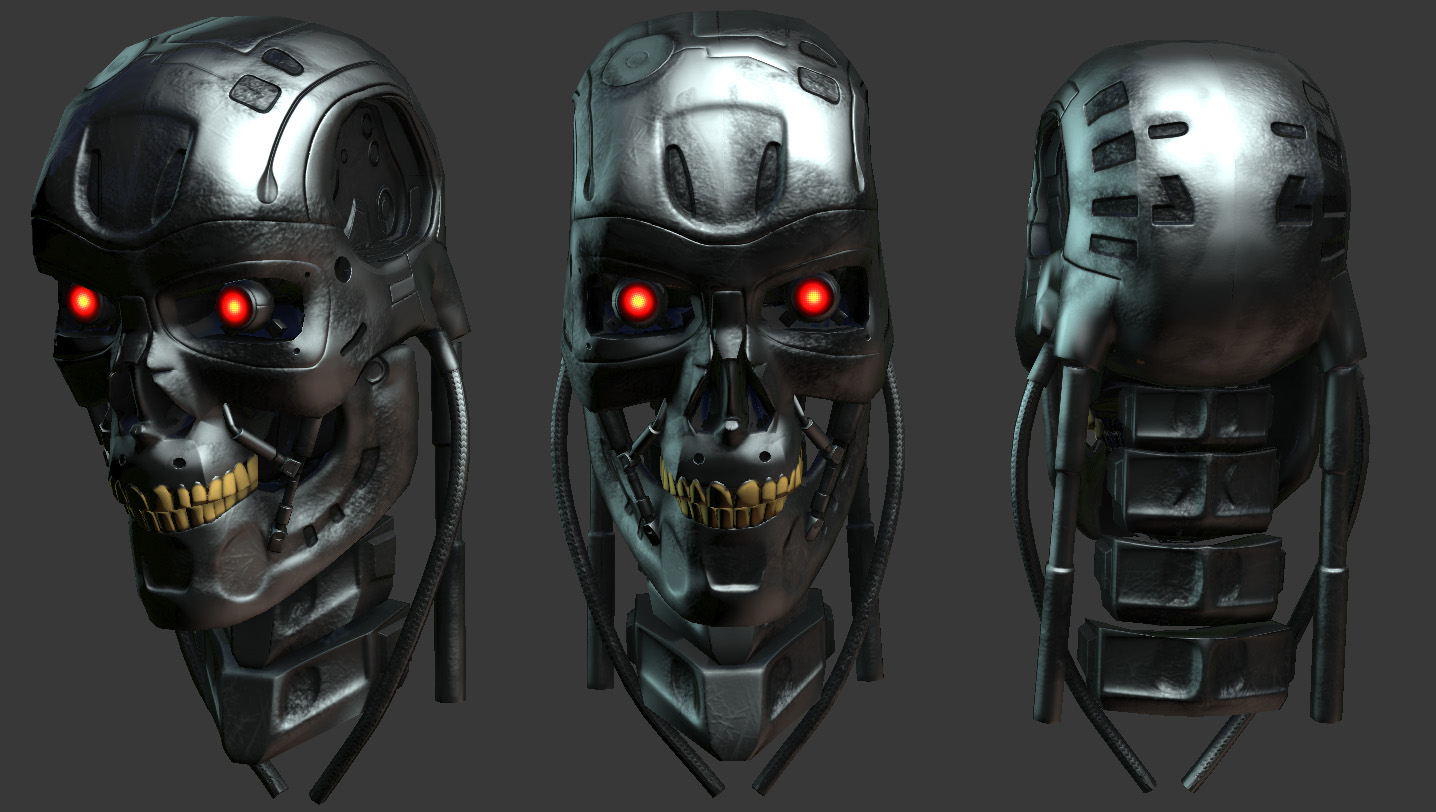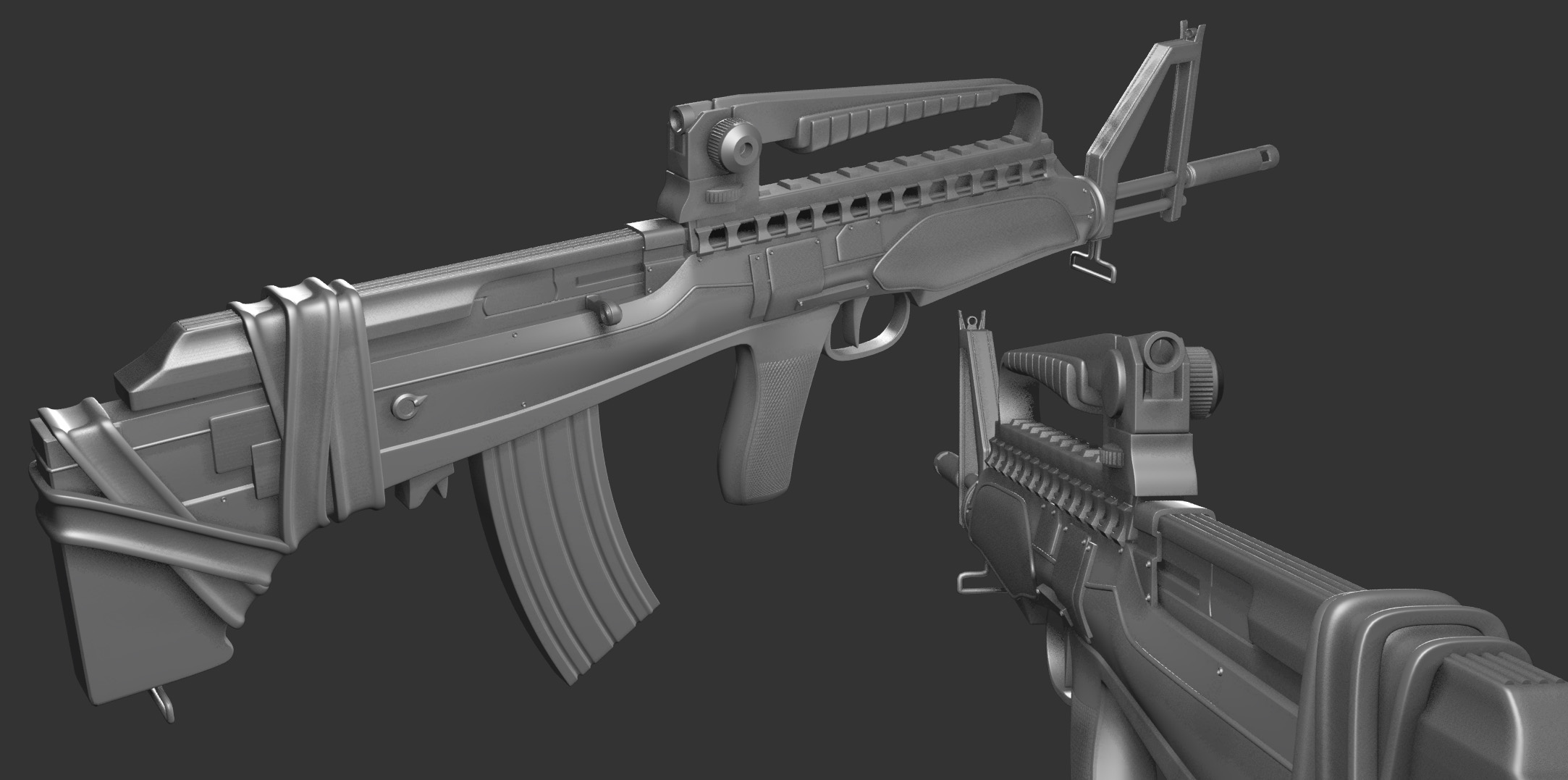 But on the plus side, we have composer Thom Maggs working his butt off on a really kick ass take recalling the famous Future War theme from the first terminator movie. With his music I edited a trailer to go with it.
and please don't forget to vote, Indiedb/moddb is by far my most favorite community. It may give me motivation to bust my butt even more for greatness if I could be reminded for the love I have gotten from this community.
Thank you Moddb/Indiedb for the support
-Kevin Bryant