Download Here
Indiedb.com
And the Readme Pack Here
Indiedb.com
Once again, Thank you IndieDB/ModDB for giving me constructive feeback to help with quality assurance on this project. I know some may question why to release unfinished demos, or why not just wait 'till the final product before releasing anything? Fps Terminator is, for the most part, a one man team and I don't have QA testers by my side. You guys are my QA testers, and I apologize if these alpha demos don't live up to your hype. I never really wanted to hype up FPS Terminator because people get unreasonable expectations from a single, 20 year old, indie game developer, and it just makes production harder with so much pressure. This community has been good, and open minded when it comes to QA advisory, something the Gametrailers and Gamespot community will never be, and I don't expect your ways to change.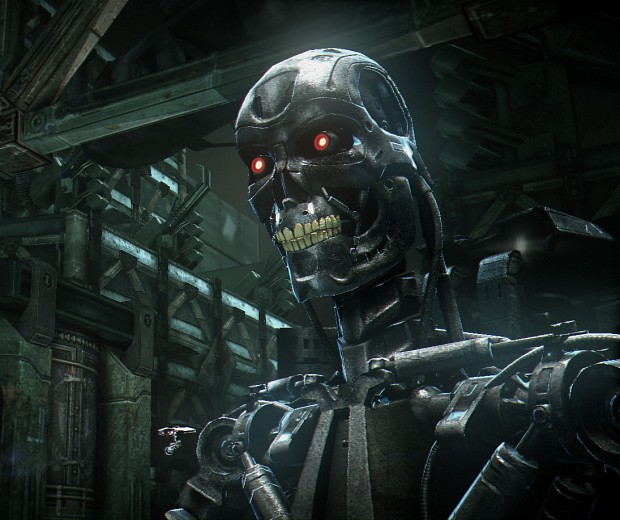 Anyway here is a list of fixes I've done for this release.
-no additional installation instructions, just run the installer only
-the useless Melee attack has been taken out
-hitting f1 will not bring up a scoreboard
-first person player mesh now vanishes on death
-no more time limit
-spawning on an endo skeleton will now kill it instead of grabbing you over and over and over
-a usable chaingun has been put in act3
-The HK tanks now have collision
-a JPEG illustrating the control layout has been included
-the resolution option 1600x900 has been included
-the neon terrain in act 1 is supposedly fixed (this problem never happened on my computer so I can't truelly declare it fixed)
This fix confirmations are based on the test runs with my computer and may not be the same with others but it's up to you to let me know about these problems, don't just tell me "it's buggy", but instead, explain the problems and what kind of bugs there are in better detail.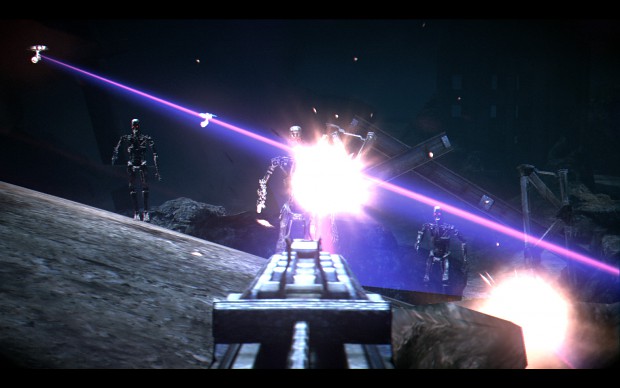 So I hope you guys can enjoy this hotfix demo for FPS Terminator, and continue to rock on ModDB/IndieDB
-Kevin Bryant