[Update] Version 1.5.6 of FoxOne Advanced Edition (for iPhone/iPad) has been released, this version fixes the problem of the app failing to start in some devices, that some users have reported.
So, we kindly ask to the users who bought it and are having this problem, to get the 1.5.6 update and attempt again.
Cheers
---------------------------------------------------

We're glad to inform that FoxOne Advanced Edition has just been released for the iPhone/iPad compatible devices. It's a special version of the FoxOne action flight sim released last year, containing enhancements based on community feedback such as cockpit camera view and an option to have advanced controls were you can roll your plane and do aerial maneuvers such as the Split-S and Immelmann Turn.It also has more missions and content, with a more balanced progress curve.
The game is available right now for iPhone/iPad devices in the App Store link below:
This picture shows the whole aircraft collection available in the full game of the link above (many models may appear locked in the app, but it is not IAP, the player just have to complete missions and make progress in the game to be able to unlock them all):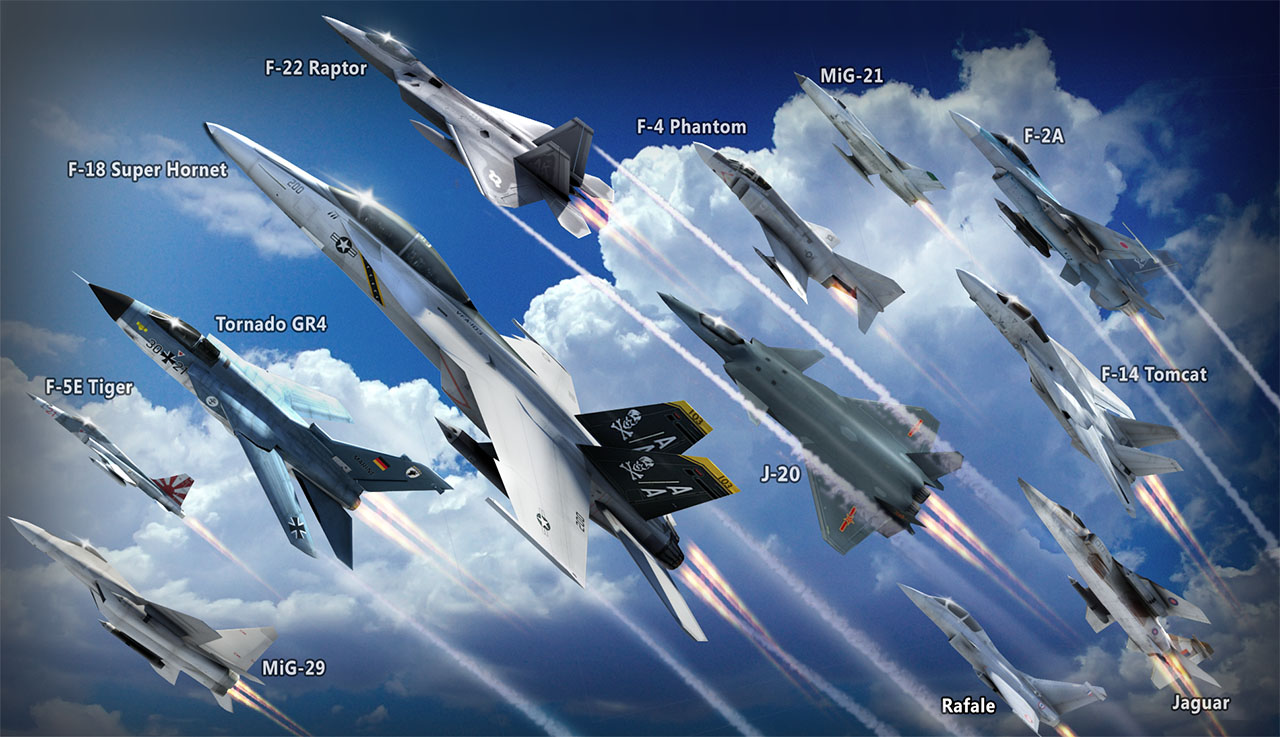 Cheers!