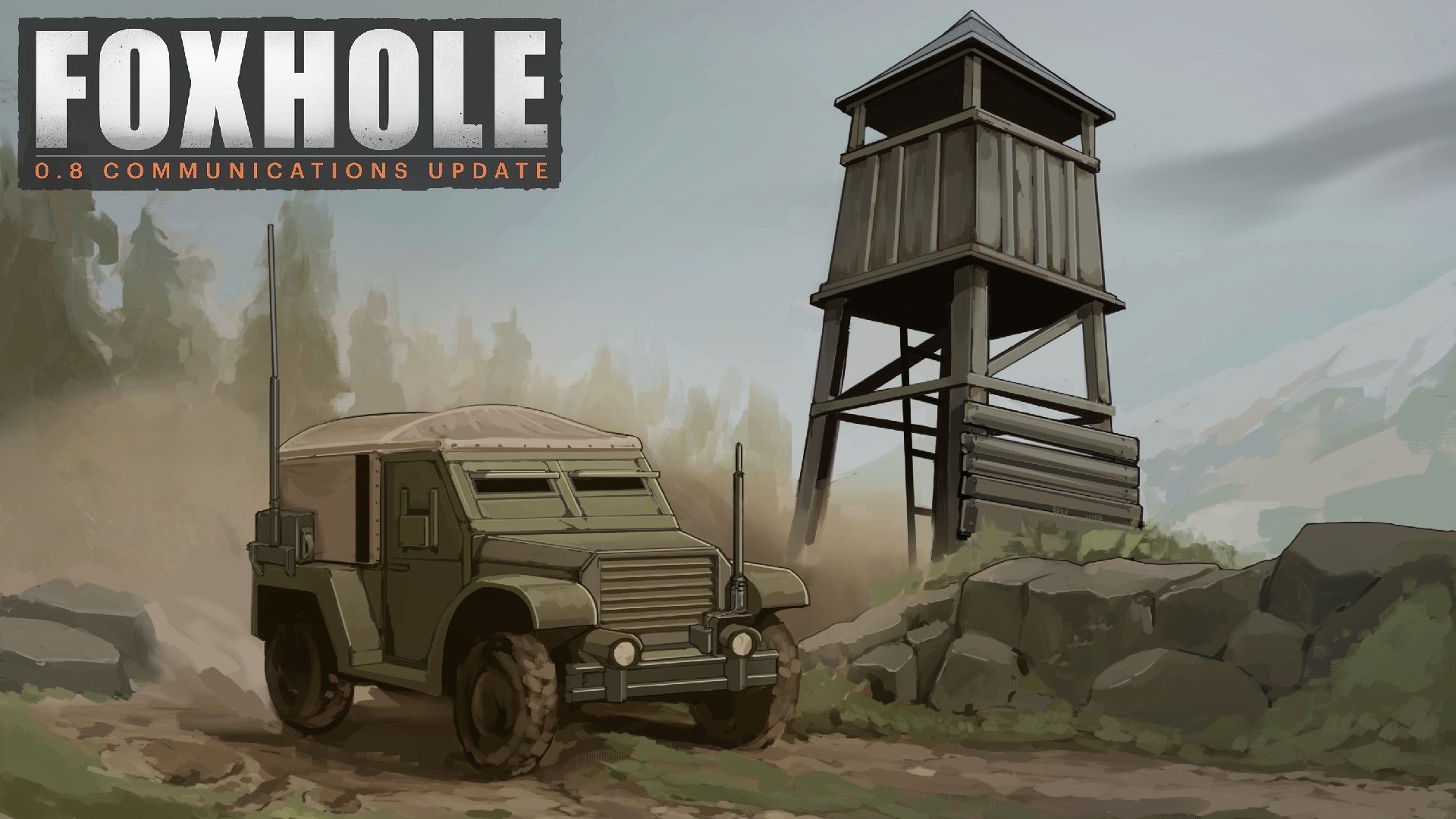 A HUGE update for Foxhole was just released! The Communications Update is packed with new features and content including the L.U.V. (aka "Jeep"), Radio Backpacks, Map Intelligence, and brand new map and much much more! Here are some highlights of the changes.
Light Utility Vehicle aka "Jeep"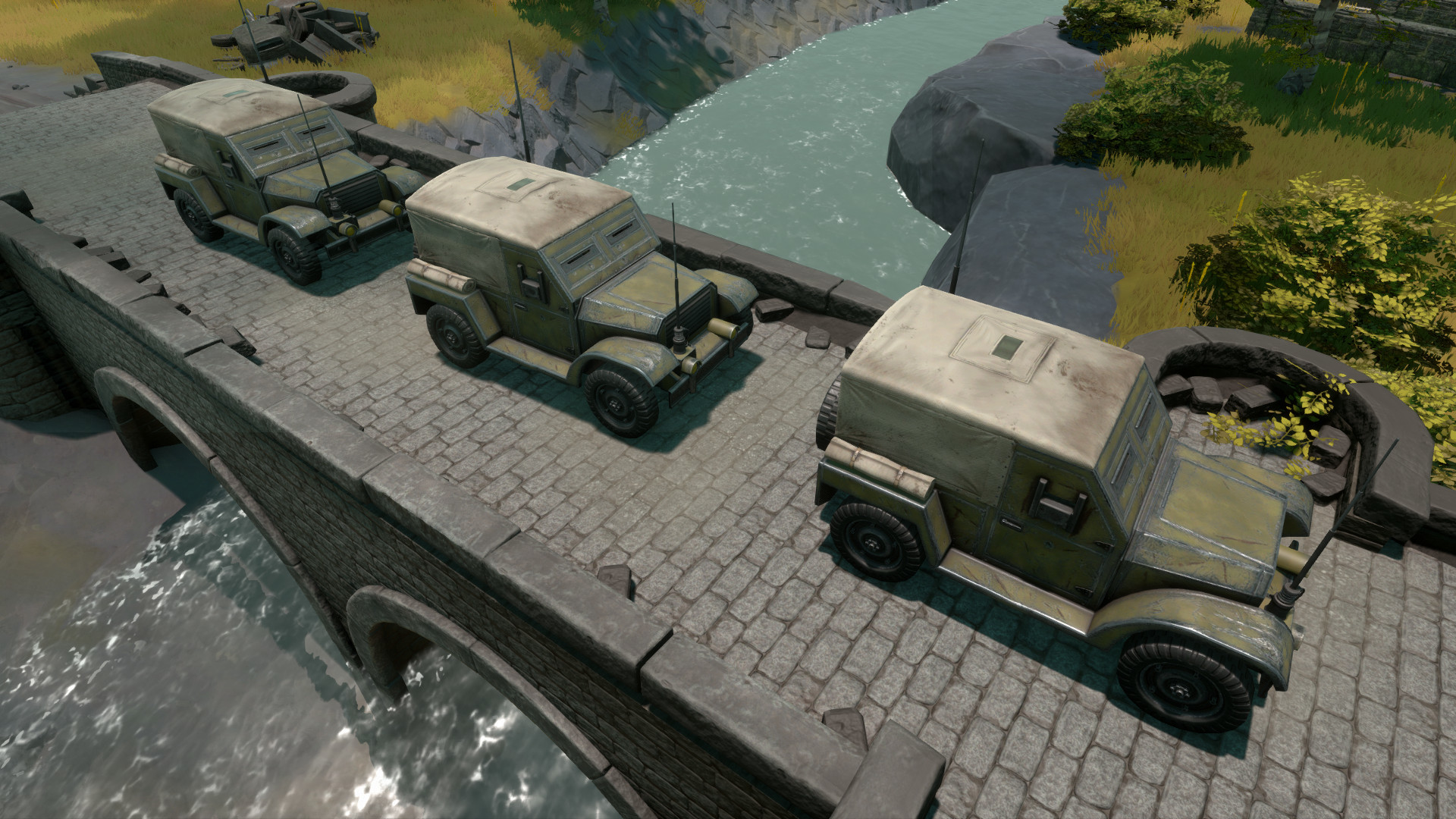 The L.U.V. is a multipurpose vehicle with great off-road performance. It carries 4 passengers, has 6 inventory slots, and automatically scouts the area around it making it useful for fast transport, light logistics, and reconnaissance. Each faction will have it's own version of the Light Utility Vehicle.
Radio Backpack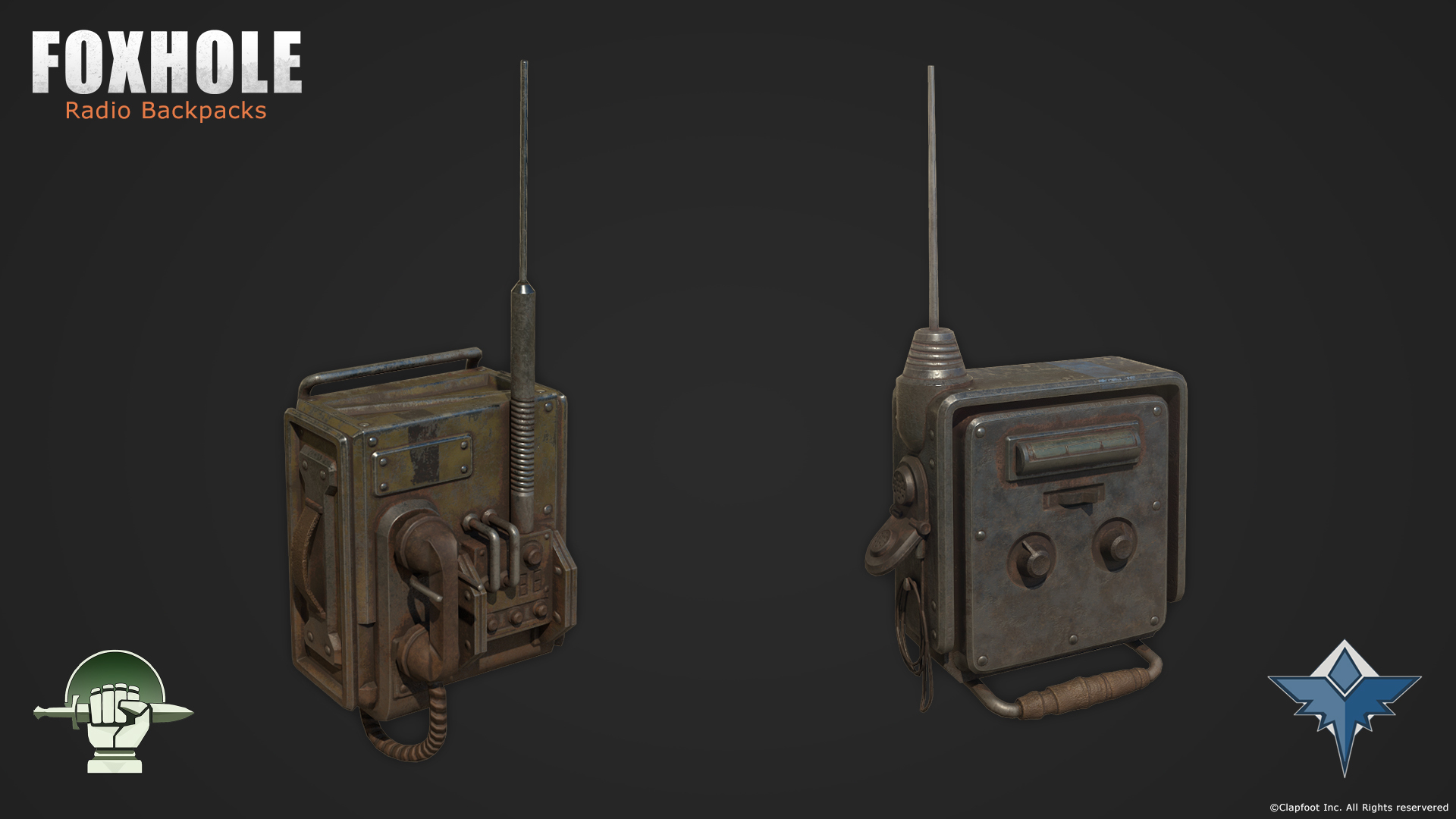 Radio Backpacks are perfect for players want to take on the role of a dedicated scout. Once equipped, players will be able to use Binoculars to scout enemy vehicles, structures, and infantry, revealing them on the map for everyone (see Map Intel below).

Map Intel



Map Intelligence is a new feature that completely revamps the way that reconnaissance works in Foxhole. Any structure, vehicle, or infantry that is spotted in the world by a Watch Tower, Light Utility Vehicle, or Scout (Radio Backpack carrier) is now marked on a shared map. Targets are represented on the map with special symbols and will fade depending on how long ago they were spotted. Map Intelligence is time sensitive, so players may be operating on outdated information depending on when they last updated their map.

Tempest Island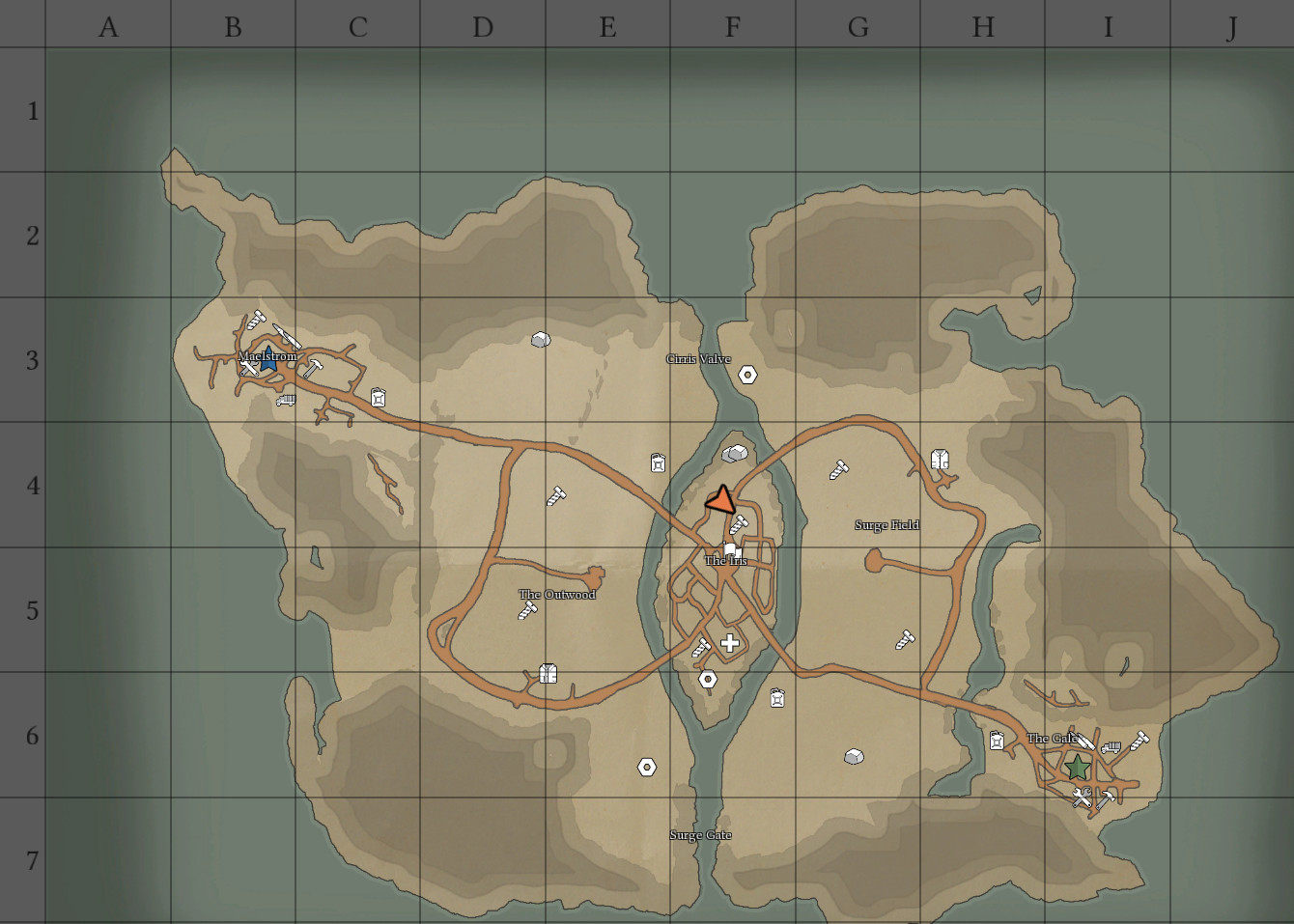 This is a brand new Skirmish map, that works well with our latest improvements to Skirmish mode. It is designed to be a much faster paced map with tighter battles. It takes place on an island with a large urban area at it's center. Prepare for epic town battles!

Release Notes
This update is packed with lots of other new features that changes that can be found in the full RELEASE NOTES.
If you haven't played Foxhole yet, you can grab it Steam. Join the Foxhole community on Discord today.