People are Liking It!
Check out the first Youtube video!
And this awesome user story from a Redditor.
Feel free to share your story!
Kickstarter
It's humbling when you see how much support a crazy idea can get. Four Realms has hit 10% on Kickstarter and only a little over a day in! Thank you all you early backers and supporters! And please, your support is much appreciate. Did you play the demo and notice that there is no music and generic SFX? Yeah, that's part of why I need help!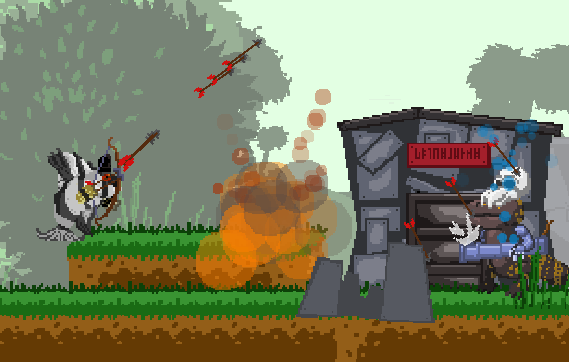 Greenlight
The Greenlight page is also getting quite a few comments. I'm glad people are digging the game! Don't forget to vote!
Demo
Lots of people have downloaded the demo! I hope your enjoying it. I would greatly appreciate it if you took a minute and left some feedback, let's make this game awesome!

Air Spells
A new blog post is also up on the hugebot website. Want to know more about the spells the Air Realm can bring to play check it out here!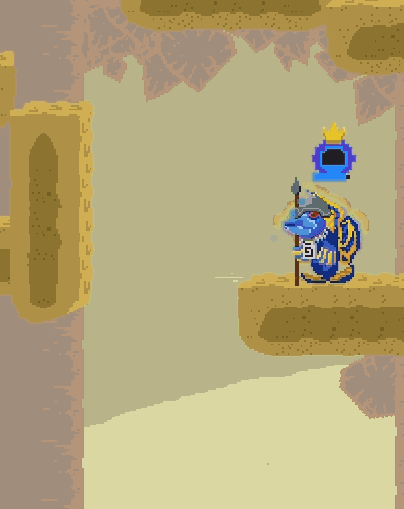 You'll learn about Attack, Disenchant, Lighting, & Vertical Cloud.
As always, thanks for reading. All questions, suggestions, and feedback are welcome!
-Del