Hello and welcome to my excuse for making a news post!
My name is Matt Thomas, i'm 20 years old, and a prospective game design student at Plymouth College of Art and Design. I'll be starting my course this September, but right now i'm trying to get some knowledge on the use of programs like Photoshop, 3DS Max, and Unity to give myself the best chance of being able to focus on my creativity rather than on learning and memorizing new processes and information.
I started this developer page as a means of motivating myself to keep on learning and improving, as i've hit a bit of a block recently. After watching this video conference with Gabe Newell, however, i found the motivation to create this developer page and a nice logo for it as well. Here's the video i'm referring to:
In this video i found the inspiration for my 'company's' mantra, which is:
"Innovate, Iterate, Improve, Impress"
From this i was able to come up with the name "Four-I's" which you can probably tell is a nice play on the derogatory term for people who wear glasses, and with this i found the focal point around which i could create my logo, which you can see below: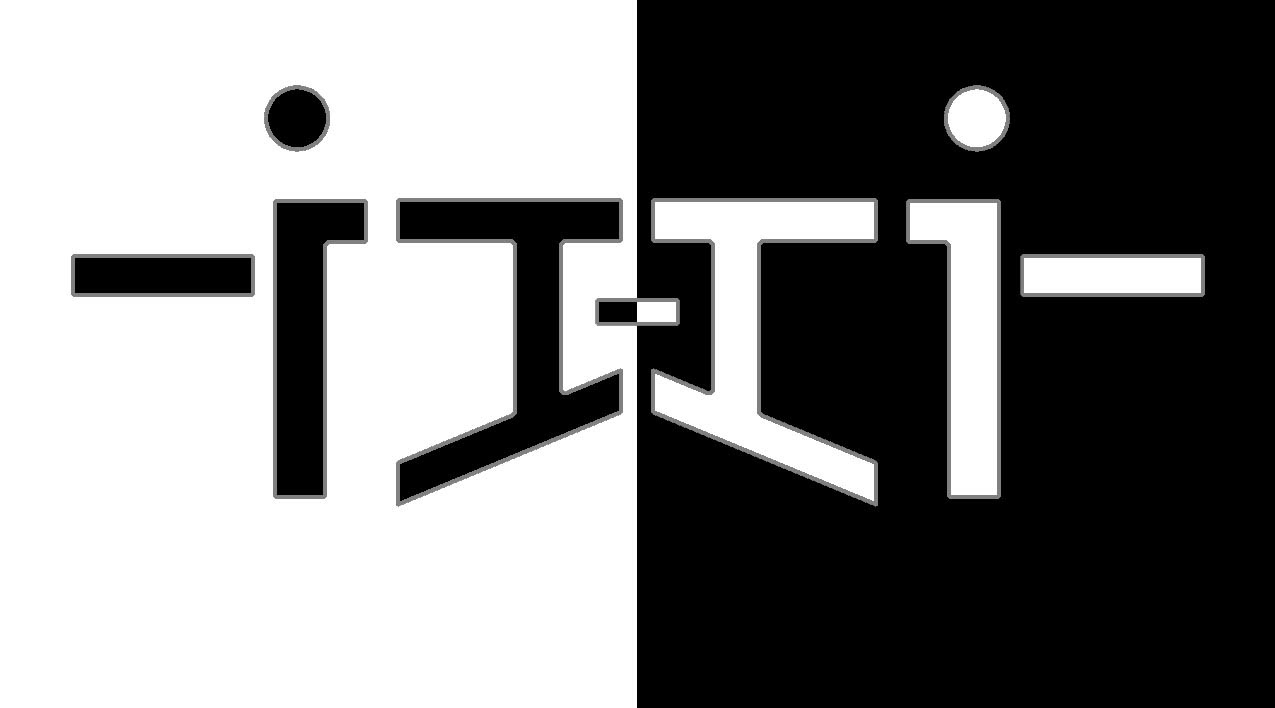 I'm quite pleased with how this logo turned out, i like to think it's simple yet subtley brilliant, although of course it could probably stand to look a little more polished. But like i said, my skills are currently a work-in-progress and i hope to be at least slightly better before i start my course, so i can get on with some of that Innovation i mentioned!
I might update this page in the future to show whoever might be reading how my skills are improving, but for now, i think i'll leave it there.
Til' next time!