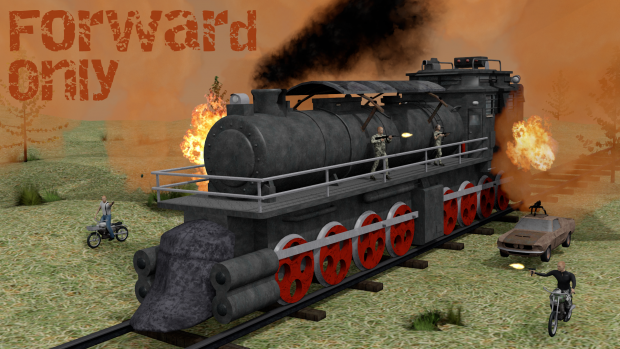 Good day, wanderers!
A new Forward Only playable build just released! It includes all the planned game mechanics, so most likely the next release (which is planned for September) will be beta!
New game update brings new enemy class - Kamikaze; particle effects improvement; and new Places Of Interest mechanic - situations, when a player has to make a tough decision (choose 1 of 3 possible varians).

People, who had problems on WXGA monitors, should now get support for their screen resolution. Some other reported errors were fixed as well, first of all, the problem with loading the game from an empty slot and active weapons mixing together.
That's not all, you can see the full list of improvements in the game repository (and download the playable build):
Wishing you a good road!