Wanderers!
New Year comes to Silewer! Turn on garland and shoot a flapper by pressing 7 and 8 respectively - that's what the new release brings!
Plus to the New Year features other game improvements were made: more landscape blocks added, GUI and some visuals improved (both performance and visual appearance), and all the places of interest were translated to Russian language.
Those, who just found out the game are welcome to check the full game trailer:
See the full list of improvements, source code and download the last game release in the repository: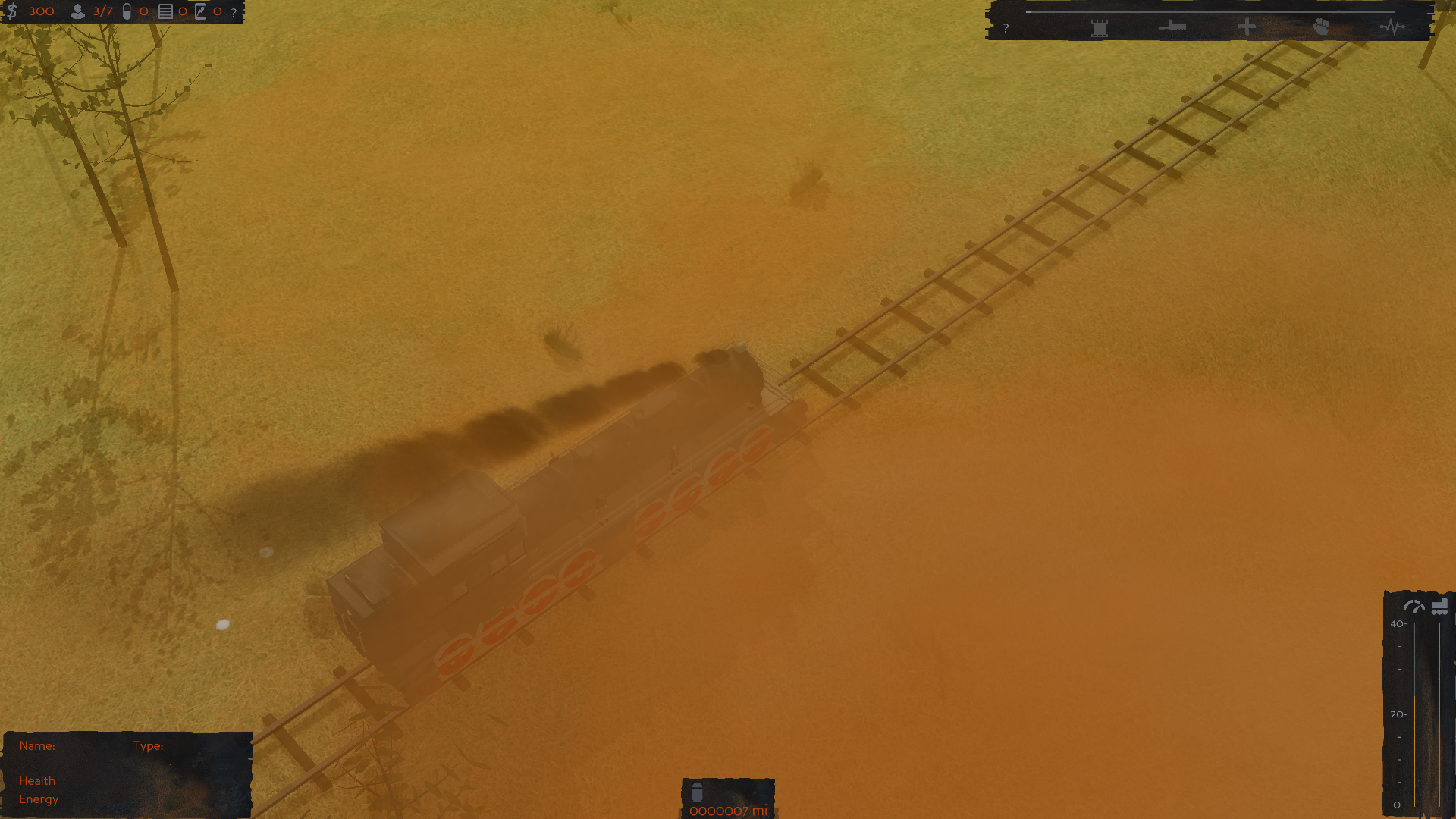 Translation of the game to Russian language is going to be finished to 20th January. After this most of the efforts will be thrown on finishing the main scenario - there are 4 more chapters to come! Also you should know there is an idea for a couple of cross-overs with other games.
Wishing you a good road!