Hello all!
People started complaining about our death. That never happened or will happen. Unlike many mods out there, we have a small team, that is involved, in the end of semester, with a lot of school activities. Now with the winter comming (at least here in Brazil) we have vacations. And we'll restart working as soon as possible.
---
Now i invite everyone to check our new home at Grans-productions.com . There we'll be updating more often tham here at moddb, that's why i invite you to register there, and enjoy the small comunity, that's growing over the time. Don't forget!! Grans-productions.com
---
Well, today i'll show for you a low-polyed version of Medici's RA-3 Sniper Automatic (AVGN Trooper) modeled by myself.
High-poly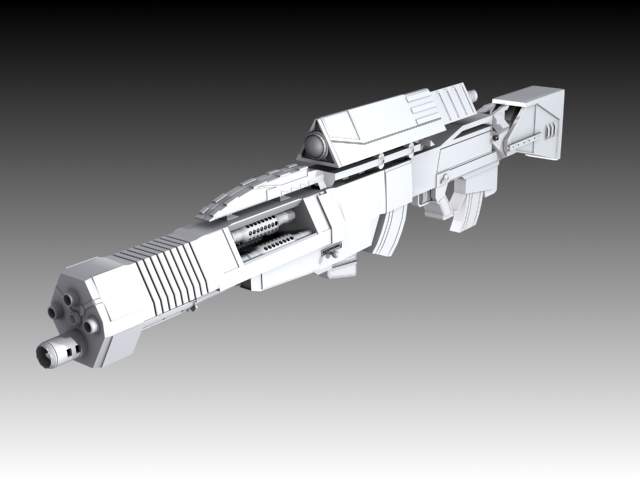 Low-poly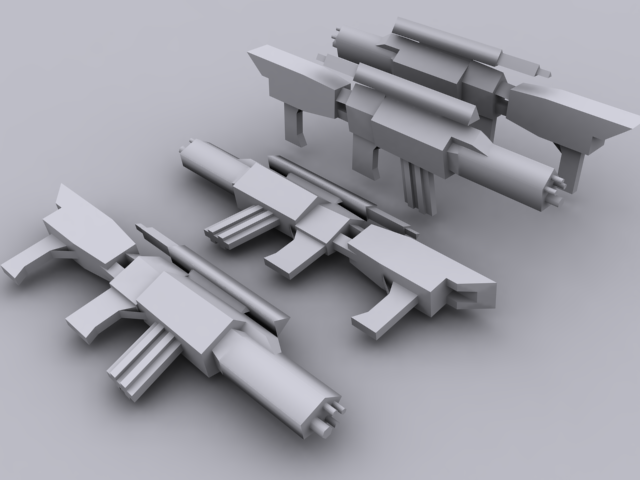 Click me --> Media.moddb.com
Well how you can see here, the model lacks some details, but that's not the purpose. This will be an infantry weapon, so it'll look really small on the battlefield, so with a good texture, the details will be up to RA3 standards.
---
I don't think ii can need to remember for you that we keep looking for:
-> Skinners
-> 2d Artists (abble to make high quality textures)
-> 3d Modelers
-> Codders
---
That's all for today, thanks for your time and please visit us on the forums.
-Gen.Kenobi out
RA3:SR Co-leader