Hello, indie game fans!
For a long time we did not write articles about our progress. All this time we worked very hard. And now we have something to tell you.

Let's start with the most important news. We completely reworked the mechanics of the main hero. He became in THOUSAND MILLION TIMES better.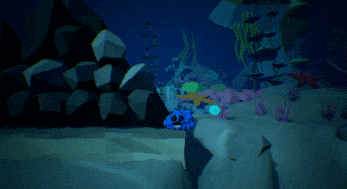 Previously, in fact you controlled just one ball, which are linked the other balls. In this regard, there have been some problems in the control of main hero. It was not cool.
Now you control all at once. All of the balls work together.
If you lose the ball somewhere, you will not go far. He will never be alone :D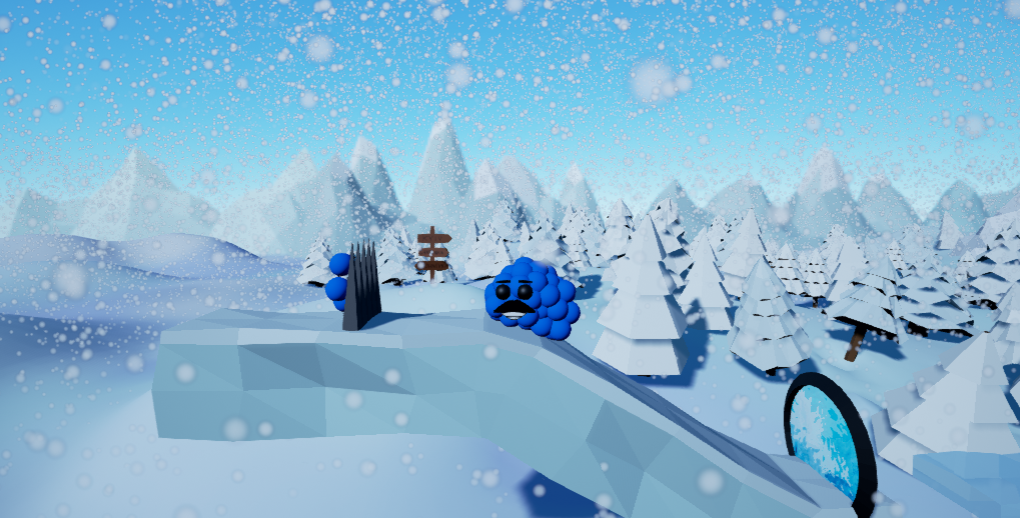 His moves became cooler.
Also you can hang on some balls, sometimes it`s useful.
Now, the game looks more fun and hardcore.

But this is not all the changes of the protagonist, it does not fit into the concept of the game.
Now we made a good low poly fire and changed the texture of the fire form.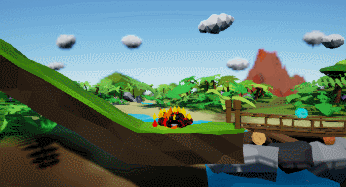 Many wrote that in the demo there is no music and sounds. Yes, game is really lacked this. But we fixed it! Now, our game is really cool. Appeared background music, birds singing, and the sound of coins, jump pad and so on. By the way, the coins raise the tone, if you are collect a lot.

As you know, the game will be hardcore. And it needs to come up and make a bunch of traps and obstacles. Believe me, there will be a lot of so much. But we dont say which ones. You will see that in full release.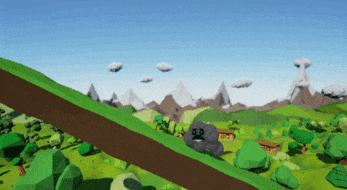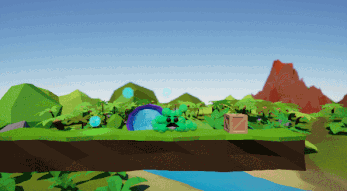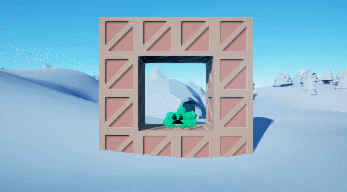 Also we are working to create new levels.

In conclusion, we want to say that we pay a lot of time to this project, it is very important to us.

Rate our work, you can download a demo version here Indiedb.com .

Thank you for attention!