Hey guys.
The game developing process is real difficult job.
It all started with an idea. And we are already more than half a year doing "Formless Adventure" together. We spend a lot of time it does.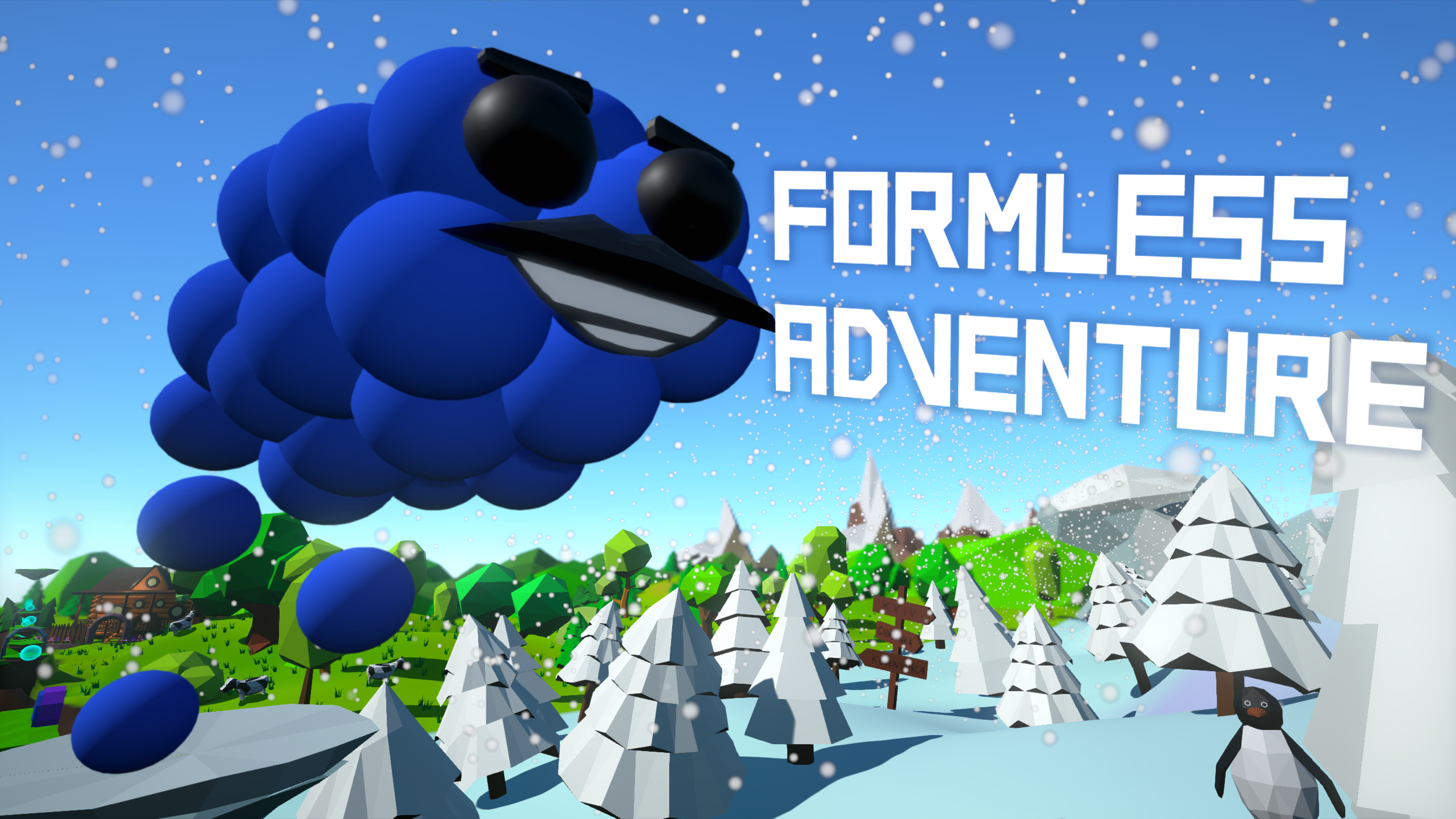 We tried to make our game as best as possible, but to achieve maximum effect, we need cash investments: for music, videos, arts, and so on.
So we want to start the "Indiegogo".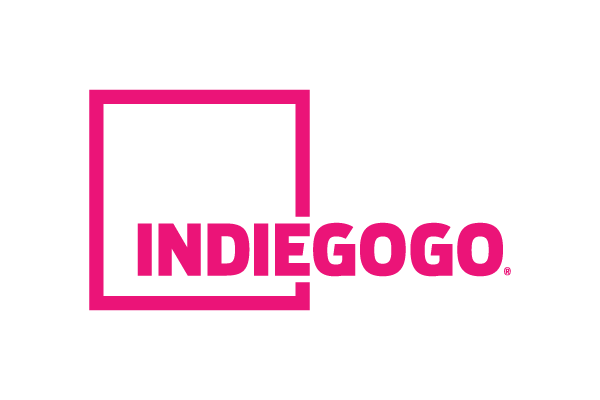 We look forward for your support! For a modest price, you will be able to pre-order our game. You will receive it right away after our start in Steam. We also offer some more cool stuff.

We will start in a few days!