Version 1.0.1
New Features:
- New first person camera implemented.
- Rear view mirror and pointer for easy navigation.
- More cargo to be delivered (or break).
- Improved graphics and performance.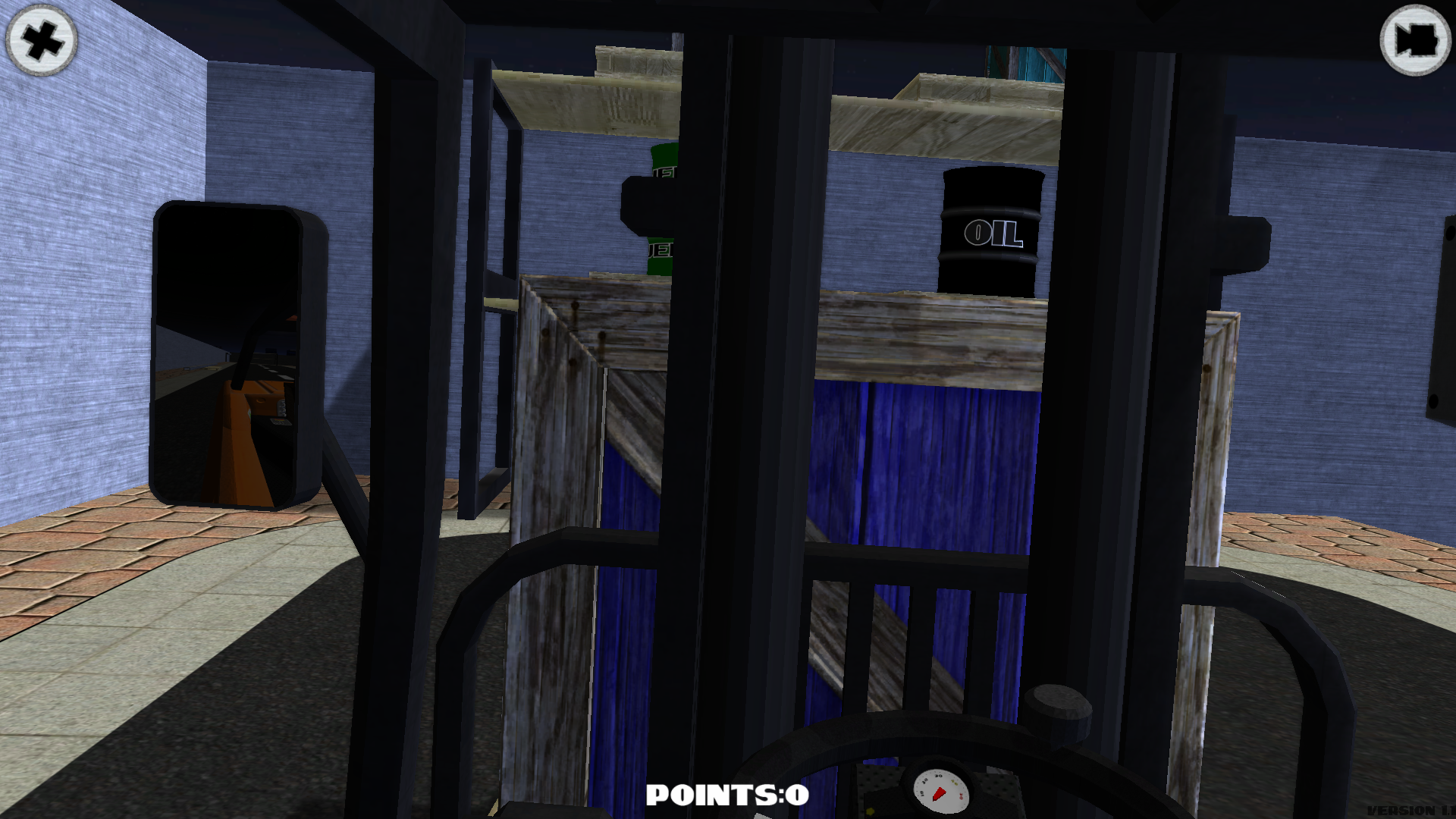 New levels are coming soon with the next update.
Good news for Windows/Linux/Mac users
Fork Truck Challenge are scheduled for release later in September for Mac/PC. Although iOS users already playing full game on their devices, PC/Mac users have to wait just a little bit. But you can always download latest version of the game from menu above or from official website. Android version are coming soon.