Hallo folks! this month was not an easy one and we have done a lot of work on the game!
1. Main menu: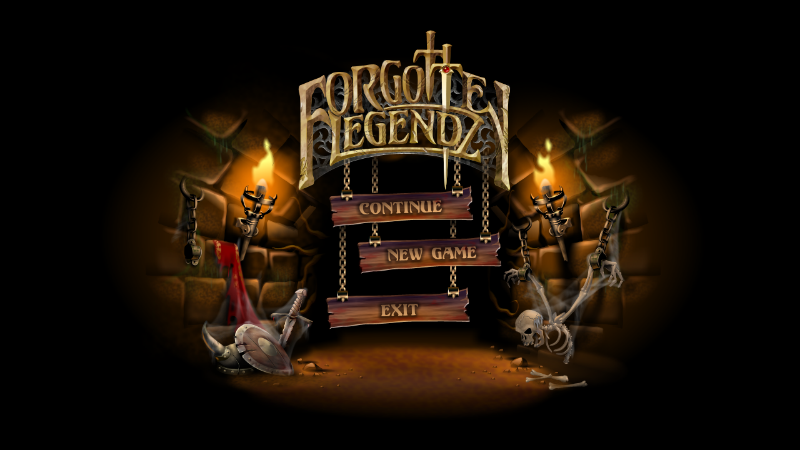 2. Character's dolls: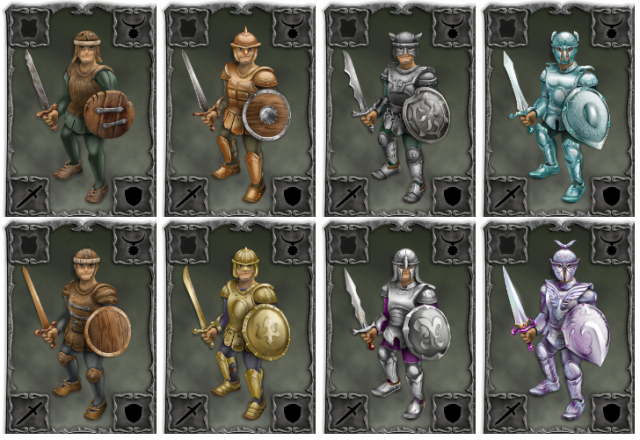 3. Inventory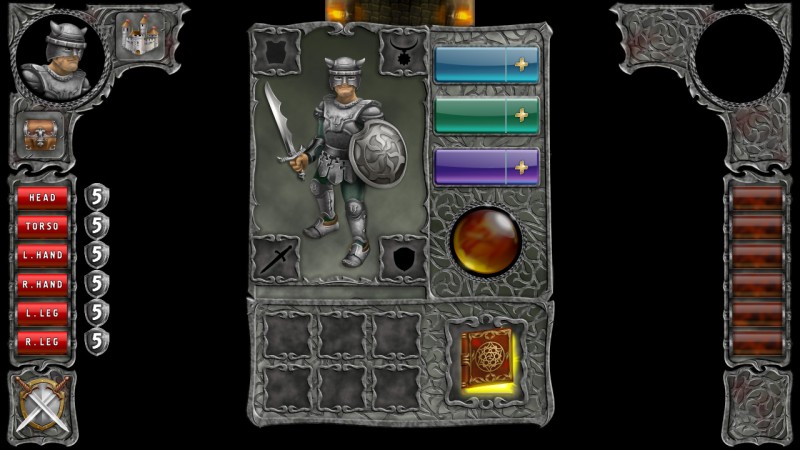 4. New blood effects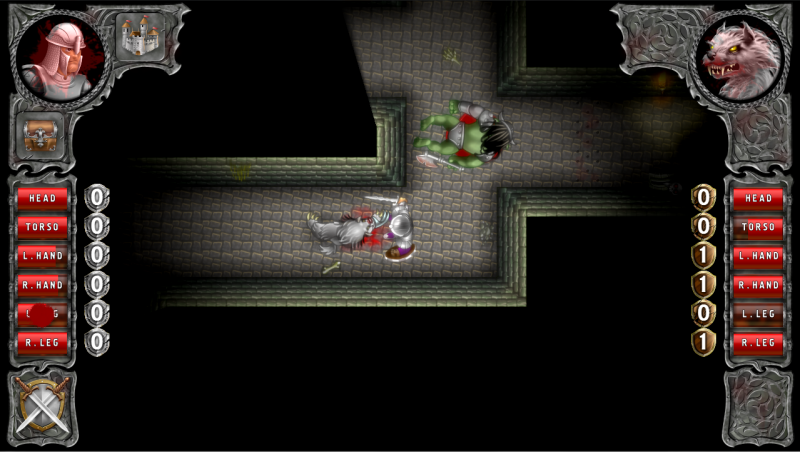 6. A lot of work on the software part: artificial intelligence opponents, the combat system, the search path, triggering traps, improved WebGL effects, new shadow caster, performance optimization, and much more...