0.0.31 Release!
WIP Android release, with touch screen controls & on-screen buttons, gamepad support, an android version of the tutorial build & UI adjustments. Certain graphics settings are set lower, and a Very Low graphics option has been added for lower powered phones. The touch controls can be toggled in the options menu if you're just want to use a gamepad. Players on both PC & Android can also play together!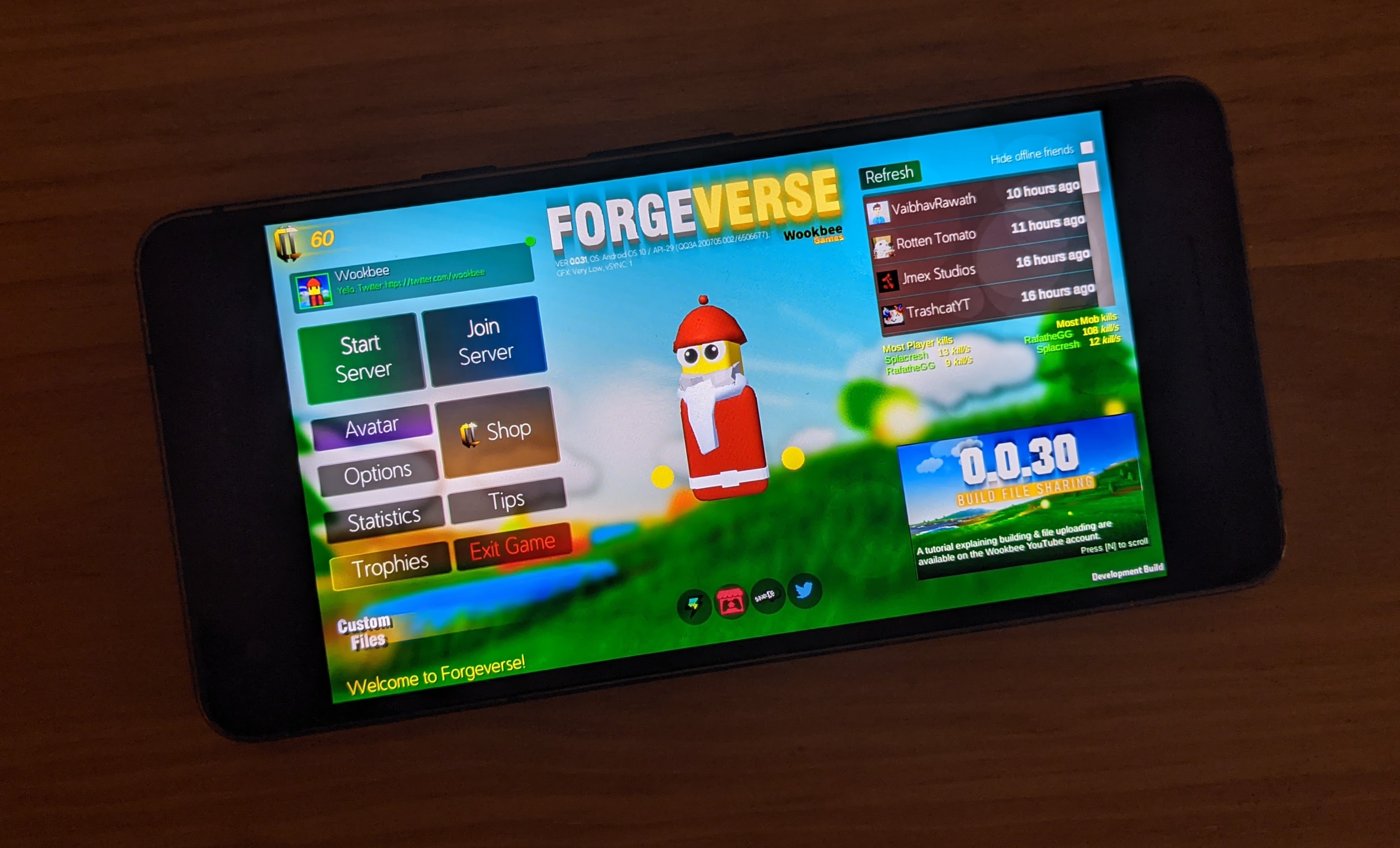 Added Christmas lights build object, xmas home uploaded to build files, santa customisation, and a decorated tree in the BG of the main menu!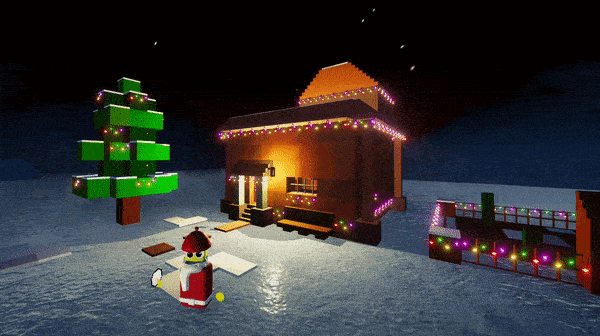 Added chivalry mode, respawning PvP & PvE with medieval weaponry! (sword, shield, axe & bow)
Floating arena uploaded to build files, with player, weapon & zombie spawns, as well as teleporters between the multiple platforms.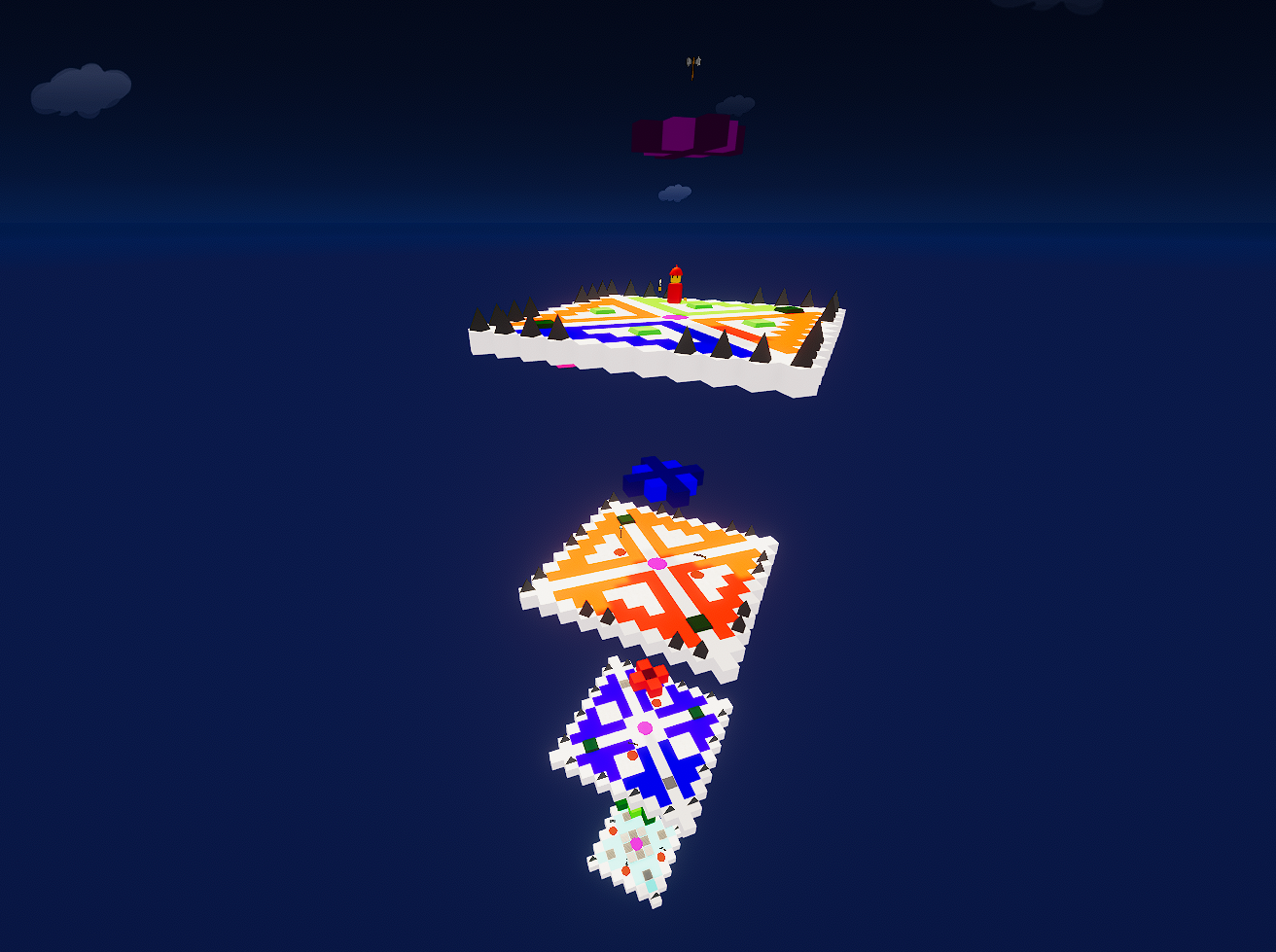 Small changes/bug fixes:
Fixed aiming jittering at low frame rates.
Fixed Hide Offline toggle from being changes when refreshing friends list.
Replaced certain map preview images.
Fixed terrain detail options not applying to the snow map.
Updated snow map clouds & updated ice material.
Increased lantern light range & optimised lantern, e-lights & projectile lights.
Changed to datapathe persistance, meaning file saving works for android. Customisation & mode files are now stored in appdata/locallow/Wookbee/Forgeverse.
Fixed on screen clicking for premium item inventory slot.
Added invert to freecam.
Changed water material.
OS version shows version no.
Raycasts now sent straight from camera instead of to mouse, works better for android.
Water distance extended on certain maps.
Fog set at start.
Layer culling optimisations.
Build toolbar buttons can now be clicked.
Copying a colour turns random toggle off.
Fixed sheep glitching out sometimes when shot.
Grass details added to snow map.
Fixed some typos.
Wire tool now has freecam.
TnT damage and range increased.
Fixed damage sound & animation playing even when PvP is turned off.