​0.0.26 Release:
Controls rebinding added to the options menu, ​moved default controls scheme to the options menu under the help button.​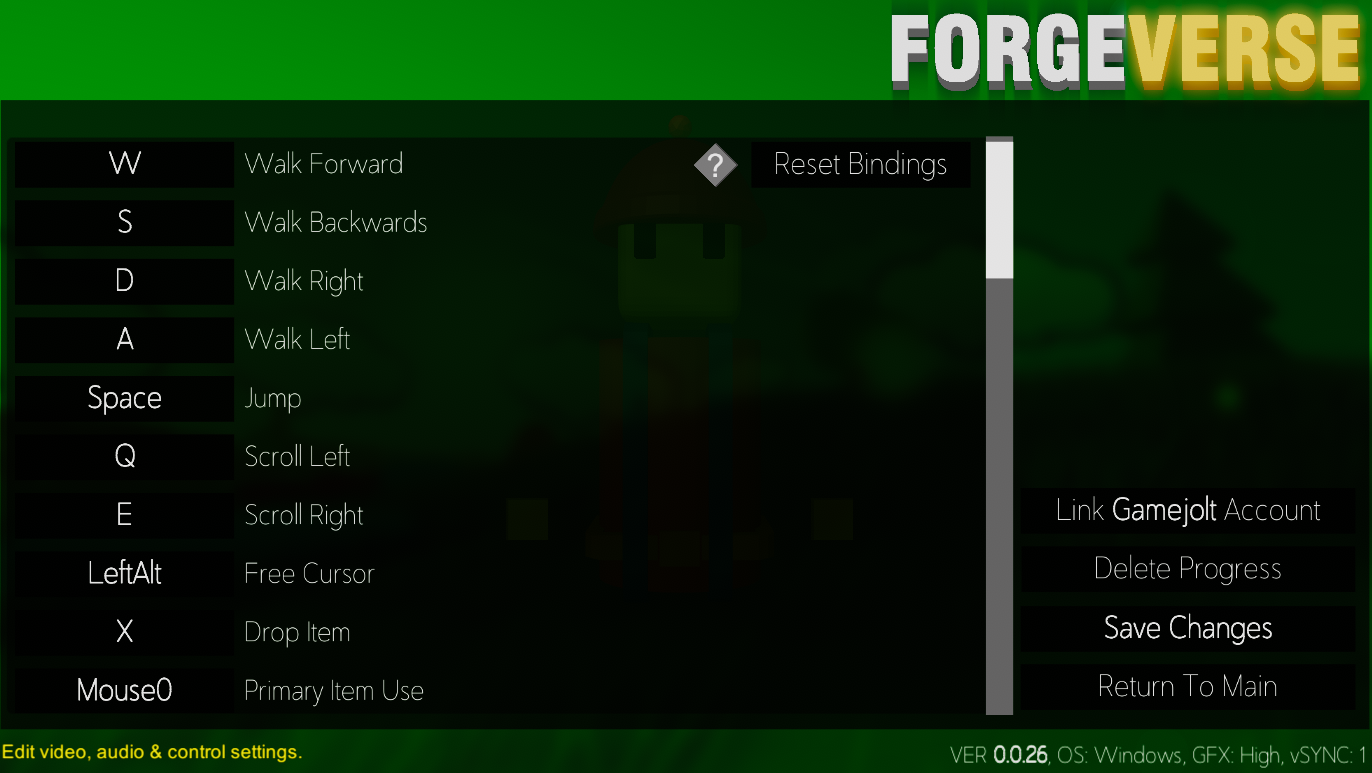 ​
Added a new map, a snowy set of mountains on a vast flat sheet of ice (perfect for building on!).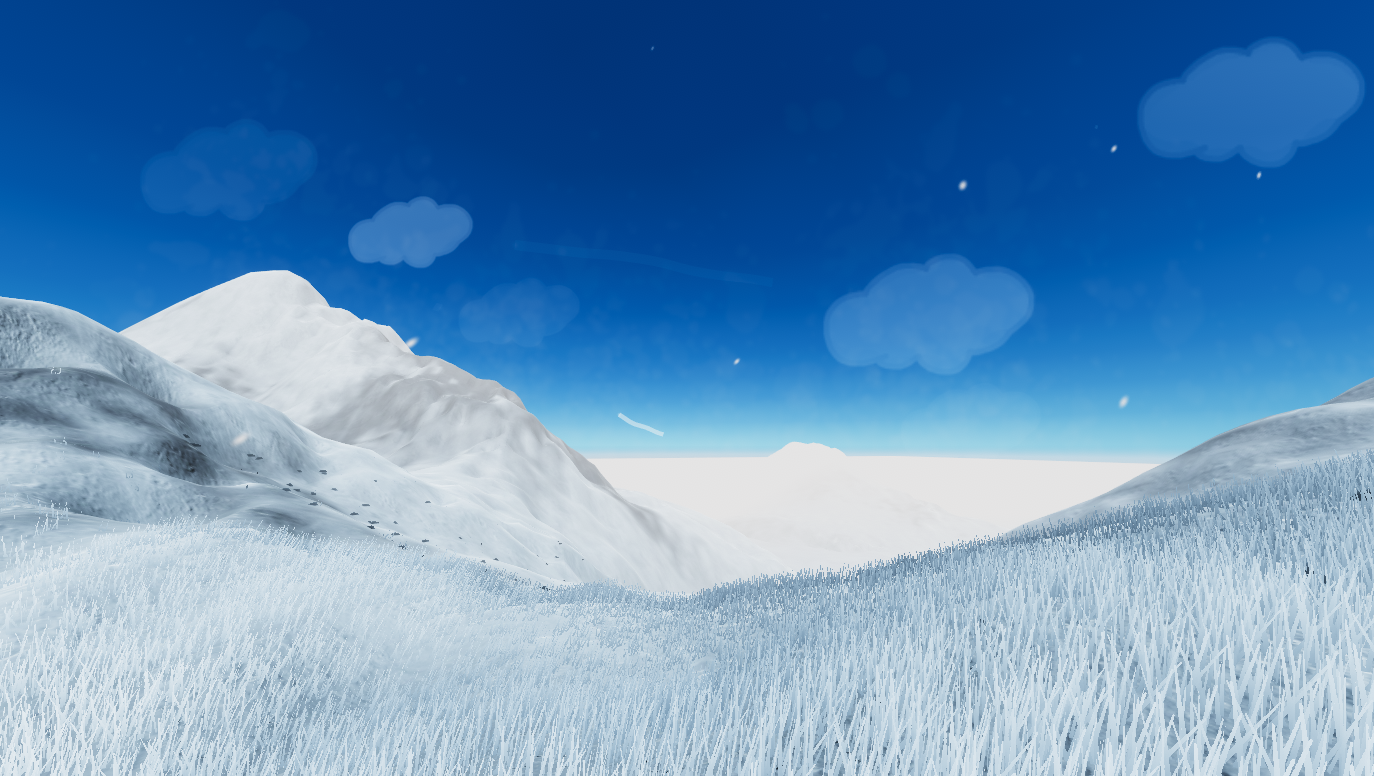 ​
​Physics destruction, if this affects your performance too much it can be​ switched back to the default destruction in the options menu.

​Starting build file dropdown, ​selectable under the map preview image on the server create menu. The file will also reload when the server restarts if the time limit runs out or all players die.
​Added explosion force, ​allowing you to rocket jump! The damage taken by your own projectiles has also been decreased to make this more viable.
​Optimized build objects, ​done by sharing one material between all build objects that are using the same colour, instead of having duplicates for every build object. LOD's have been removed for several build objects too as they are no longer needed. Large builds that all share one colour will gain the most from this change.
Improved terrain detail & clouds are now particle effects. The amount of grass has been significantly increased, if this affects your performance too much it can be reduced in the options menu.
​Added new customizations​, ​including a scarf, beard and a set of glasses. The skirt model has also been improved.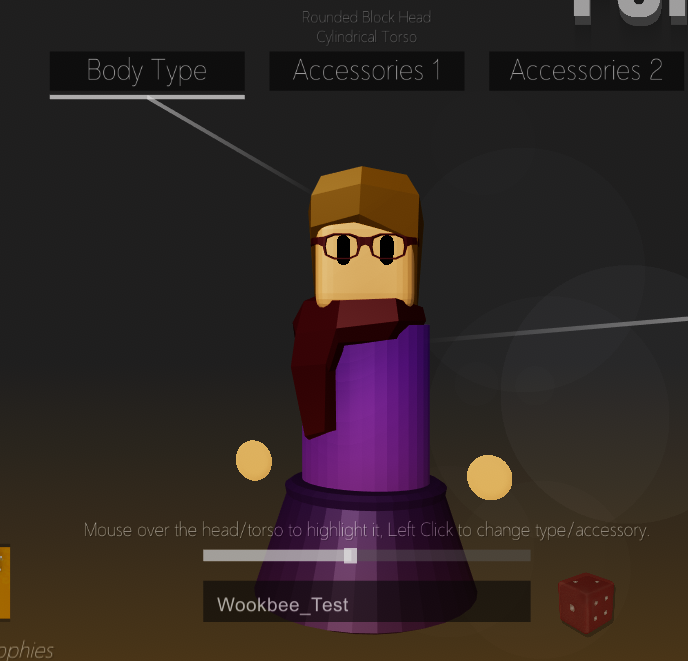 ​
Small changes/bug fixes:
Building & painting now works as fast as you click.
Added dropdown in the customization menu to pick from any of the options easily.
Improved build placement detection.
Fixed player rendering behind water.
Fixed zombies not playing death sound from spikes.
Moon gravity increased.
Updated welcome message.
Less damage is taken from your own projectiles, making rocket jumping more viable.
Unset item spawners now only spawn weapons by default.
Improved LOD blending on build objects (that still use LOD's).
Flatland size has doubled.
More info added to debug menu.
Small menu UI adjustments.
Paint colour sliders are now rounded to one decimal place. (small optimization to reduce the amount of colours)​