0.0.24 Release:
Build object optimizations, reduced mesh complexity on most objects & added LOD's (Level of detail) that will change depending on the distance, improving the FPS on larger builds drastically.
Added teleporter build object, to set the destination walk close to it, go to where you want to set the destination and type /set teleport (note that only the host can change teleporter destinations).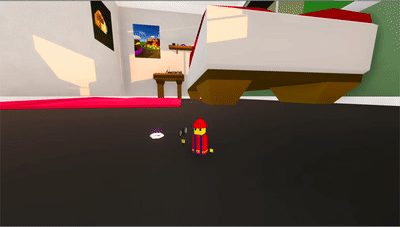 Added spikes build object, touching this will kill the player instantly.
Added checkpoint toggle for player spawns. Make sure you set the Force Same Spawn option to true otherwise it'll ignore checkpoints. To toggle if a spawn acts as a checkpoint stand on it and type /checkpoint.
Item info page replaced with tips page on main menu.
Added new video options, MSAA toggle and a view distance slider.
Live in-game news feed & image, this will be changed for each update so you'll know when a new update is available just from looking at the main menu.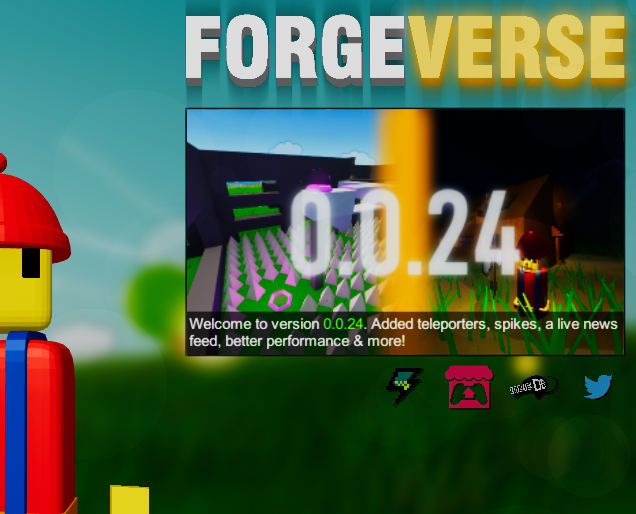 Updated prison build file to v2, with added teleporters to pick between cops & robbers, larger map, spikes & item/player spawns! Download here!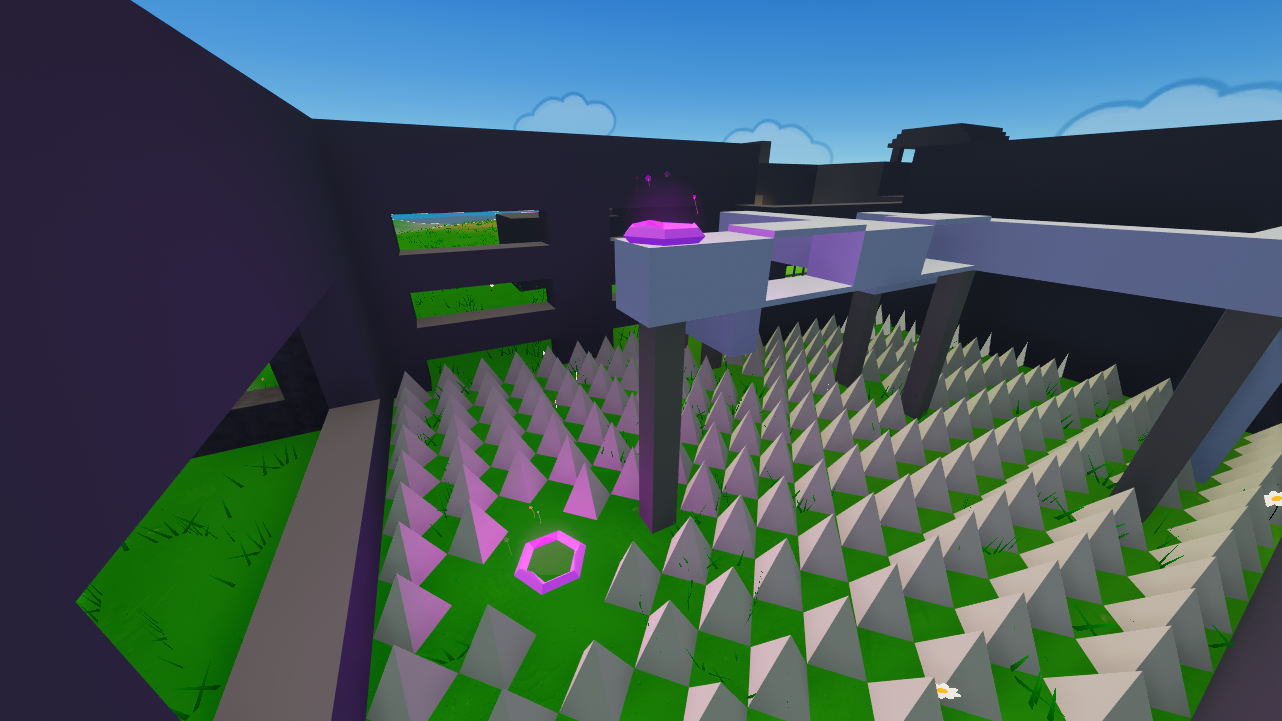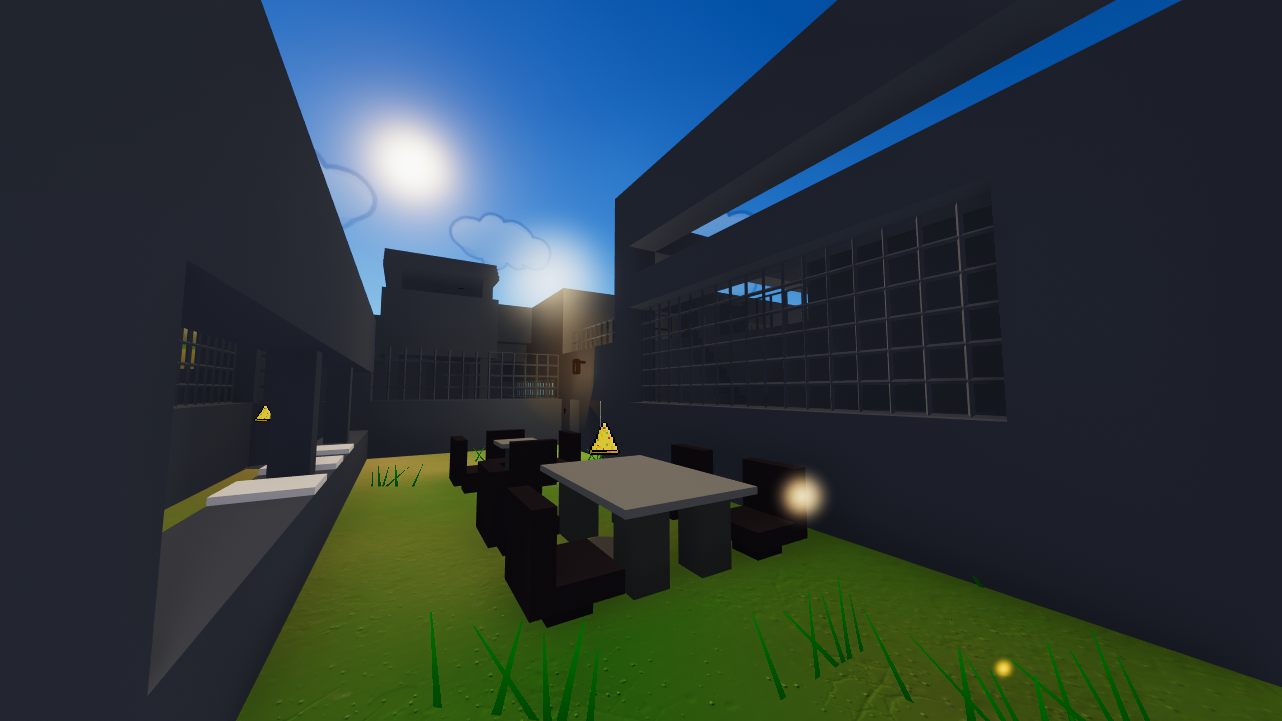 New killcards:



Small changes/bug fixes:
Fixed toolbar selection resetting when swapping items.
Improved rain particles on spooky forrest with added splash particles.
Updated Gamejolt notification sound.
Updated Spooky Forrest preview image.
Small UI rearrangements to main menu layout.
Changed default player position on main menu.