Hello stalkers!
Firstly, let's celebrate the release of the 1.4.666 version of FT! It contains the new Nightmare Mode as well as numerous improvements & fixes for existing content. Second item: we will talk about the 1.5 content update which is expected in the not-so-distant future, it will add the last chapters of the game! 🎉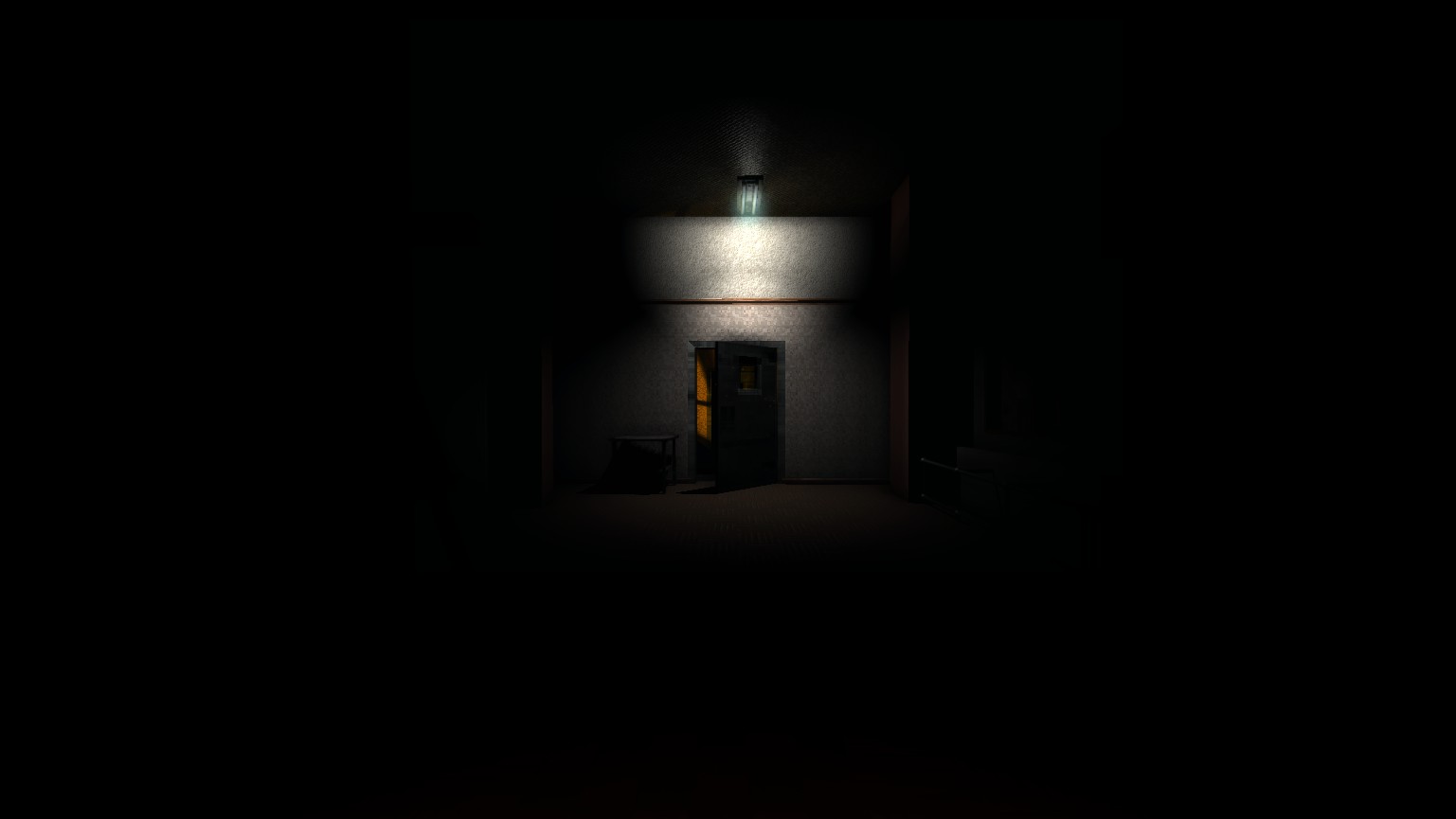 ⬆ The door was closed but never locked
Note: If you really like what I'm doing on my free time, you can make a small one-time donation!
You will receive major content updates and also news first; check Patreon!
Enjoy!
🕯 1.4.666 EARLY ACCESS BUILD IS OUT 👻
As we already discussed last month in this article, a lot was done since last update.
To make it short, this build contains:
The Nightmare Mode which, as its name suggests, is the hardcore mode.
It's directly inspired from the Hard Mode from the original Amnesia: TDD game.
Game, combats, enemies were re-balanded so the new mode works properly. More rewards for completing objectives & escaping dangerous situations too.
More optimization where it was needed, for particles & entities especially.
Also cleaned some unused stuff.
Better lighting: some maps were really too dark, indeed! 😬 It's fixed. Other improvements include smoother dynamic lighting, what is that? As an example, now you can enjoy a 100% reworked, smooth day to night cycle. This method has been and will be used to update existing lighting systems within the game. Tell me what you think about lighting now. 👍
New details & environmental updates; new or fixed props, new walls, new/updated textures…
New objects you can find when needed, like candles you can hold in the dark, more spare light bulbs for the flashlite, batteries, drugs, medkits…
UI is more visual; especially for important quests.
New effects.
More!
Note: if you just want to play when new content (maps & chapters) will be added, please wait for the upcoming 1.5 update! Read the last part of this article, thanks!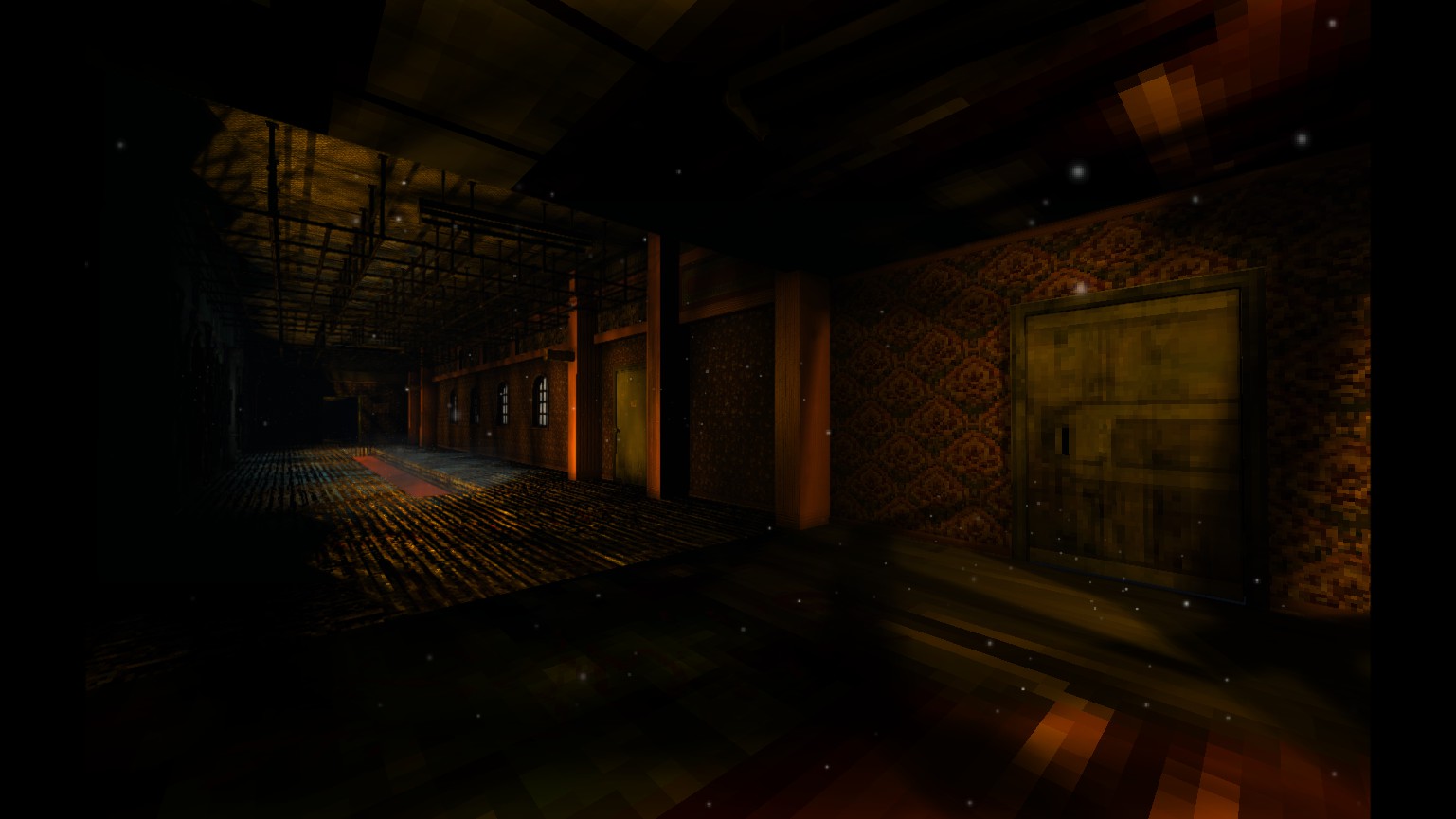 ⬆ Rusty cage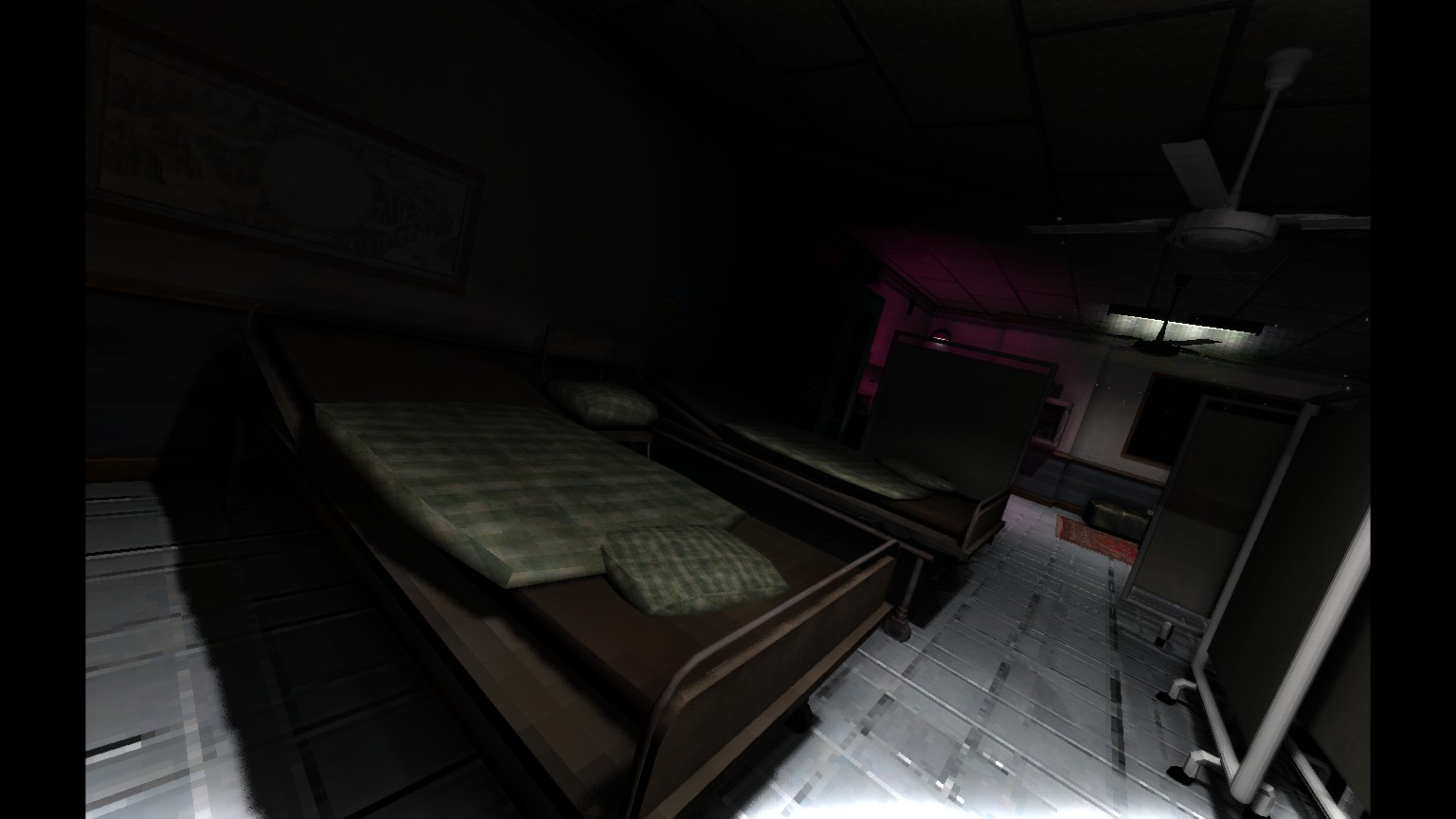 ⬆ Rest
😎 TRY THE NEW BUILD NOW 👍
As usual, please check the download page:
Archive password is in the description, like always.
Recommended specs will be also added there, if it's not already.
You need a stronger configuration than vanilla Amnesia: TDD.
Reminder: if you experience any problem (i.e. a crash) please check the readme file inside the archive first. The solution of your problem could be here! If not, feel free to send me a private message on Mod DB: this way, I have a notification and will be able to help you quickly. Helping you is a priority so don't be afraid of asking but always remember that this is an Early Access. 😉 Thanks for helping me debugging.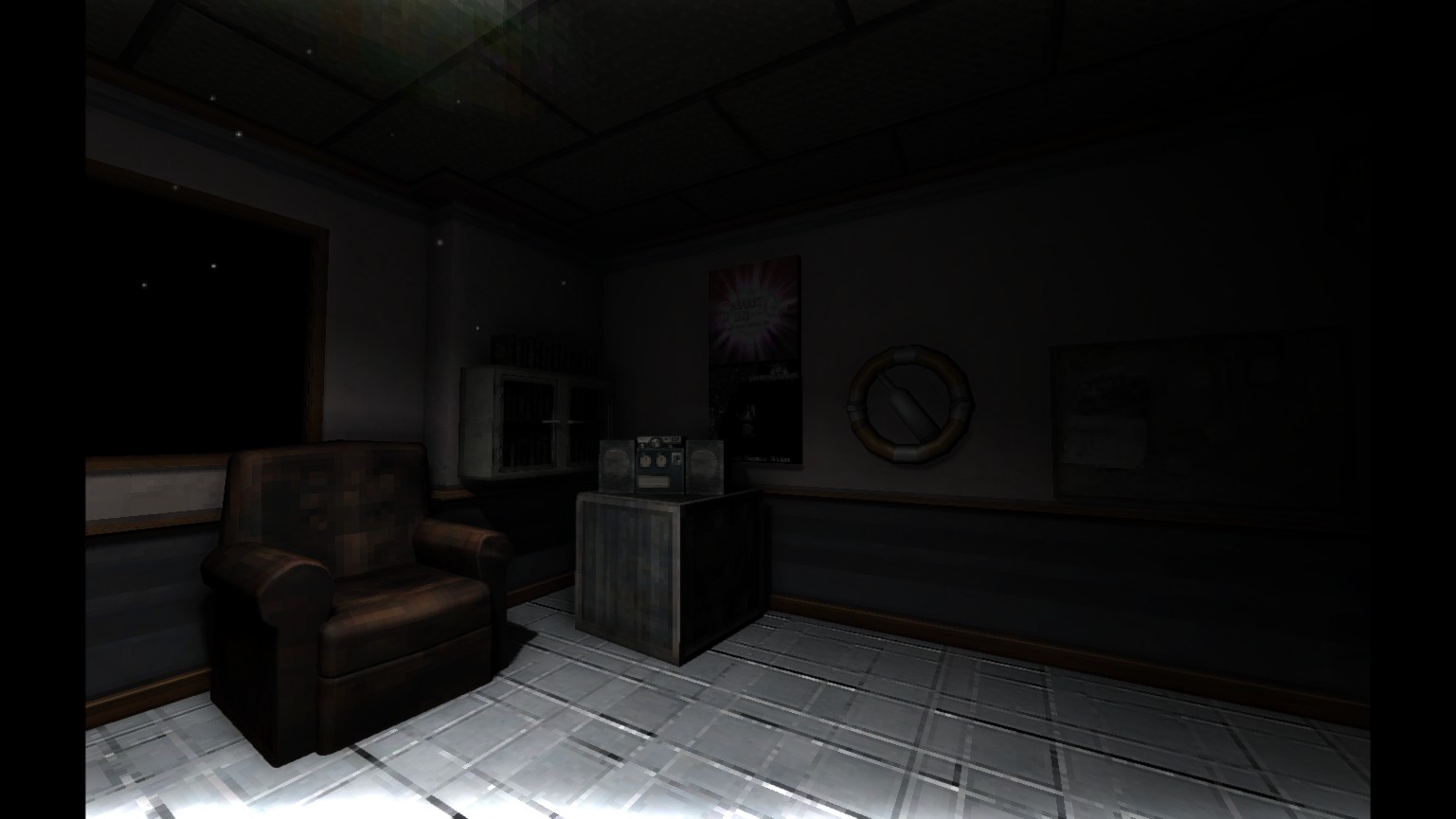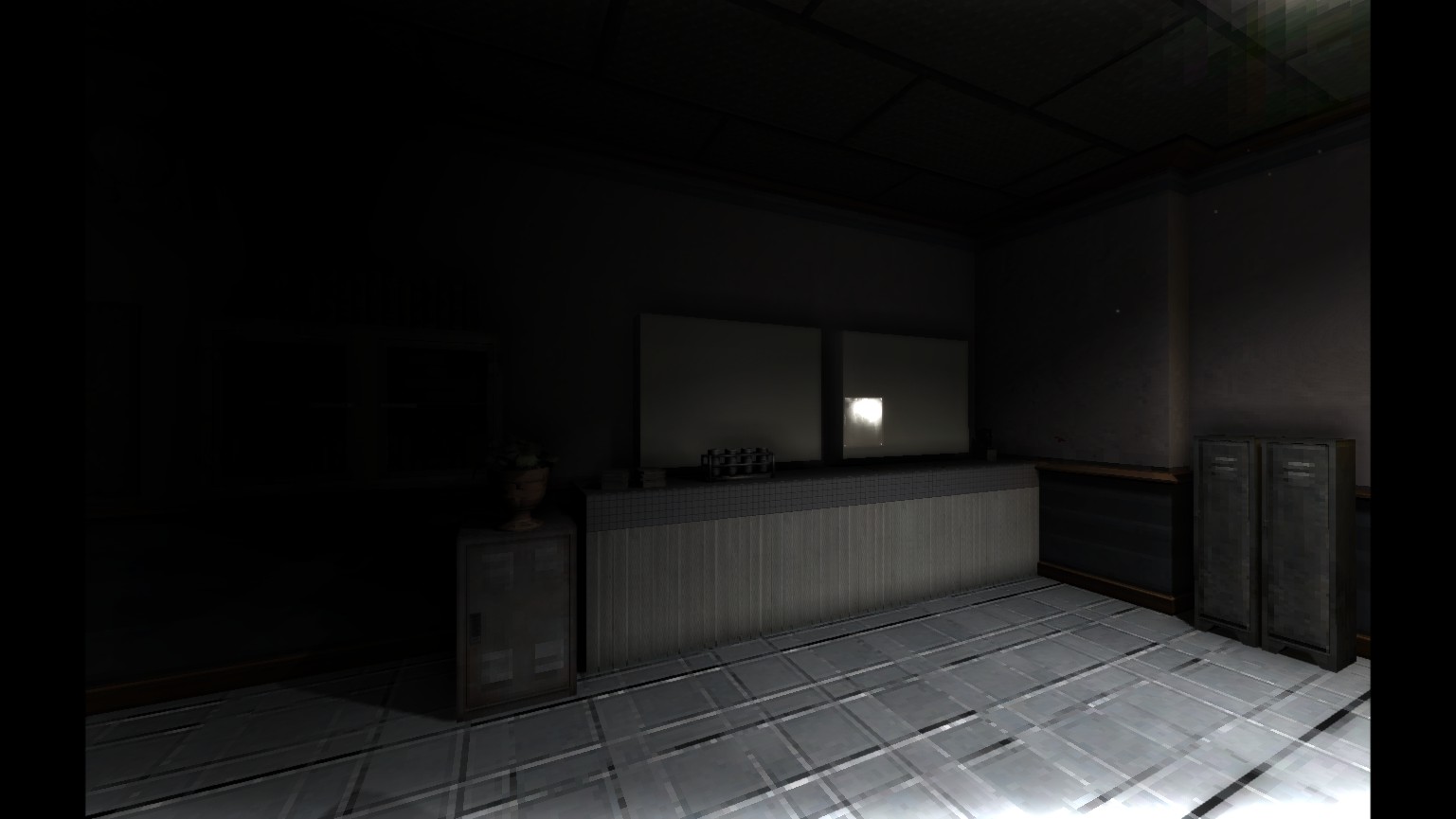 ⬆ Welcome, what can I do for you?
📅 STATUS OF NEXT 1.5 CONTENT UPDATE 🌟
Progress on the last remaining chapters has been phenomenal! I'm really, really satisfied, which for me is a rare thing! I don't want to give specific information to not spoil anything but here are some bits, remember I'm talking about the remaining chapters here:
Level design was 100% finished nearly two weeks ago.
Puzzles are nearly finished. I'll have one or two left to add but the rest is 100% working.
Expect some cool, original things once again! 👌😁
Lighting is in place.
I have to finish correctly implementing the end of the story through dialogues, notes & important events. The good news is there is not a lot left to do!
Two major sequence are to be done in one level.
I have to set the checkpoints/autosaves for those last chapters too, and some other behind the curtains stuff. 😜
The 1.5 update will be the last major update for Forbidden Trip!
We're getting to the end!
After that & ultimate fixes, I will terminate the Early Access of the game; of course I'll keep making patches when needed. 👍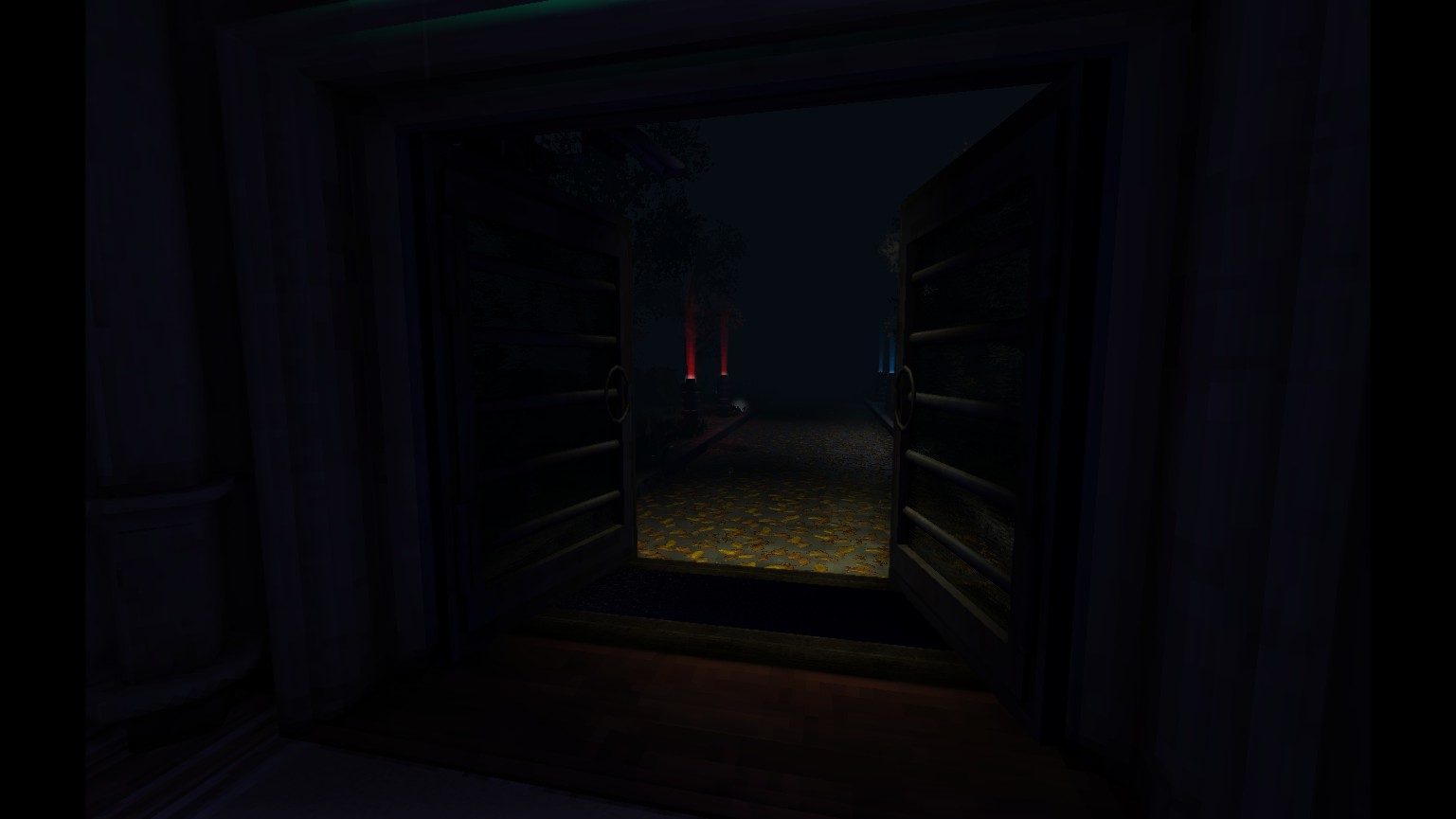 ⬆ Get out! I said get out!!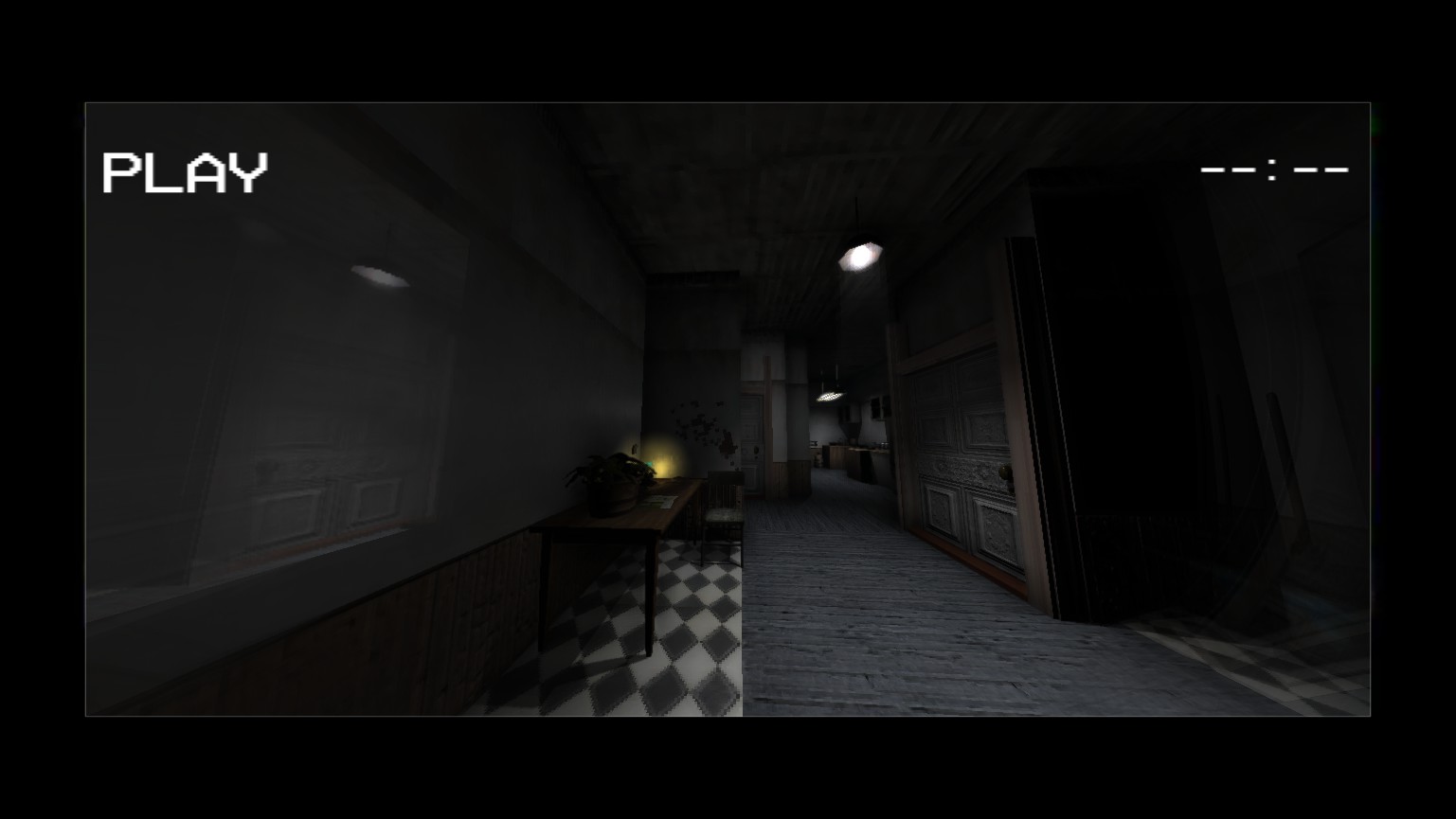 ⬆ … but don't get lost…
📜 FINAL WORDS 🖋
Thank you so much for your interest and trying the Early Access!
I can't believe we're so close to the light at the end of the tunnel!
It's been more than 9 years since I began creating Forbidden Trip!! 🤯
Various things evolved for sure. For me and for you too!
I'll continue posting monthly news.
See you very soon! Expect the 1.5, final content update a little later my dear stalkers! 🤟😄
Take good care of yourself!
-Yanka