Follow the upcoming sequel to Shadows on IndieDB page so you can receive updates about it and a date for release.
Shadows II is point and click adventure game that is made with Adventure Maker and it's retro 2D style game with per-rendered 3D graphics.
You can see below screenshots from the game: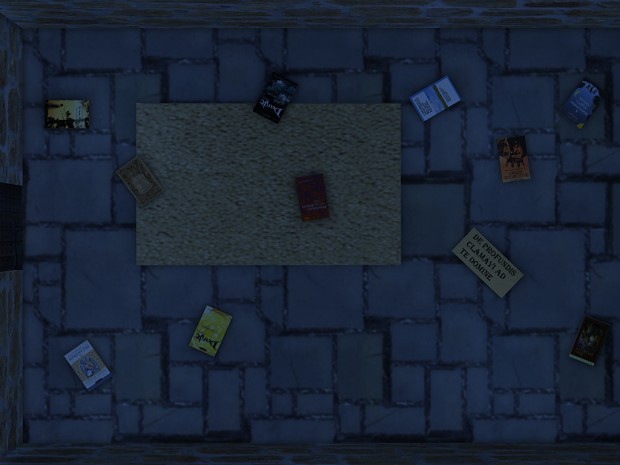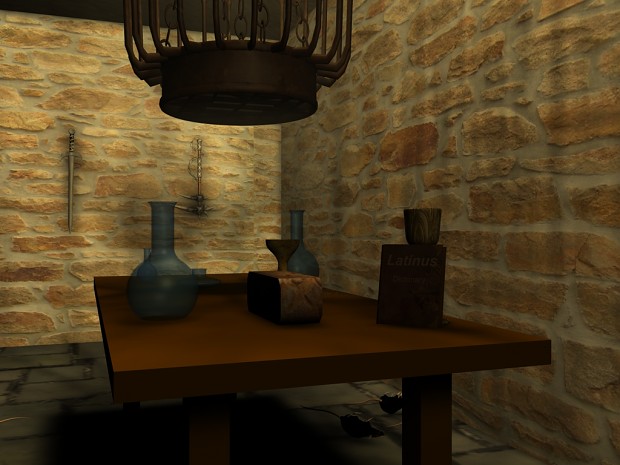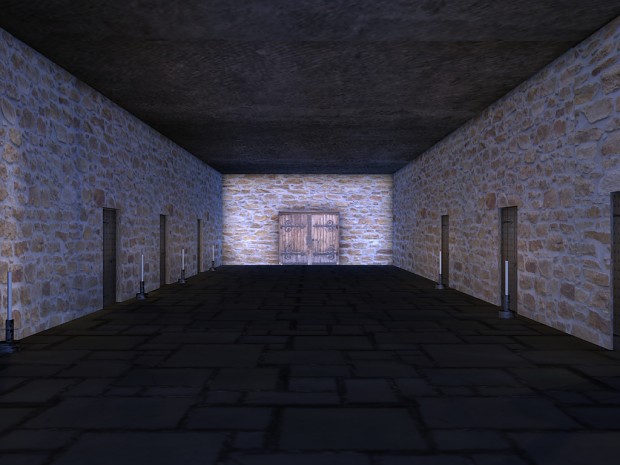 Or check out the official trailer:
Follow the game on IndieDB by visiting this link (https://www.indiedb.com/games/shadows-ii )
Stay tuned!