Foldrum Update #10

So the demo is well in the rear view mirror and we have learned a lot from the push to get the demo done. One of the major things we learned was we need more art. So in response to that we have now started to contract out artwork.
Here is the first drip of art from that first contract. These are the animations for the swordsman.
Attack: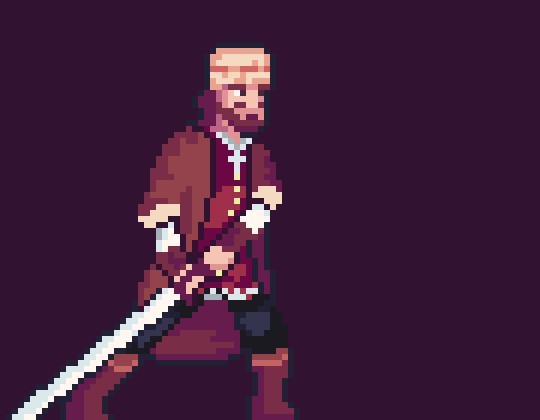 Idle: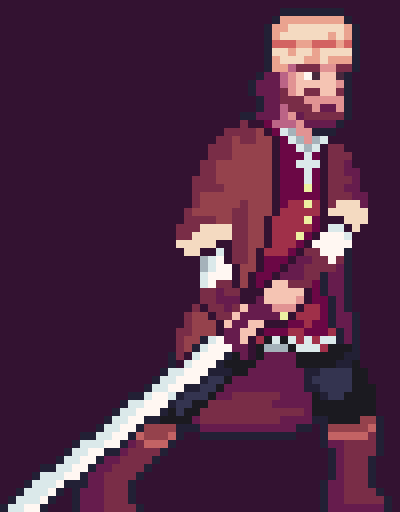 Move: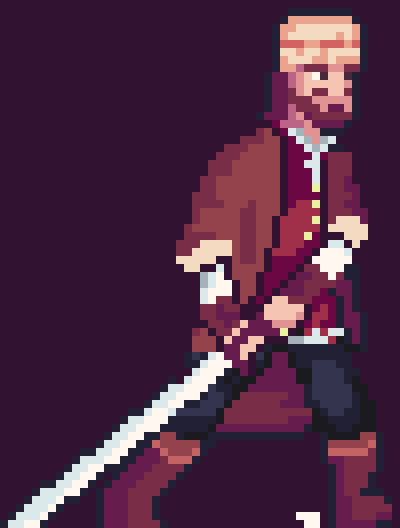 Death: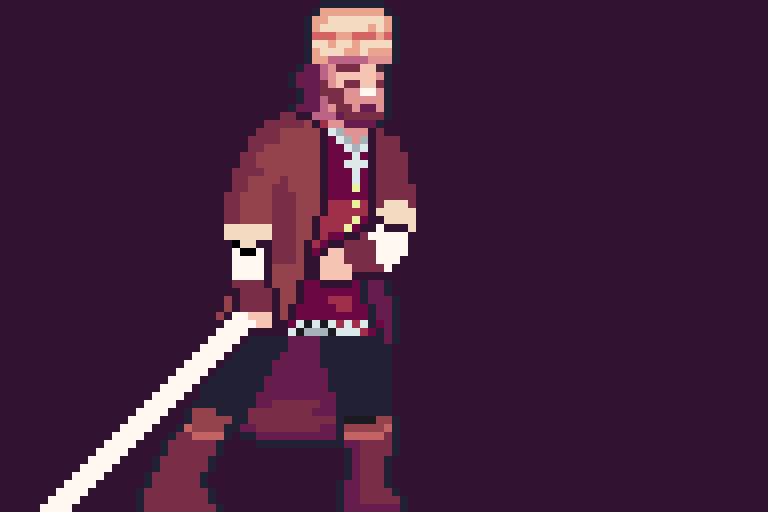 As for the other sections of the game, for the first time coding was slow this last two weeks as we got back in gear from a break but story did have a lot of work done for it.
We are pretty much at a point with the campaign now where we are confident that we can start work. The ideas for each path and how the structure of the campaign will work is just about set in stone and going forward I think the plans we made these last two weeks will lay a good foundation for the rest of the campaigns production.
As I said in the video this will be the last of the two week updates since I want to be able to do larger updates that are more polished than the current ones. So going forward updates about the development of Foldrum will be every month instead.
So that's it and see you all in one month!