I apologize for the little progress or news displayed as of late, I have been extraordinarily busy with my college life due to exams coming up very soon.
Not much to report, I have been finding a few new models to use in the mod and have found a lovely one of the old republic space station by Warb_Null. I'm not totally sure how to implement this right now but I would quite like to have a defensive station like the Golan Platform, but I don't have a model for this and I don't know of any free ones!
Here's a look for those who haven't seen it: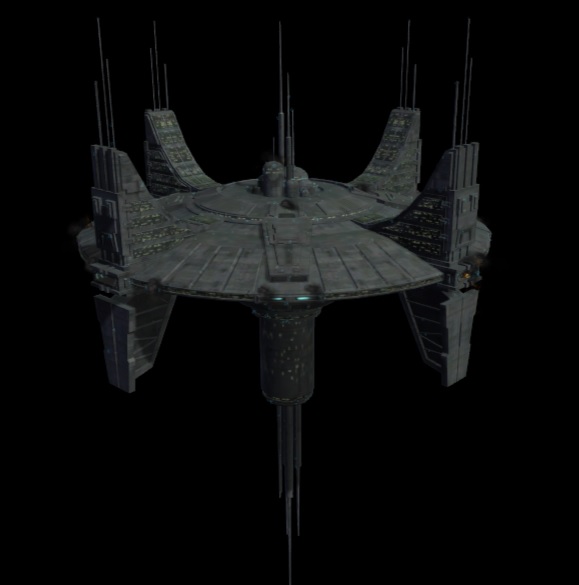 >As always comment, email or PM me with anything!
Many thanks for support!
Silverjoe