Level 1: Loot Grinder
My brother and I would always make games growing up. Role playing games. These games took many forms, though usually centered around a specific kind of toy-set we'd just acquired. We always made rules. The Star Wars action figures were set up, and during a battle a character from each side could take a turn. If you wanted your character with the laser pistol to shoot, you'd get to whip a penny at an enemy character - but you couldn't let your hand go past your character's position when you threw it! If your character's weapon had a scope attached, you get 1/2 the distance to throw. If your character was at a mounted gun, well that thing gets 5 quarters thrown all at once. Be careful, though, because if one of those shots hits an enemy character's light saber, your opponent gets to fling it right back.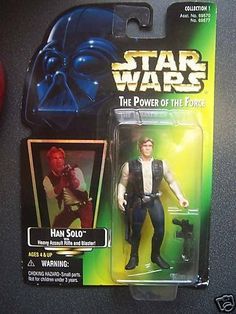 We did this with matchbox cars, winning Monopoly Money for races and buying upgrades (think Super Off Road), with Fisher Price Knights setting up massive worlds in our living room, and sometimes Bryce (who has always been a good artist) would draw characters and scenery on white paper, we'd cut it out, and sorta just slide it around on flat surfaces.
We were making video games...just without the video. It was perhaps inevitable that we would eventually try to create an actual video game. We started talking about it seriously once Bryce was out of the Army. We had some good ideas, like a game where you catch pets on your mobile phone using the magic of Google Maps and some tricky programming. Problem was, that sort of game would take tons of infrastructure, work, and experience we didn't have. Eventually Pokemon also thought that was a good idea and did it themselves.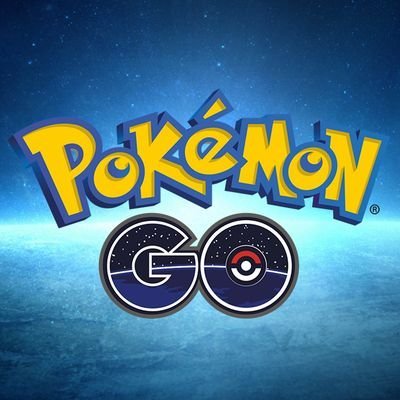 Then, a bit before the 2012 US election, Donald Trump was thinking about running. Well, we thought, wouldn't THAT be a spectacle? So we made a game where Donald Trump becomes President and Saves America! We made it for the XBOX Live Indie section, which was an adventure all its own. The struggle I remember most was that the [dev community] believed it of utmost importance that NO indie game, no matter how bad, be released which would crash upon ripping a memory card out during the exact wrong ~30 milliseconds it took to save. As a novice programmer (my experience was mostly relegated to QBasic when I was 8 and some Visual Basic projects in high school) I spent quite a few days getting my try/catches just right. I will never look back at that code. Ever. It worked, though.
The problem? Trump decided not to run in 2012. So we have this game, and we can't use Trump. We re-skinned him and called it "President John America Saves America'. Made about $300.00 on it, but it didn't quite have the draw it was supposed to.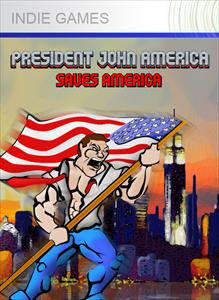 Alright, not really what we were going for, but it was good XPs. What's next? I wanted to make an RPG. Realistically it's what we were best at. I played a lot of World of Warcraft, and I thought the skill system had some real strengths that could lend to an initially simple yet eventually complex combat system. But what to wrap it in? Keep it simple. That was our thought. Be realistic; we have full time jobs, families, lives.
Over the course of a few discussions, we came up with the idea of an infinite runner where you fight battle after battle, upgrade your skills, and perhaps most importantly get sweet gear to augment those skills! Enemies would increase in difficulty, and let's see how far you can make it! In ONE TRY! (I like Hardcore games). My brother talked me off the ledge on that one, "Let people grind gear, save their progress."
And so the idea for LOOT GRINDER was born. Except 'Grinding' is a pretty negative overtone so we'd need to think of a different name...

(Stay Tuned for Level 2: The Grind)