Hello fox riders and welcome to another installment of our fluffy sweetness. If you missed our burning brambles gifs last time you can check them here.
Fluffy Friday #4
The particularity of the chosen Art Direction is that it's not that easy to create assets "looking like paper" but with a non realistic look. Specially when it comes to put colors on them.
We use an origami/folded paper look for the monsters. You already know the spider.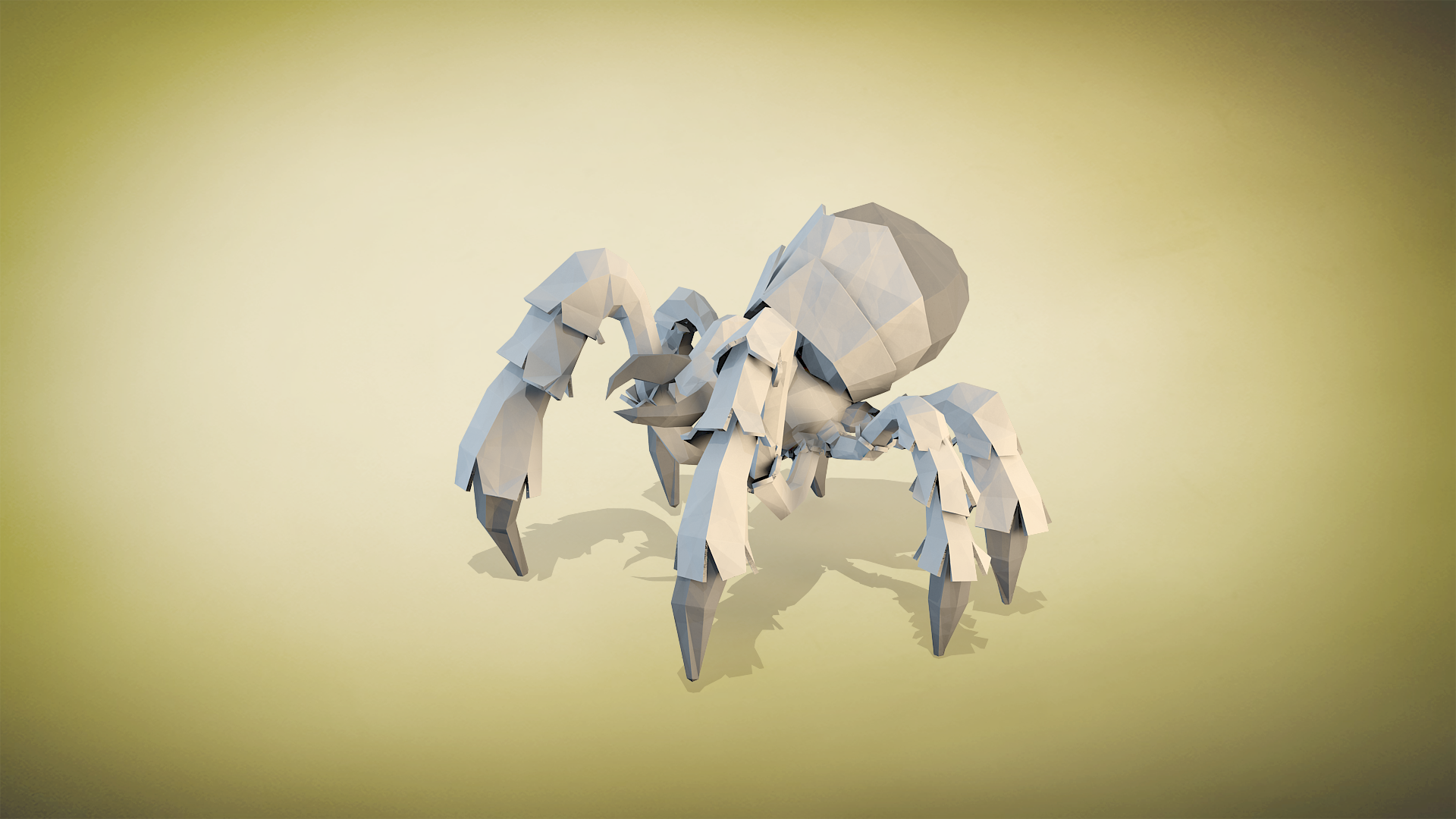 Let me introduce you the Worm Tank, a vicious crawling creature that bear you down when you're on sight. How scaring, isn't it? Below the white paper concept following by the first color test and...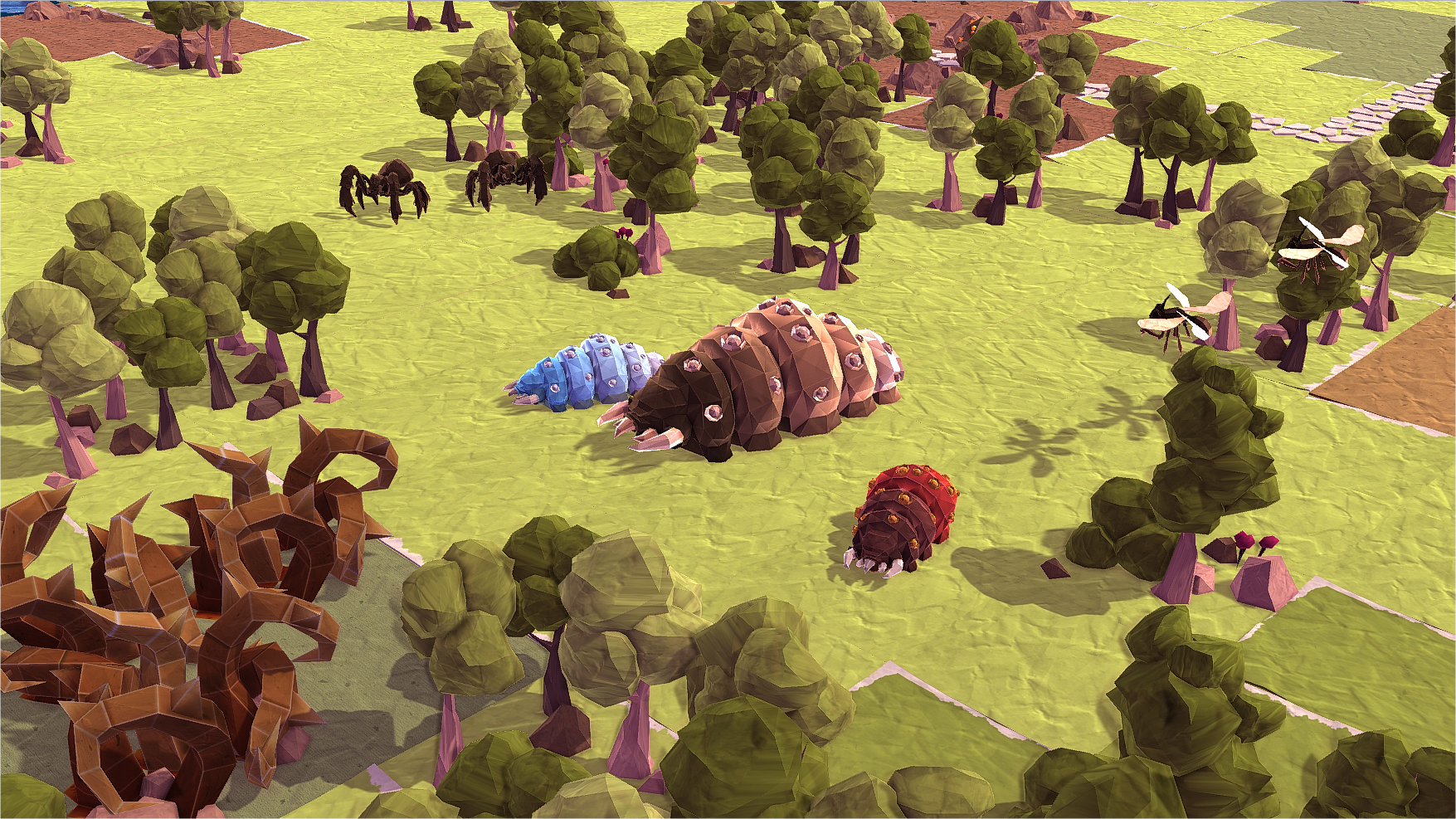 The full colored Worm Tank, ready to attack, as you'll find it in game.
Hope you felt the magic. See you next week for another incredible Fluffy Friday!
Have a great weekend.