Greetings, Admirals! Following your feedback, we did some serious work the past months creating textures for all the units in-game. The new textures are 512x512 pixels with the units covering the better part of them. Land and Sea textures are also updated and shoreline now borders them, which according to some playtesters also improved the clarity of the maps. Take a look at the new visuals in the new, shorter but better trailer:
(indie composer, musician and fellow computer engineer Stratowave gave us a hand with the music, and was kind enough to record us a far better soundtrack, which you can hear in the trailer)
Many of the ships take the form of iconic ships from that theater, such as the USS Iowa (whose original pictures also consist the menu backgrounds). Other ships are a composition of elements from multiple ships of the era, in an effort to make them more distinctive so you can recognize the ship class just by hovering over it.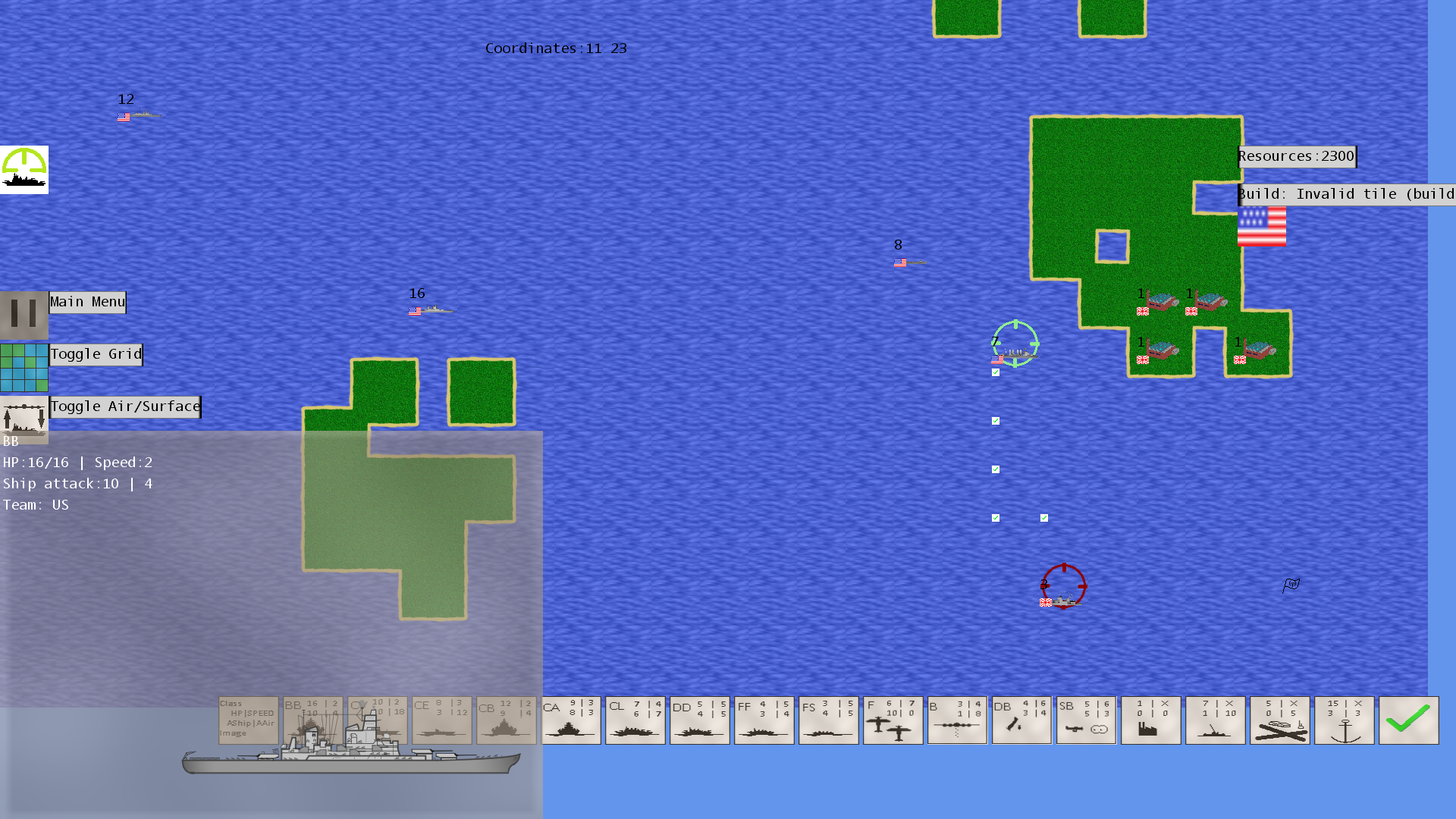 The new tooltip also helps present data in a lot simpler fashion just by hovering over a unit, production button, or even menu buttons. For a jump start, in addition to the option in the Main Menu presenting you with some basic tips, you are also provided with a hover-only button in the battle which outlines the basics of the controls.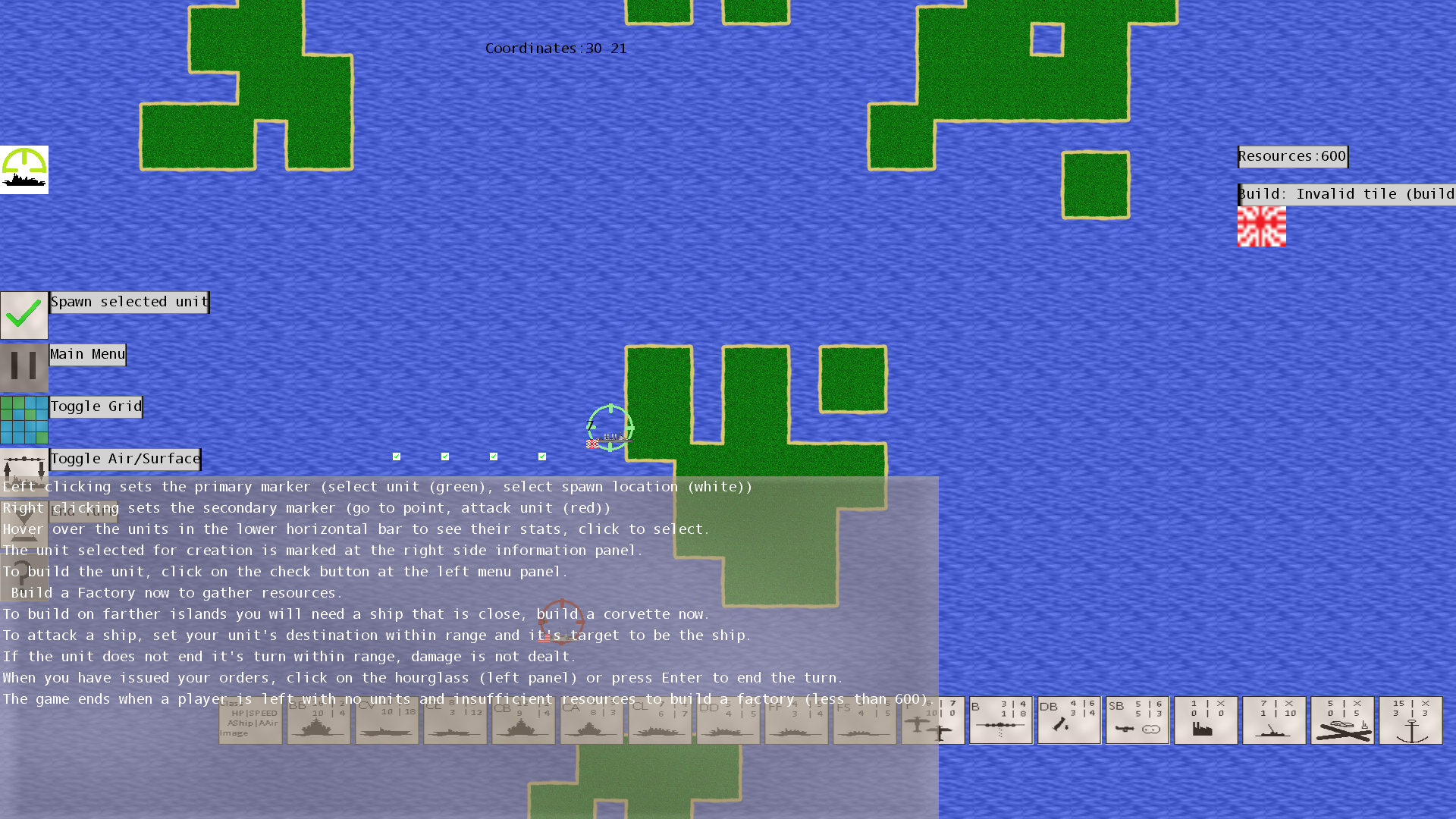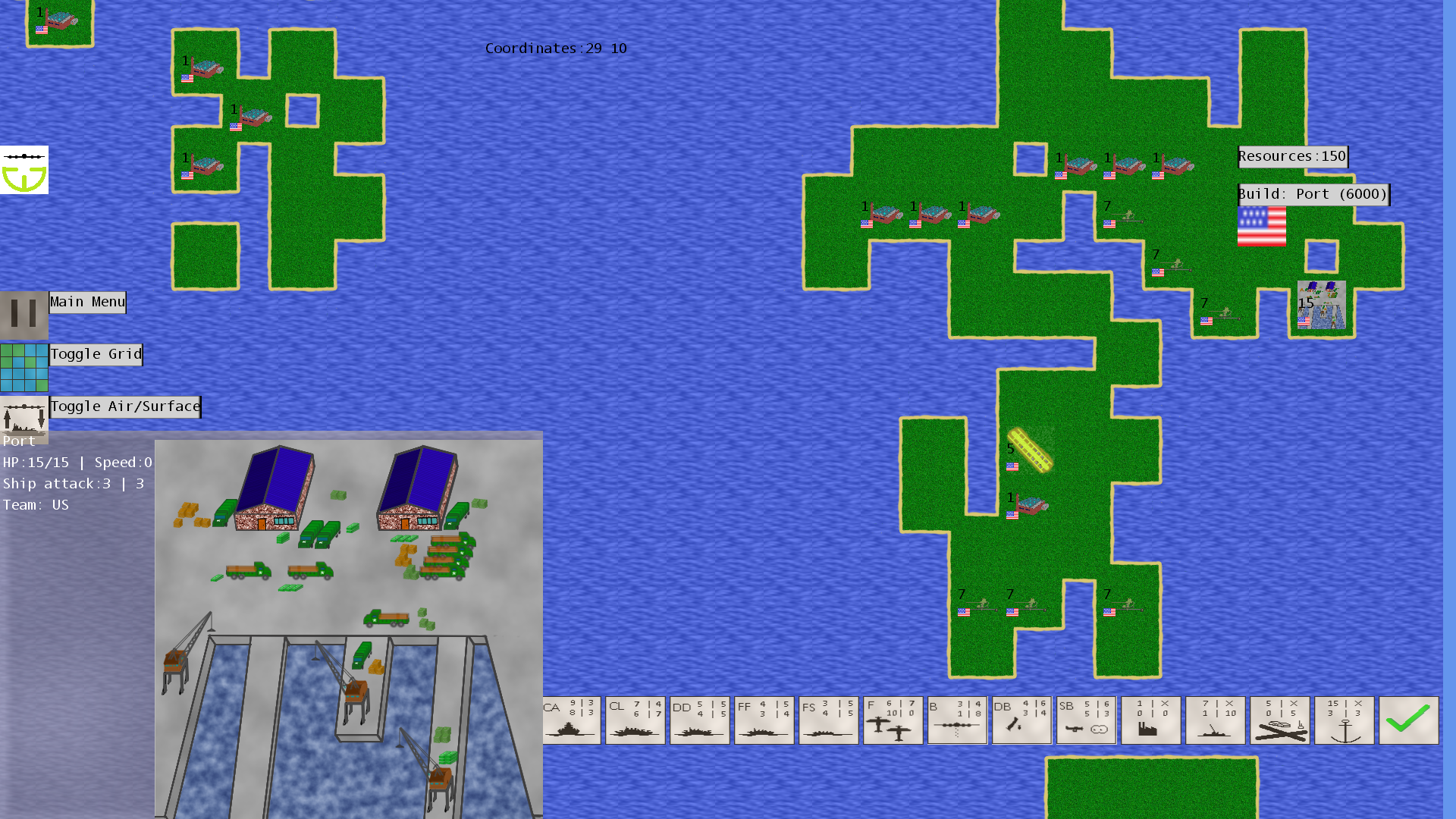 A further UI improvement is the ability to hide the descriptions of the buttons or even the buttons themselves along with the tooltip by pressing Tab to cycle through these UI modes. This allows you to view the battlefield without any distractions, and also solves the issue of the edges of the minimap being partially obscured by buttons. Remember: when you want the big picture, press 'M' to toggle to the minimap and back. By the way, you can also use the UI cycling features to get nicer screenshots: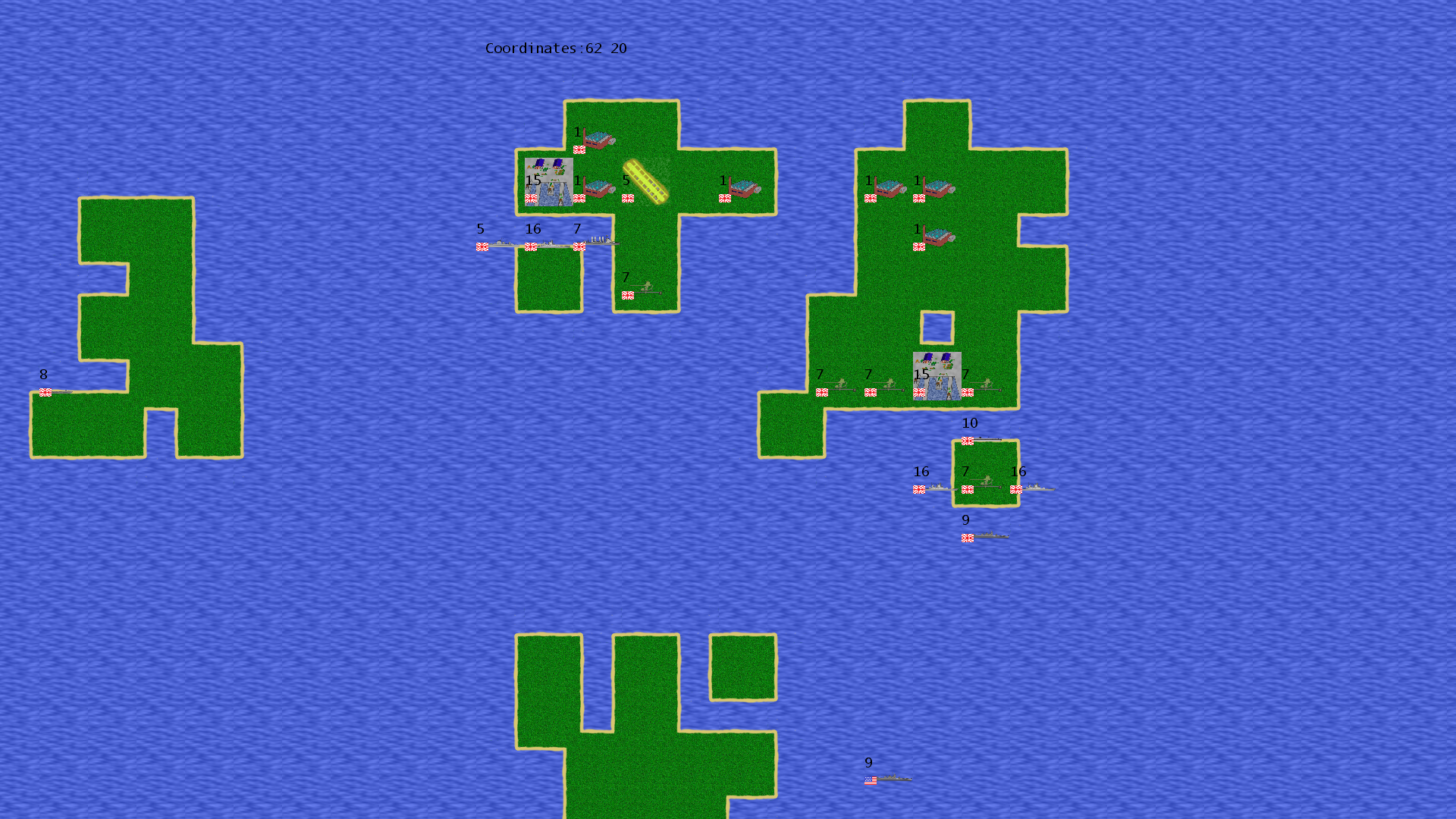 Download the demo here:
And don't forget to Vote on Steam Greenlight (Click on image)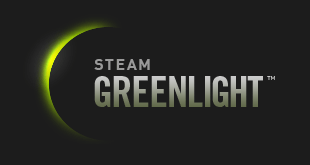 or launch the Greenlight page in Steam if you have it installed!