As we mentioned in the previous blog post, part of our team attended the EGX Rezzed event in London to showcase and let people try Floatlands for the first time. If you managed to drop by and have a go at the game, thank you – we had a blast. We also took a 2 week break from the development to get some rest from hard work.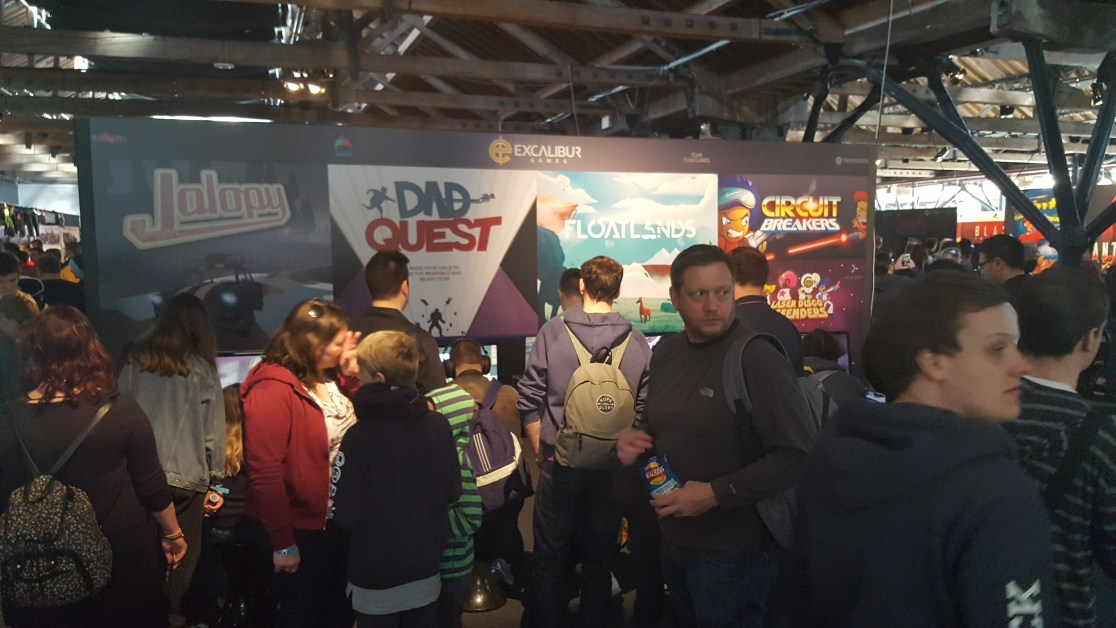 You were able to find us at the Excalibur games booth alongside with the Dad quest, Jalopy, Laser disco defenders and Shoppe keep VR. The build that we had was pre-alpha but the audience still managed to enjoy the game. We have recieved a very positive feedback from the people at the booth. We also did a couple of interviews with various Youtubers and media journalists. You can find one of the first impressions HERE.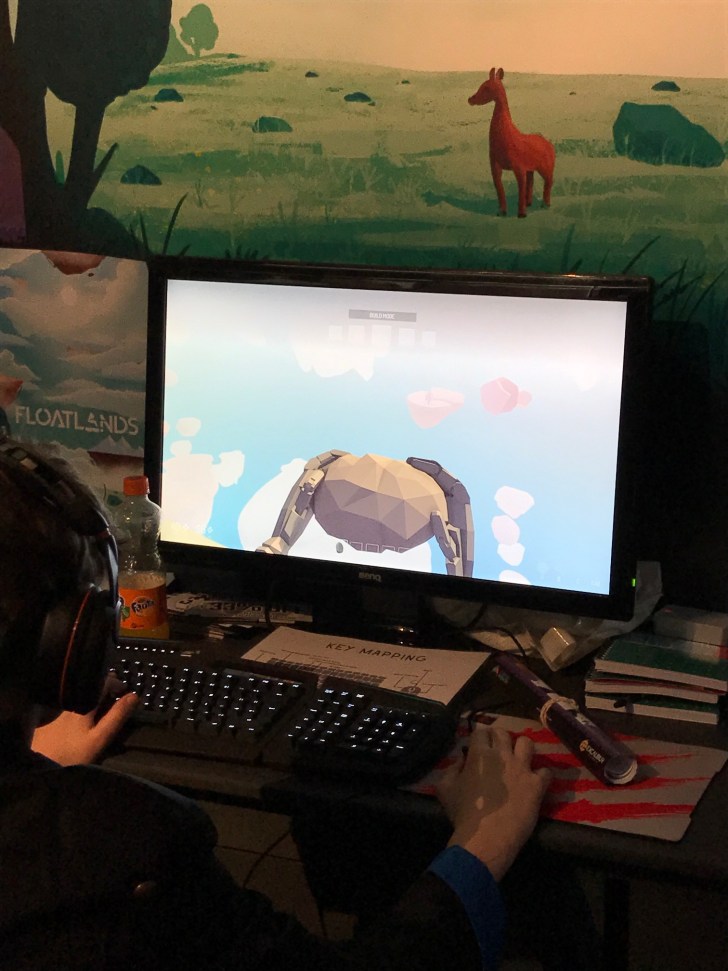 EXG Rezzed was a fantastic experience, the event was well organized and the variety of games you could try was overwhelming. Thanks to everyone that stopped by and tried the game, took the posters and gave us feedback. We even had the chance to meet many great developers and made a bunch of friends.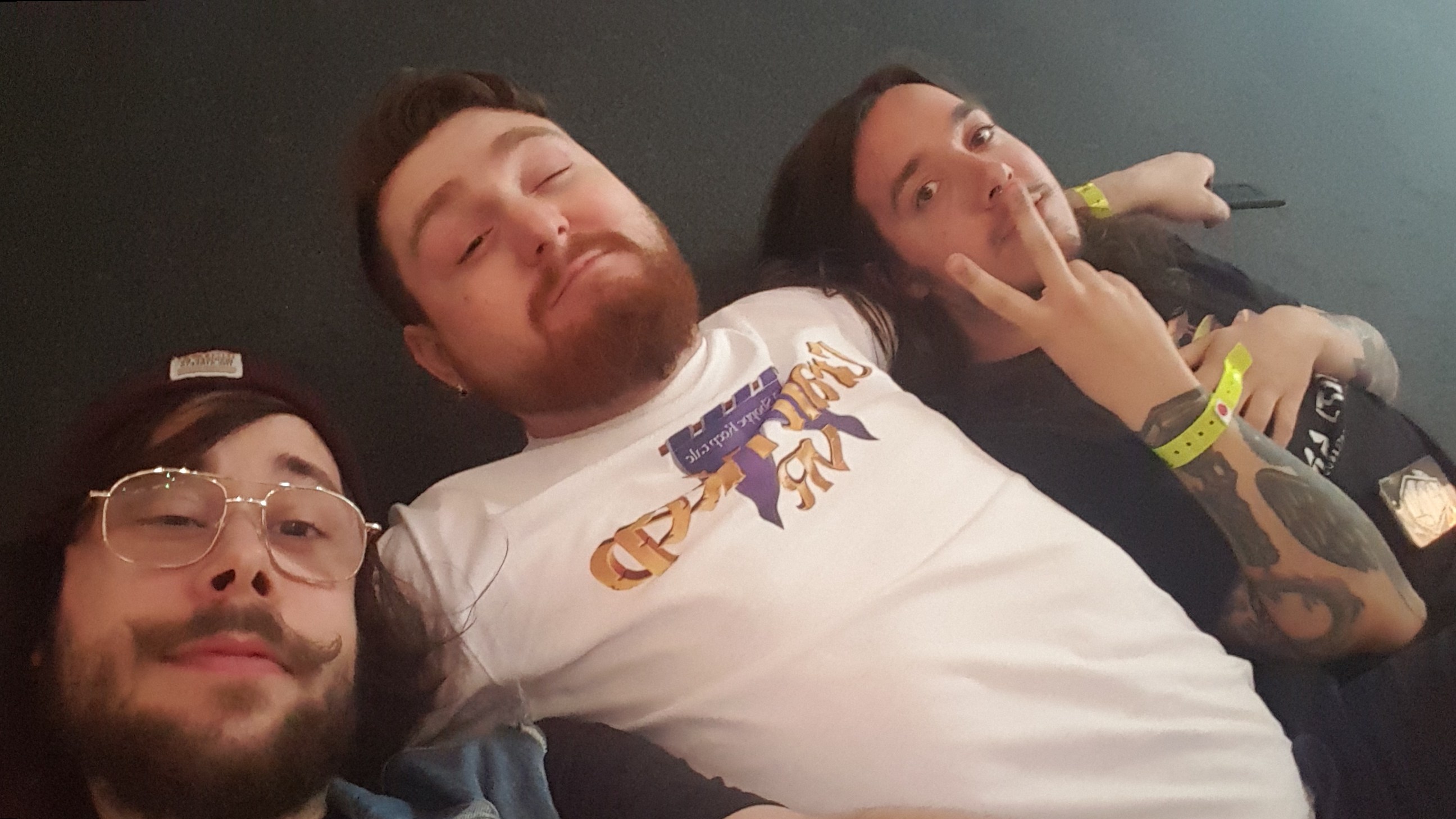 Domen Koneski (Game Director), Arvydas Žemaitis (Strange Fire CEO), Mito Horvat (Concept Artist)

Stay tuned for the next devblog!