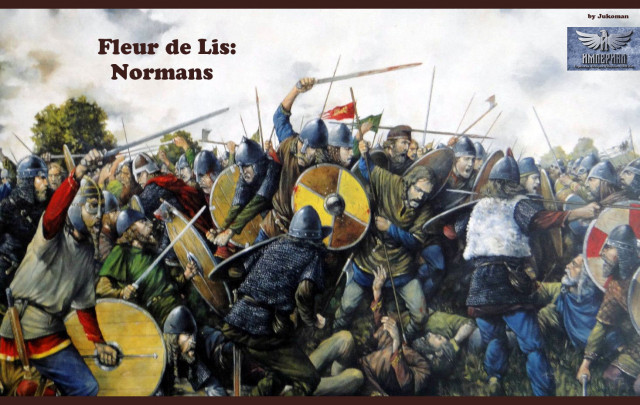 For now the latest version of Normans mod is 6.5
Disk.yandex.ru 6.5 version download
Imtw.org Imperial server link (6.5)
--------------------------
You can download it from these links (above).
But its in russian language.
The full ENG translation is still going. Its will be only after the Final Release.
Imtw.ru
Imperial forum main topic
As i said before, this mod is work in progress (WIP).
If you want to connect with main author, write him in Discord (his name is Basil)
Jukoman#0115

Thanks anyway for seeing this topic!
Installation of rus version is simple, just put the folder to Mods and activate special bat-file.