Been working on a lot of back-end stuff recently. Heres a small update letting you know what I've been up to. (remember all of this art is placeholder).
I've added a new type of trap, the flesh trap. The flesh trap halves the speed of any creature which is walking/sprinting on it. This allows you to slow zombies and other enemies down before they eventually reach you.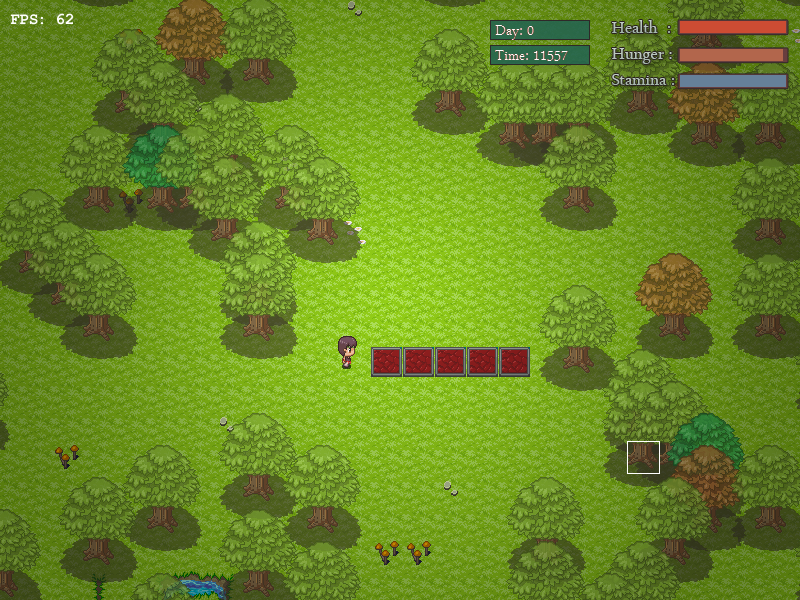 The dropper is a neat little trap, which allows you to drop enemies on the z-level below. This means you can trap zombies underground and hope that they don't climb the ladder and get you.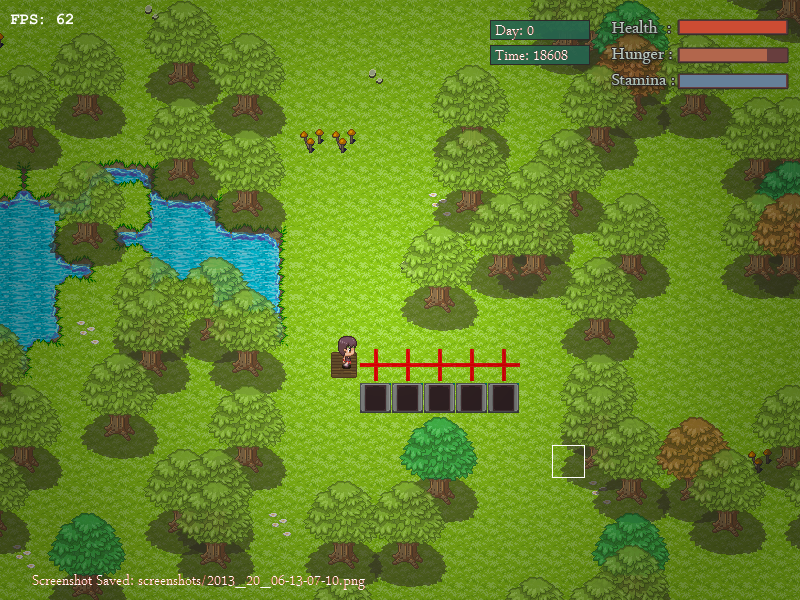 The next item which I added recently was the Lamp block, this block is similar to the torch however it can be triggered via a wire. This allows you to use the lamp as an indicator (for your , for example if you catch a zombie underground a lamp might turn on. Or if a zombie enters a perimeter, the lamp turns on.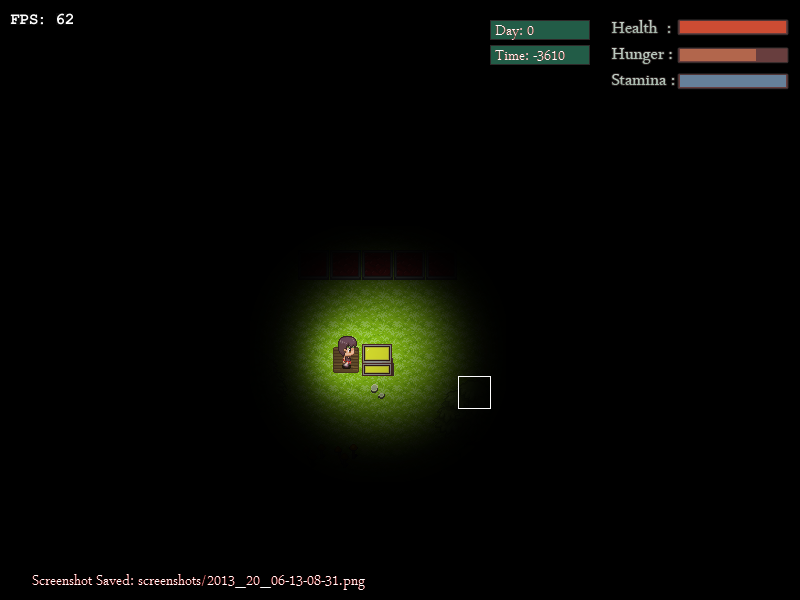 I've also been re factoring a large amount of code and I have recently redone the entity system. We do have a new pixel artist who will be showing some of his potential soon.