Hello everyone,
If you're yet to hear about Flashing Lights, please read more on the game over on Steam. We'll be waiting here for you until you're all briefed and ready for the new update!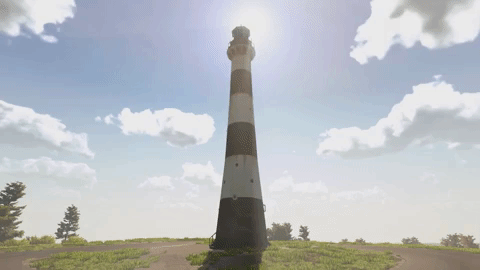 It's been just a little while since our last announcement. We've opened the Closed Alpha to a limited number of players, and they have offered some great feedback to improve the game up to its launch at the end of next month.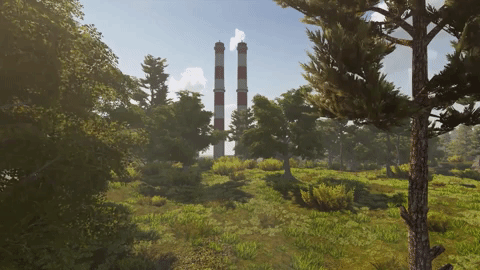 Today we've released the second developer vlog which shows off some of the controller support we're working on, the new lighting effects and increased foliage but also talks about the new radio call outs we have for online multiplayer.
The button box seen within the video has been provided by Advancedsimulationproducts.com
Thank you for catching up on Flashing Lights! The game will release on 18th May 2018 in Early Access. Add the game to your wishlist on Steam, or pre-order directly from Excalibur Games in order to support the developer, getting a wider cut of the revenue, as opposed to Steam taking their 30% cut too.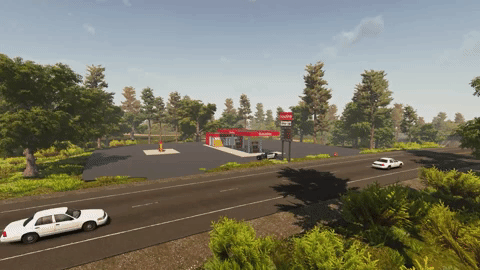 To keep up to date on all things Flashing Lights, make sure to follow us on Twitter and like us on Facebook!