Greeting Friend,
I'm Andras from Hungary and Let me to introduce Five Nations a science fiction RTS game. I and my best friend Bence began planning Five Nations in 2016.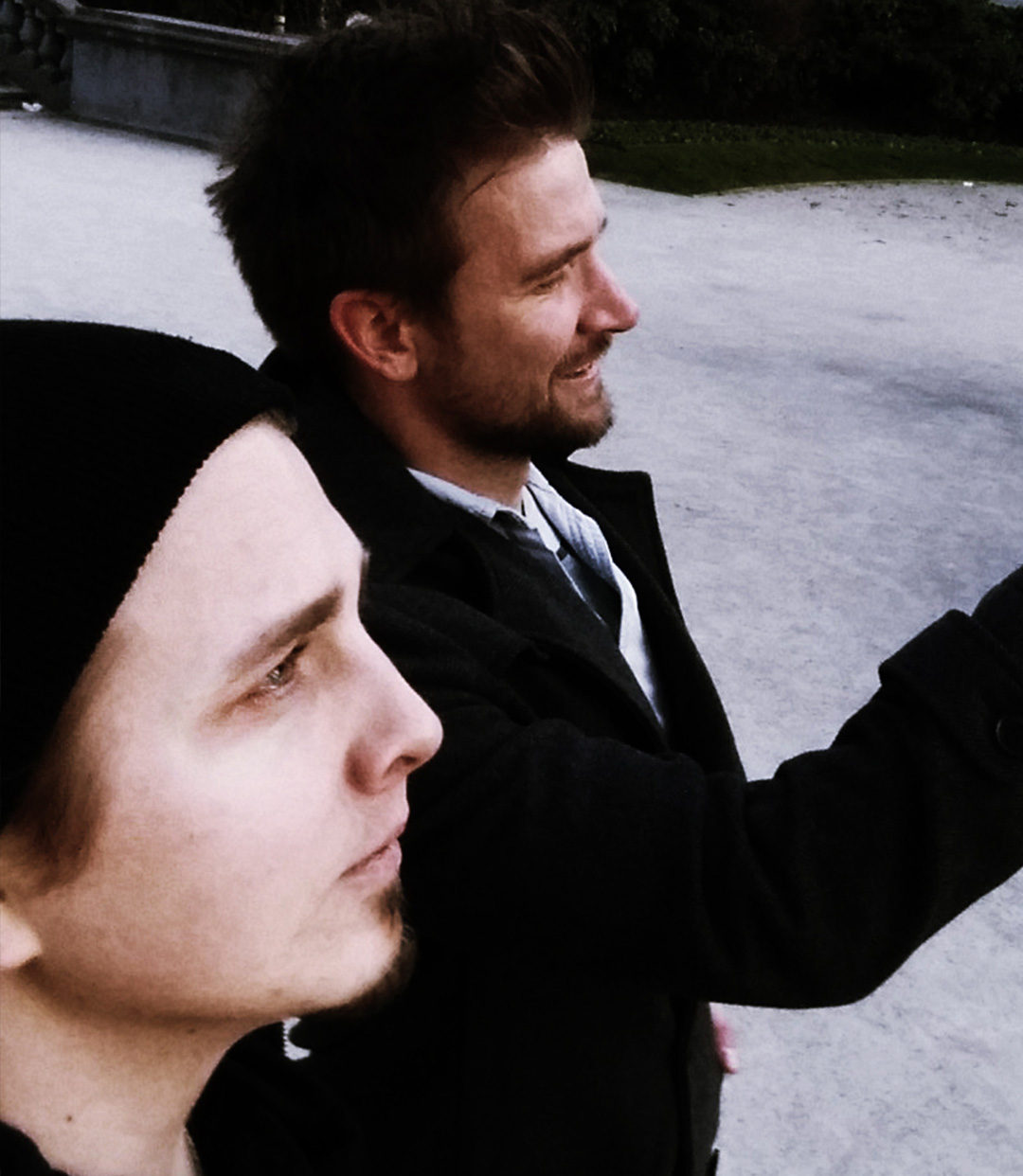 Both of us are video game lover and amateur "garage game" developers since our childhood. I choose the graphical arts, Bence the programming. Since then we both work in a full employment, game development is our freetime passion and hobby.
But let me get to the point, two years ago Bence came up with the idea that he want to make an HTML 5 based game. I suggested that we make a complex game, not a typical browser arcade or match 3 game. So the idea of Five Nations a browser based classic RTS style game was born.
We were inspired by the greatest RTS games such as Starcraft, Warcraft, Total annihialtion, Age of empries series...etc.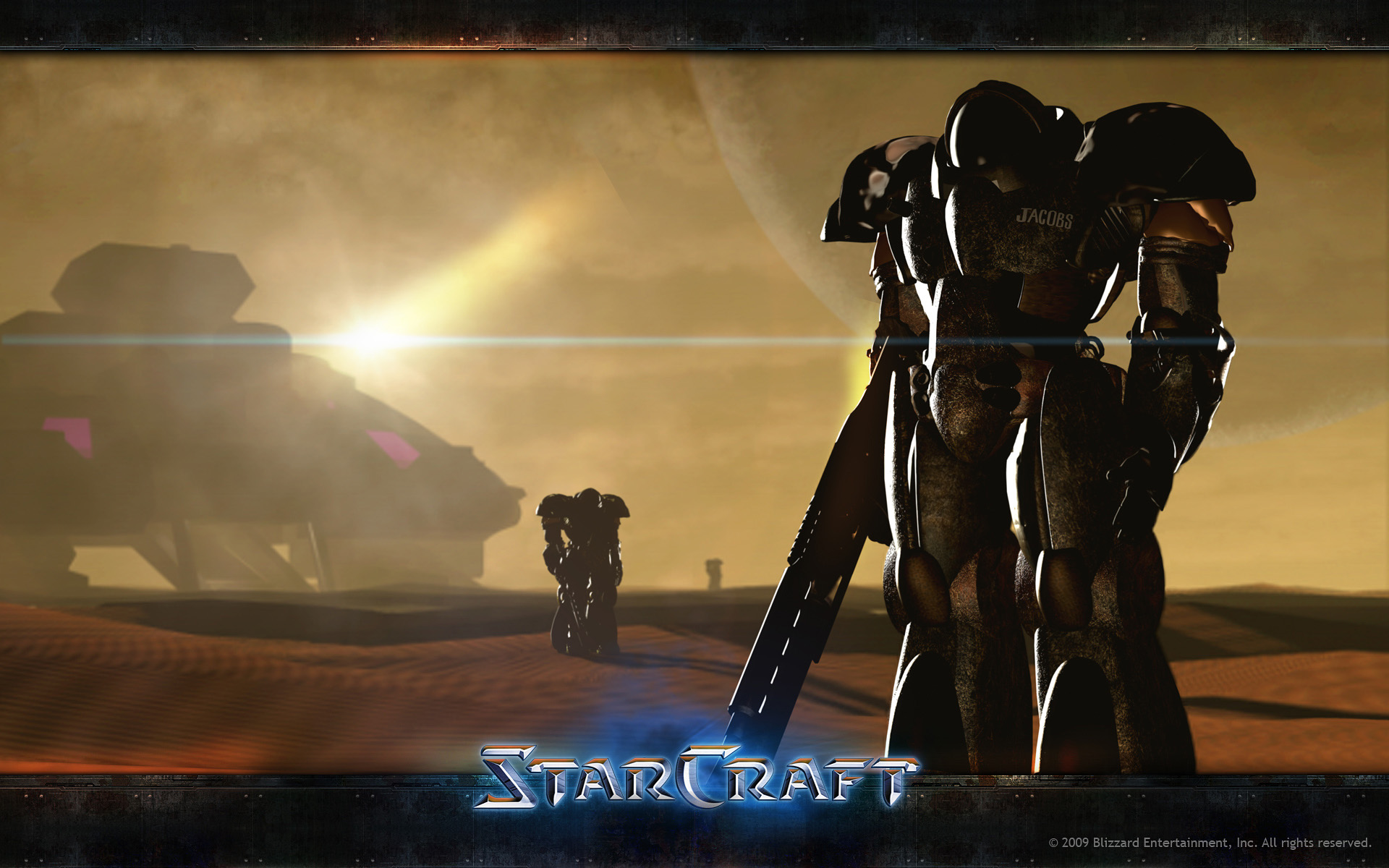 but we wanted to make something uniqe. We hope that you can try the fully functional game soon. Until then you can follow the project on social media or explore the various developmental stages on GitHub.
Sorry for the long post, have a nice day!