PAX Prime has come and gone, and Rogue Rocket Games had a great time there showing off our Playable First Look demo of First Wonder there, but now we are happy to announce that we are heading to TwitchCon and bringing that demo there! That First Look demo will have multiplayer with several agile and flying Cargonauts facing off against the towering Monstro as he fights to reach an unknown objective across the islands.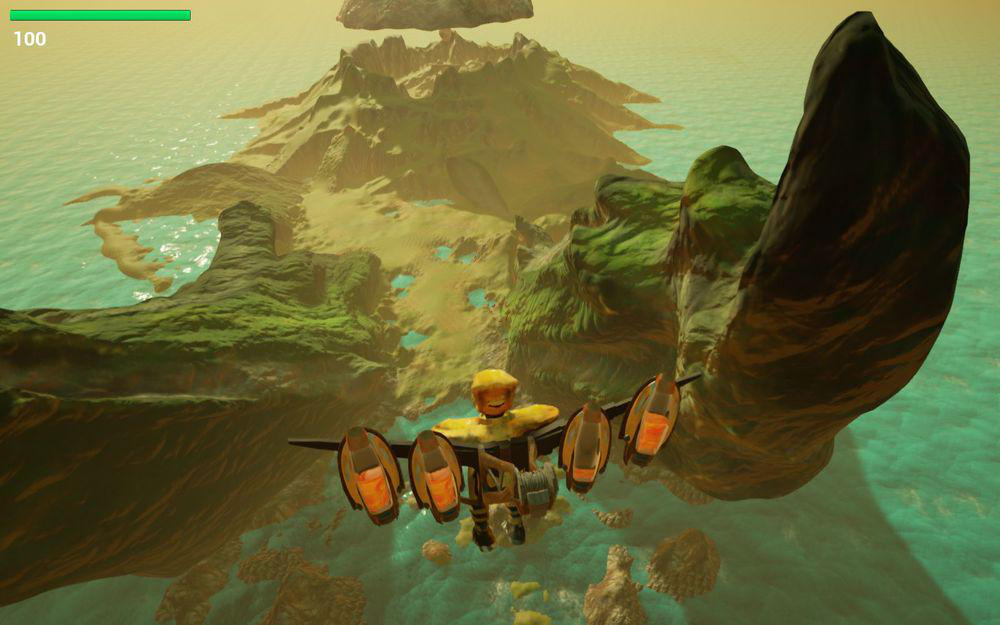 We had this First Look demo at PAX Prime as well last month, but this is going to be an updated version of that. The vast majority of people that came by to see us at PAX were people who just love games and just wanted to know what we were about, so it gave us a chance to watch people react to First Wonder and to find out what we were up to.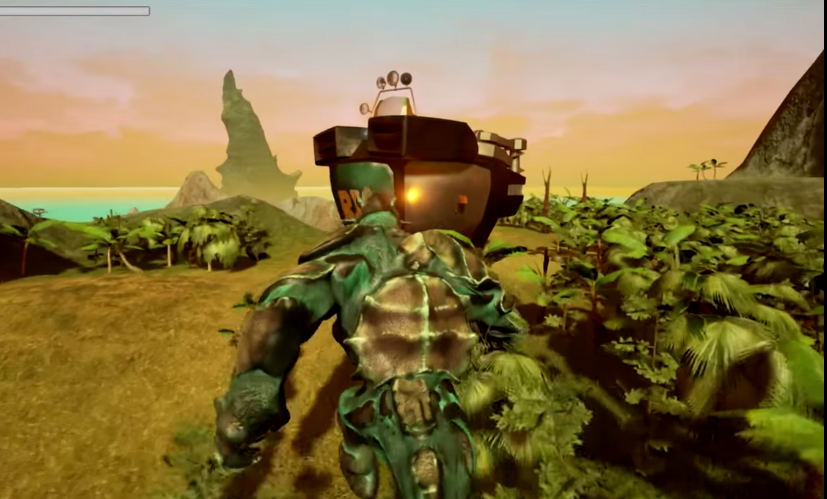 Beyond just getting the word out, it was incredibly valuable to see what people reacted well too and less well too. We actually improved the software on a daily basis, reacting to trouble people ran into or things they didn't get right away, so by the last day of PAX our demo was substantially better.
So, if you want to see our new and improved demo at TwitchCon then come on over to see us at the Indie Game Garage (Booth #9). We will be there on September 25th and the 26th. This version of First Wonder is pre-alpha, but we are trying to show off as much as we can so that people can understand what we aim to create once we start our crowdfunding campaign, which we should have news on pretty soon. Check out the new teaser trailer below and let us know what you think! We cannot wait to share more.